GTA 6 Could Cost Billions Of Dollars To Develop Making It The Most Expensive Game Ever
Take-Two, the game's publisher, has never released numbers on
how much GTA V cost
to develop, but estimates are in the range of $250 million dollars. That's an incredible amount of money, but the total is likely much higher given that Rockstar has supported the game
for a decade now
with continual free content updates. Not to say that it didn't make its money, of course, but that figure gives some context for this next one.
The latest report from notorious rumormongers
Dexerto Gaming
claims that the sequel,
Grand Theft Auto VI
, will be "the most expensive game of all time, costing between $1-2 billion." If that's accurate, it will land the game neatly at the top of the list of "most expensive video games to develop," a position currently occupied by Cloud Imperium Games'
Star Citizen
and its more than $500m funding.

If you wonder how Take-Two could possibly afford such a thing, well,
GTA V
has generated nearly $8 billion for the company since
its original 2013 release
. The majority of that value comes from "Shark Card" micro-transactions for the continually-updated online mode of the title, rather than from up-front sales, although
GTA V
was no slouch in that department either with
over 150 million copies sold
.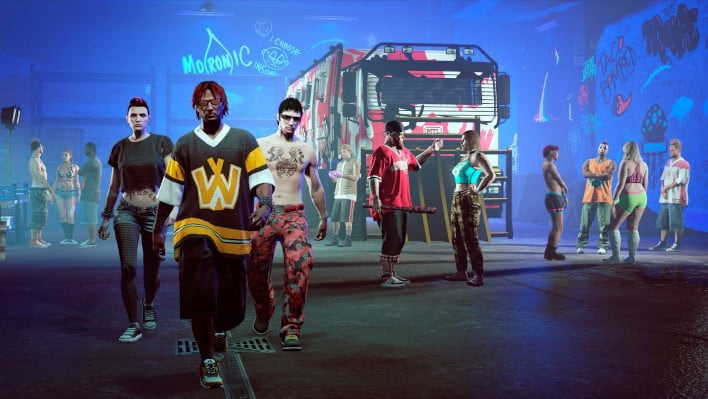 Whatever happens, it's a pretty safe bet that
GTA 6
will be
a huge hit
for the company. Even if it doesn't make back its development cost on up-front software sales, you can bet that it will have
plenty of microtransactions
for players to funnel their savings into. In
GTA Online
, it's extremely time-consuming to make progress on your criminal empire without spending real money, and that will probably continue to be the case in
GTA VI
. After all, why mess with a winning formula?