EU Expected To Join NVIDIA, Google, Sony And FTC In Opposing Microsoft's Activision Deal
This whole
Microsoft-buys-Activision
deal is looking less and less likely by the week. Last week, NVIDIA and Google
spoke up against
the purchase, and the week before that, Microsoft had to revise
its response
to the FTC to remove remarks that recommended the
outright destruction
of the commission. Now, a new challenge may arise from the EU, according to Reuters.
The news agency reports that Microsoft is "likely to receive an EU antitrust warning" against its attempt to purchase Activision-Blizzard. Like proper journalists, Reuters contacted the EU antitrust watchdog for comment, but they declined.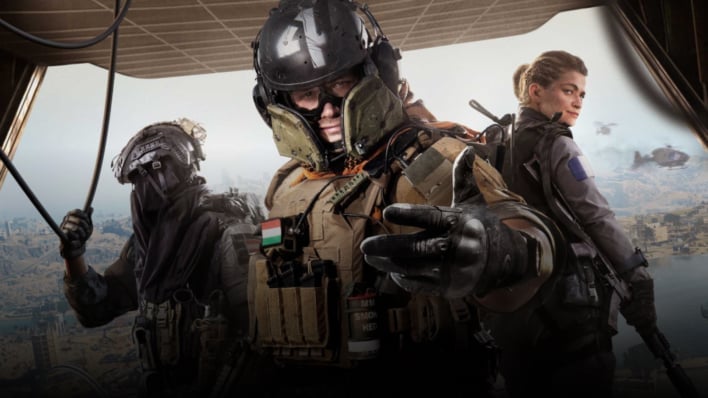 For its part, the EU
is readying
a "statement of objections" that will elaborate on its specific concerns with the purchase. Microsoft is expected to
make concessions
to allay those concerns, but that can't happen until the Union actually enumerates them. That agency is scheduled to make a decision on the deal—whether or not to grant regulatory approval—by April 11th.
Reuters
also reports
that the deal has already received regulatory approval in Brazil, Serbia, and Saudi Arabia. That's fair enough, but the bulk of Microsoft's business happens in the US and Western Europe, and the deal has already faced resistance from both
UK regulators
as well as
the US FTC
—not to mention the group of gamers that are
suing to block it
.
Tencent
. The company points to its relatively low market share, as well as its non-existent presence in the mobile gaming market. Activision-Blizzard also includes the oeuvre of King Games, which was at one time one of the largest mobile game publishers in the world.