Apple's 9/12 Wonderlust Event Brings The iPhone 15, Here's What To Expect
It's September, and that means it's time for Apple to announce new iPhones. Every fall (or fall-adjacent, since it's still
technically
summer) since 2008 there's been a new iteration of smartphone coming out of Cupertino, and the company's Wonderlust event scheduled for September 12 is sure to usher in the era of the iPhone 15 family, which
has been leaked
just about to death already, but there's likely to be a whole lot of other stuff in store. Let's take a look at what to expect when you're expecting an Apple fall event.
iPhone 15 Pro and Ultra
Last year, Apple unceremoniously gave the axe to its pint-sized flagship, the iPhone 13 mini, when it failed to announce a successor. That means there are four flavors of iPhone, and that is very unlikely to change next week. The size variations are basically expected to be the same as well with matching mid-sized and large iPhones with varying specs and pricing.
What might change is the
naming scheme
, as iPhone 15 Pro Max is expected to be out with iPhone 15 Ultra taking its place. This fits the naming of the Apple Watch, loosely, as last year the Apple Watch Ultra made its debut. And to go with that new Ultra name, the iPhone 15 Ultra is also expected to have the same "periscope" camera found on the Samsung Galaxy S23 Ultra. These lenses allow for higher optical zoom factors without having the lens stick way out of the back of the phone by using mirrors internally to bounce the image around and zoom in.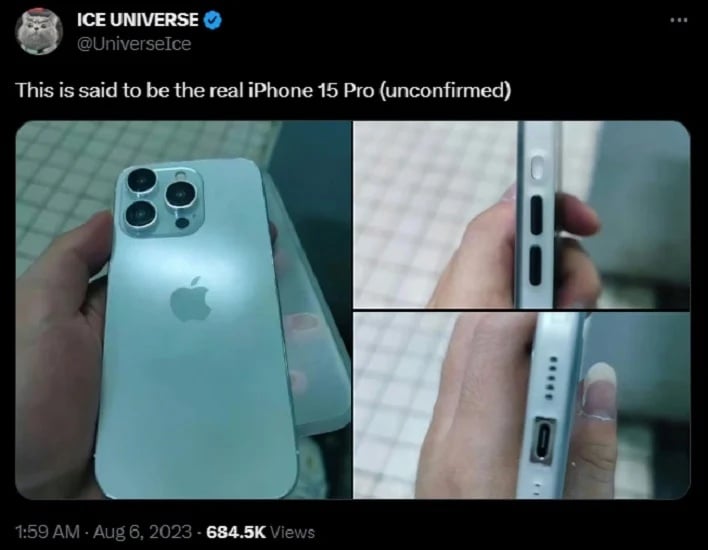 As for the specifications of the phones themselves, we expect the high-end models Pro and Ultra to bear the latest SoC from Apple, which if history is a guide will be called the A17, and it should be the first 3-nanometer chip put into a smartphone. As is the case every year to this point, this new chip will be incrementally bigger, faster, stronger, and more power efficient than the one that came before it. These phones are likely to
get a price increase
as well, as analysts expect a $100 price increase for the Pro model and a $200 increase, or a breathtaking $1,299 for the jumbo-sized Ultra. We do live in a world with $1,800 foldable smartphones, however, so in atypical fashion, they're not the
most
expensive phones on the market, even if this pans out.
At least the iPhone 15 Pro and Ultra should have
8 GB of memory
to go with the price increase. These phones might also bid adieu to the mute switch, replacing it with a programmable action button instead. As someone who mutes their phone for all eternity, never to be unmuted again, this is a welcome change. They might also have slightly thinner bezels in the same footprint, leading to a slightly larger display, but we doubt iPhone 14 Pro owners with FOMO would even notice unless they put the two side by side.
iPhone 15 and Apple Watch Upgrades
Going downmarket, the iPhone 15 and 15 Plus are expected to pick up last year's leftovers. Just like the base iPhone 14 models got stuck on the A15 SoC, the new model is expected to get last year's A16 chip as a way to differentiate performance between the $700 and $800 midrange models and the thousand-dollar-plus models. These phones are expected to get the
Dynamic Island feature
of the iPhone 14 Pro series to go along with that USB-C charger, too.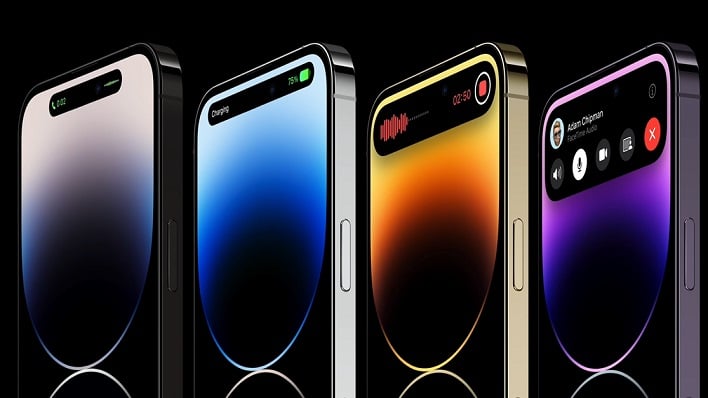 The midrange iPhones will still have the standard twin camera layout. Rumors are split on whether these phones will even get the new 48-megapixel sensor that the iPhone 14 Pro got last year. That would potentially introduce the first 2x optical zoom on a non-Pro iPhone if it came to pass, assuming Apple allowed the software to un-group the pixels and use the centermost 12 megapixels of the sensor as a cropped zoom mode.
One thing all iPhones, both Pro and regular (amateur?) are all expected to have in common is a USB-C charging port. The EU has forced this issue, and like everyone else, Apple is expected to realize it's cheaper to just provide that everywhere than it is to stick to Lightning in markets that don't yet require USB-C, like the U.S, and it might even
tempt some Android users
, according to some research. iPads and Macs have had USB-C for a long while, and it's high time that Apple finally leaves the proprietary Lightning connector behind.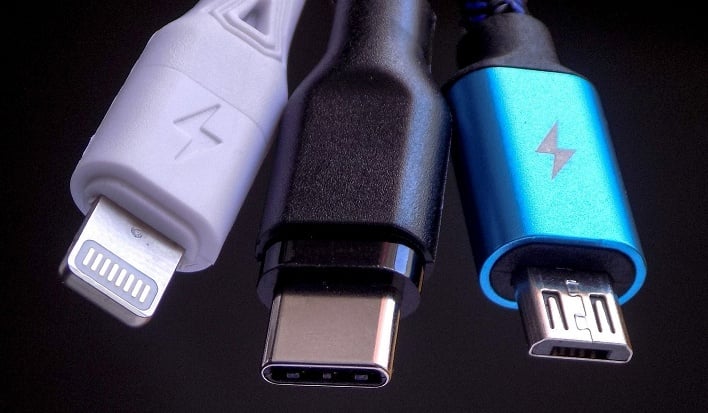 We do expect Apple Watch upgrades as well. Last year, the Series 8 was a mild, incremental release that did not in the slightest entice this Series 6 owner to upgrade. That's not likely to change with the Series 9 this year, either. However, there could be some pretty substantial changes to the
Apple Watch Series X
(which is no doubt the Roman numeral pronounced "ten", just like the iPhone X and Mac OS X), including micro LED displays and blood pressure monitors. For now we'll have to be satisfied with incremental SoC improvements and few if any new health upgrades. There might also be USB-C AirPods, but those would be the same old earpieces in a new USB-C charging case, making them a pretty minor footnote.
Software Upgrades: iOS 17, watchOS 10, and More
New hardware means new software to support it, and for that reason Apple has typically launched the next version of iOS and watchOS with the new hardware. We don't see any reason for that to change this year, and fully expect that the final version of these operating systems will be released announced at the Wonderlust event.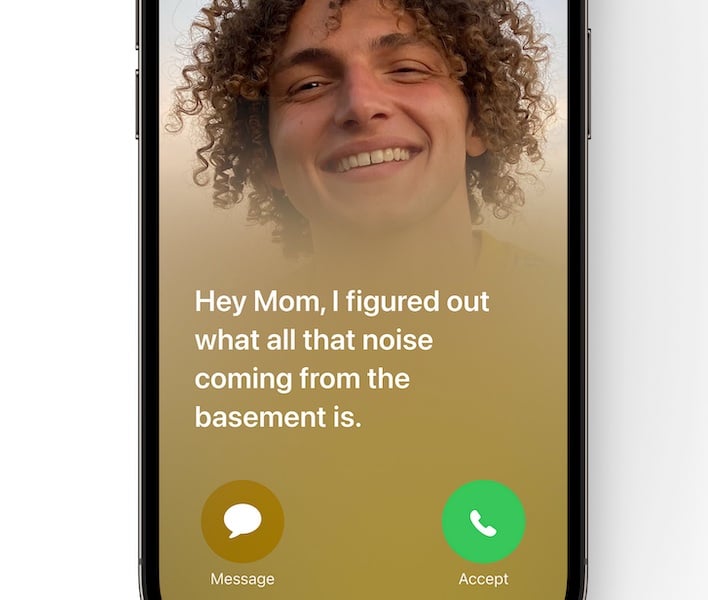 Apple already covered the vast majority of what's new in iOS, iPadOS, watchOS, and macOS Sonoma back when Apple unveiled the new operating systems
at WWDC in June
. There's quite a bit coming, and my favorite feature is still live voicemail and the option to pick up a call while the caller is leaving a message like it's 1996 again with real-time transcriptions. iOS 17 also brings along some big widget enhancements, the new StandBy mode, and a
particularly irksome change
that moves around the "end call" button.
What to Not Expect From Wonderlust
There are things we expect not to be announced at this event. For starters, we don't think Apple will announce any new iPads or Macs. Those releases have traditionally been saved for October launch parties, so they don't get buried in the wave of iPhone and Apple Watch news. It's also not yet time for macOS 14 Sonoma and its
Game Porting Toolkit
, either. Sonoma brings a lot of the same changes that are coming to iOS 17, but macOS releases are typically scheduled about a month after the iPhone OS.
Also, the
Face ID-equipped iPhone SE
will probably not get a launch at this time, either. Those are typically springtime announcements that happen every two to three years, and the last launch was in 2022. The upcoming budget iPhone might also move away from the now-ancient iPhone 6-era display and get a full-body OLED panel not that different from an iPhone 13 mini. Instead, expect that announcement to come much later, potentially as far off as 2025.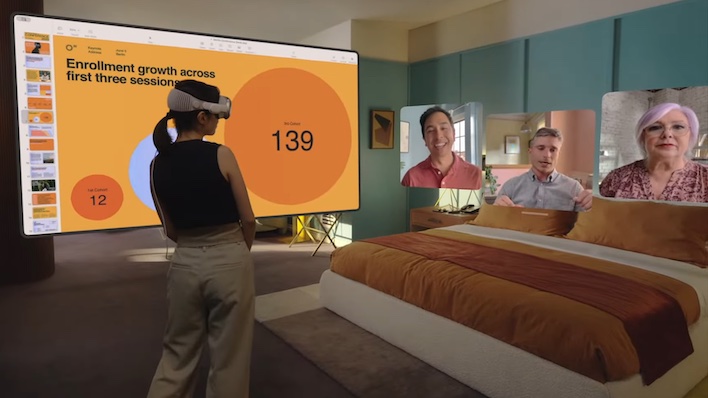 Finally, don't expect to see Apple's new visionOS or its
Vision Pro headset
. Apple has always said that its headset wouldn't launch until sometime in 2024, and talking about it would only take away from the iPhone launch. We fully expect that it will be the first and most hyped thing for Apple to talk about after the first of the year.
Apple Launch Timing
Apple has typically announced new iPhones on a Tuesday with preorders opening up about 10 days later, a week from the following Friday. So with this event happening on the 12th, we expect that the new iPhones will be available for ordering on Friday, September 22nd from Apple's website and just about every major carrier. The Apple Watch Series 9 will also likely be available to order on that same day.
iOS and watchOS typically launch a week ahead of time, so look for iOS 17 and watchOS 10 to be made available to the public in their final forms on Friday, September 15. Last year, iPad OS joined the "month behind" club and didn't launch until October, and that could be true again this year. However, rumor had it that was due to delays caused by implementing Stage Manager, the new multi-tasking interface for iPadOS. Apple might bring its release cadence back in line with iOS. It also seems likely that tvOS will also be released on the 15th, too.
The Wonderlust event starts at 10 AM Pacific / 1 PM Eastern on Tuesday, September 12th. It will be streamed live from Apple's website and its YouTube channel, and will appear in the Events hub on Apple TV.