OnePlus 8 Pro And OnePlus 8 Review: Disruptive 5G Flagships
OnePlus 8 Pro And One Plus 8 Camera Software And Performance
First, here's a quick peek at the camera software setup of the OnePlus 8 series and various single-shot and video capture modes. The software here is intuitive and clean and for the most part easy to manage on the fly when trying to capture the moment before it slips away.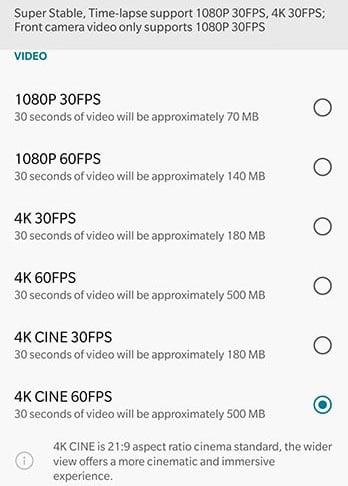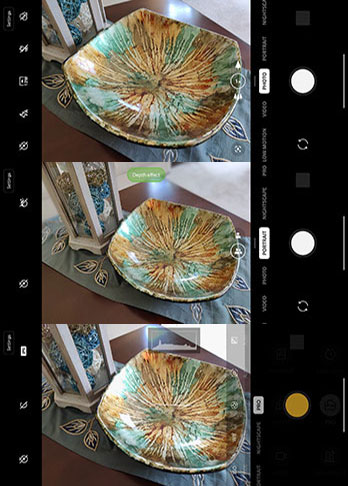 In terms of high resolution video, there's a lot to work with, including 4K 60fps shooting and 4K CINE shot modes with a 21:9 aspect ratio. CINE video captures do look better on the OnePlus 8 series' 20:9 aspect ratio displays, without any letter boxing on the left and right sides. Video shooting in the standard modes for use off-device are probably best, but CINE shot modes do fill these wide aspect phone displays nicely. For still image modes, the usual features are here, from Portrait mode shooting to Nightscape (aka
Night Sight
in Google speak) and a nicely-equipped Pro Shot mode. OnePlus does a good job of keeping things familiar and only mucking with Android to add the extra hooks needed for the special features of its cameras.
OnePlus 8 And OnePlus 8 Pro Camera Results Comparison
So, let's get down to some pixel snobbery, shall we? All of these shots were captured in Auto mode with auto HDR on, unless otherwise stated. The first shot we have is a reasonably well-lit indoor scene that offers a lot of tells.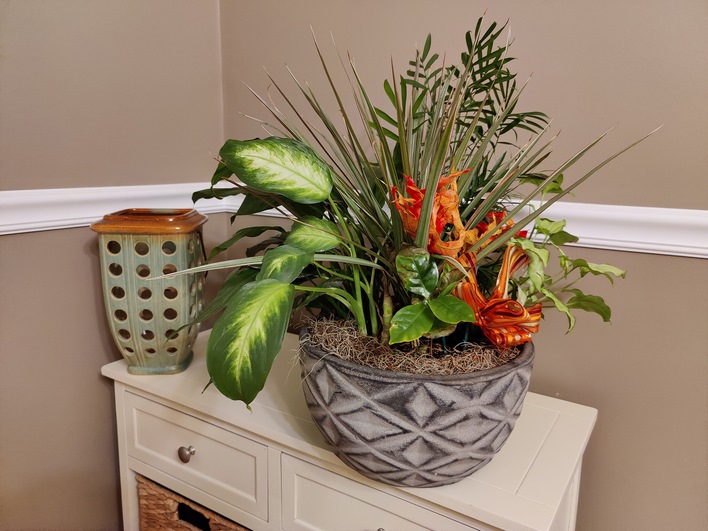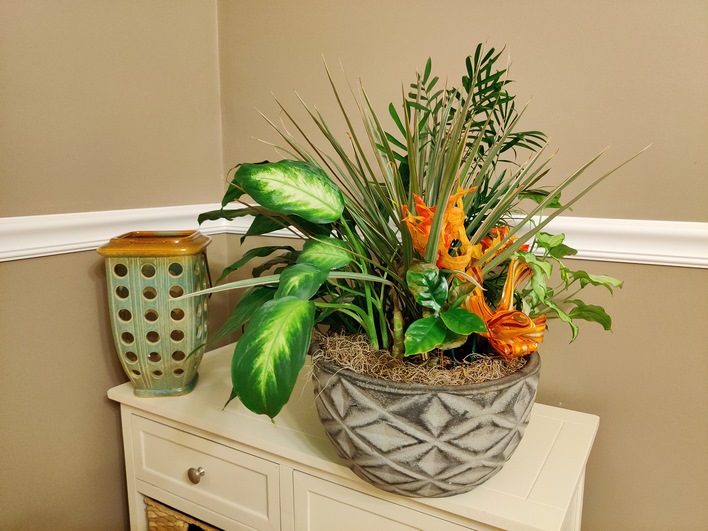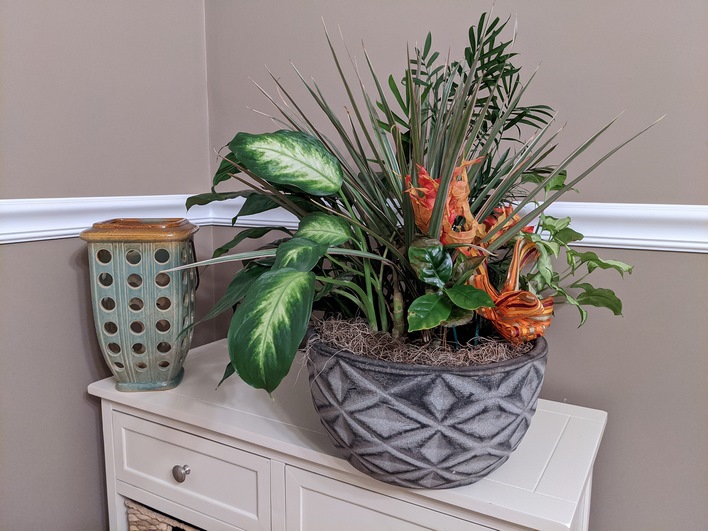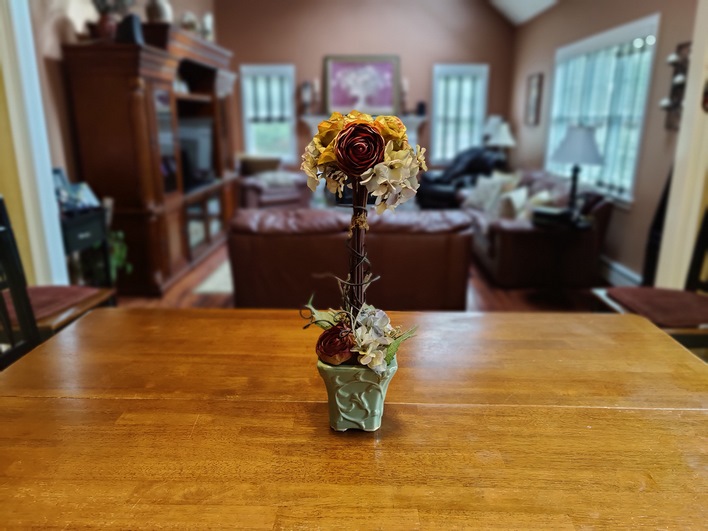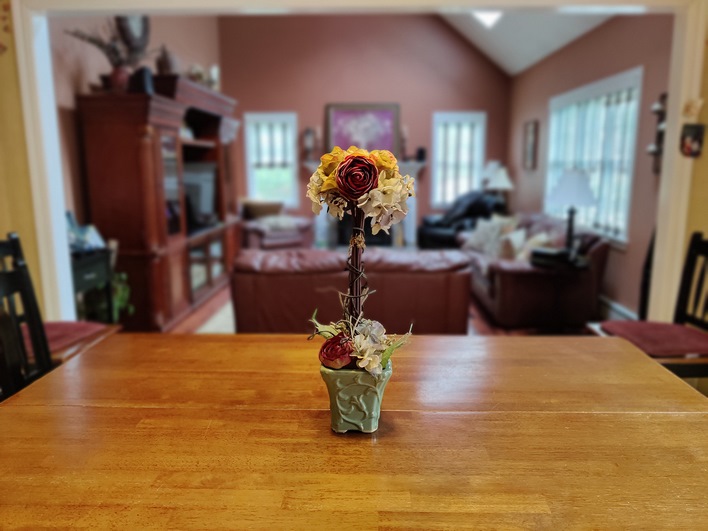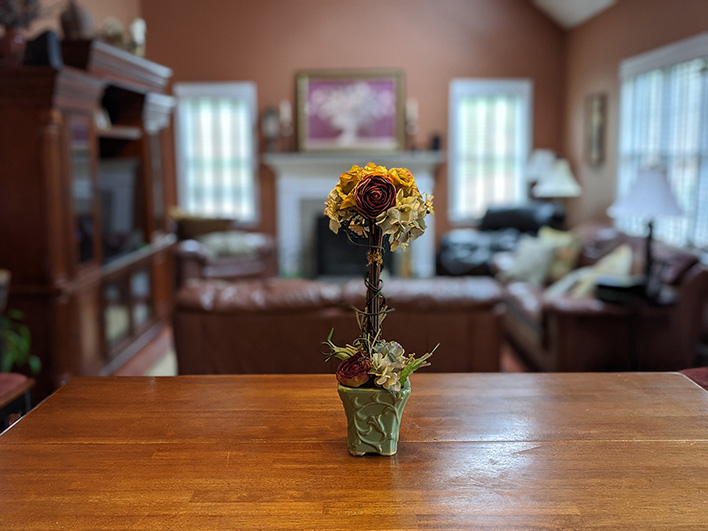 Our Portrait mode comparison can lean either way, depending on your preferences. This shot is lit by an overhead lamp and ambient outside light through the windows. The OnePlus 8 shots are both fairly similar, with good separation of our ornamental flower target and background bokeh blur. However, the wood on the table is just a touch drab with a very slight greenish tint. The
Pixel 4
XL captures colors closer to reality here, but is slightly under-exposed with less definition around the edges of the flowers in this shot. In reality, it's a virtual tie, depending on your preference. All of the phones did pretty darn well.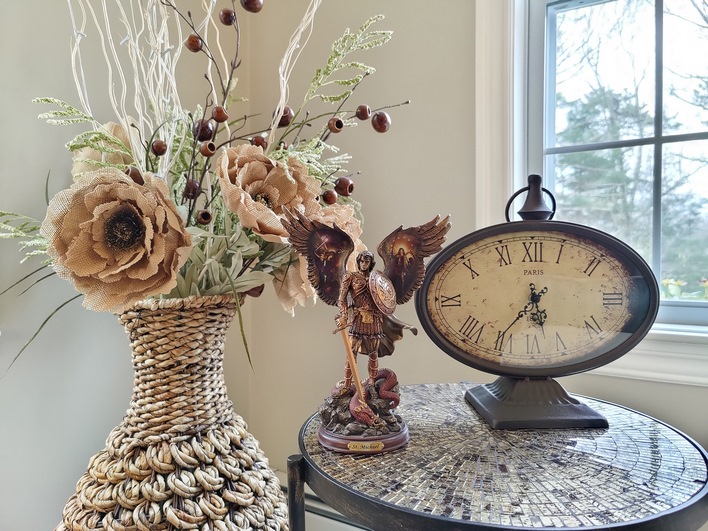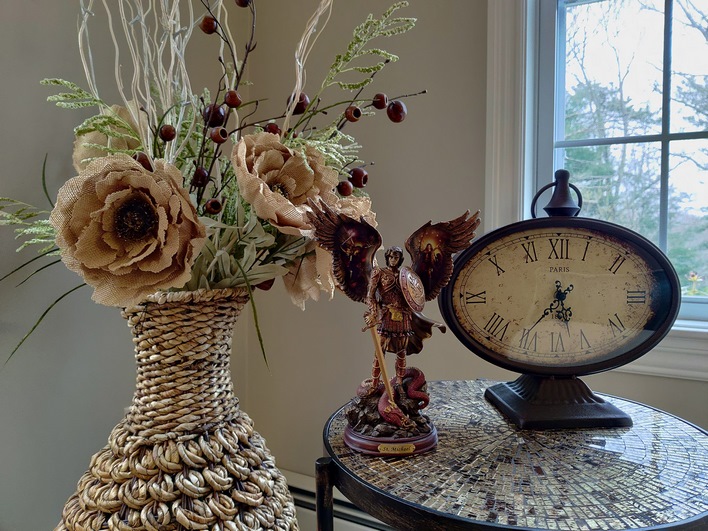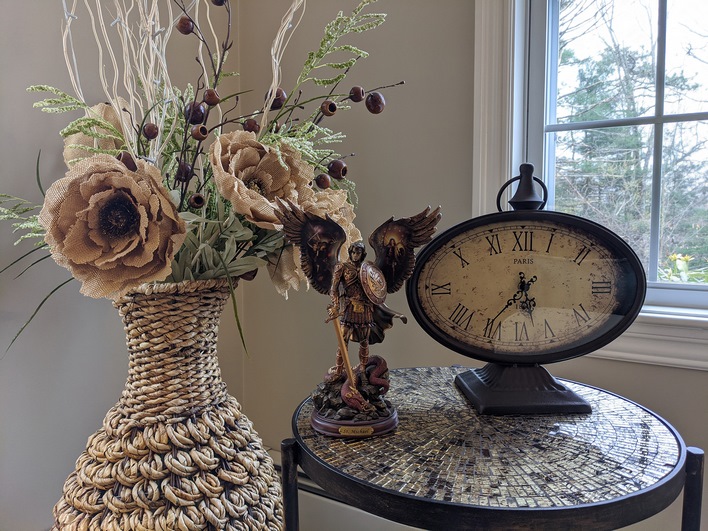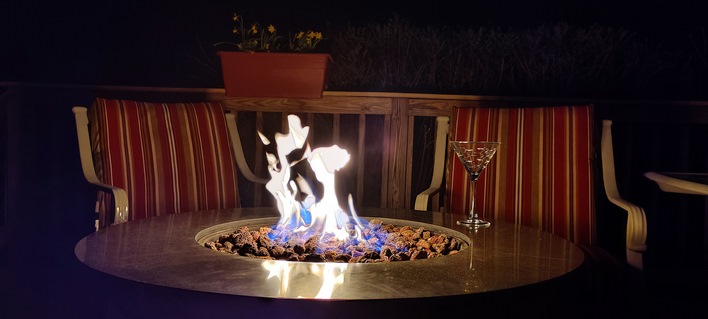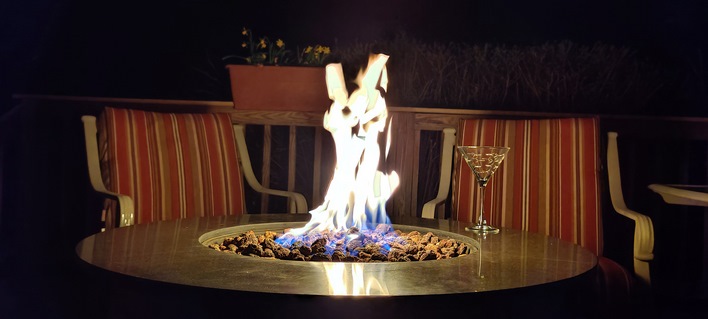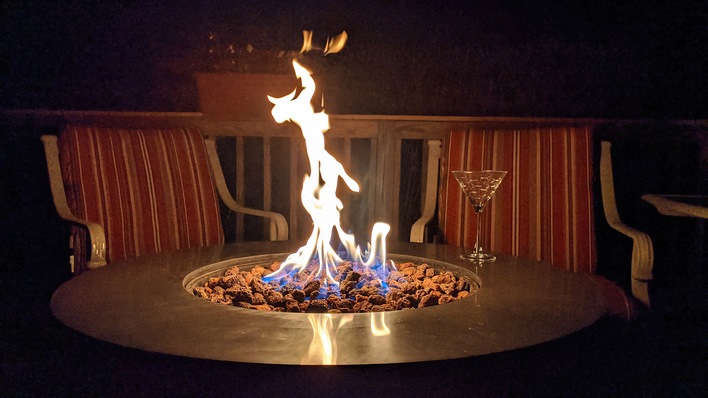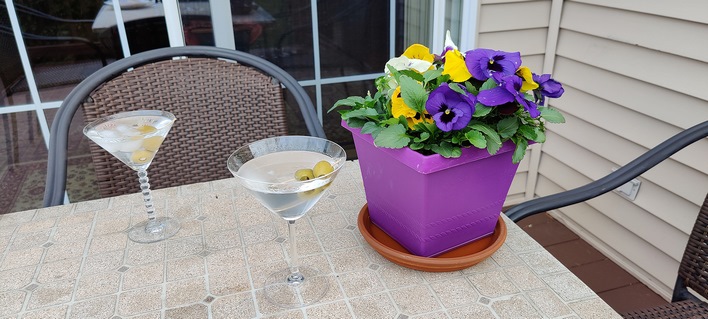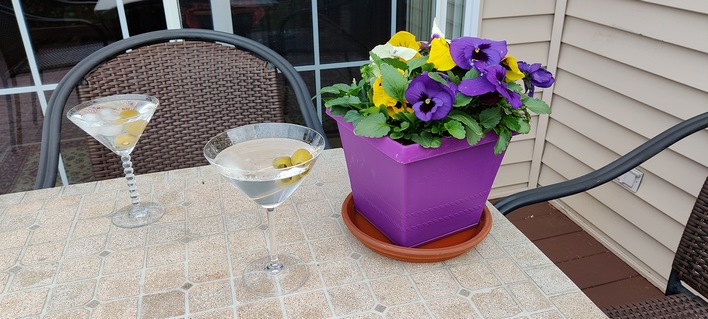 OnePlus 8 Pro Video Samples
As you can see, the OnePlus 8 Pro captures great video with excellent auto-focus and seriously crispy results, especially at 4K shot resolutions. Image stabilization is also excellent and OnePlus also offers a Super Stable mode for even better stabilization, but only at 30fps for 1080p and 4K shooting. We want to circle back here with some OnePlus 8 video clips as well, but suffice it to say that the OnePlus 8 Pro captures great video with ease. (Update - 1:58PM, 4/29/20 - added!)

Let's look at some performance numbers, next...
Related content
Comments