Here's When Sony May Launch An Upgraded PlayStation 5 Pro Game Console
It's hard to believe it, but it's already been more than two years
since the launch
of the PlayStation 5. That system released on November 12th, 2020—not that
anyone could find one
at that time. This November will mark the 3rd year since the console's release, and that's the same interval between the release of the PlayStation 4 and its "Pro" revision. Could Sony release an updated PS5 in the same fashion?
If you believe the latest rumors, that's exactly the plan.
Insider Gaming
, a source that's had
a few accurate leaks
in the past, says that its sources have confirmed Sony's intentions to produce a "PS5 Pro." This system, according to the leaker, would not be related to the
previously-leaked hardware revision
allowing for a separate, detachable disc drive, and would instead be a later release.
How much later? According to Insider Gaming, the new system won't arrive this year. In fact, if that site's information is accurate, we'd be looking at a release in late 2024—likely in November, as that's typically when new PlayStation hardware is released. It's possible that we'll see the disc-drive-optional form of the machine this year, with the "Pro" model coming late next year.
expansive RDNA 2 GPU
have barely even been tested by native titles as most games are still being produced in a fashion that straddles generations between the PlayStation 4 and the PlayStation 5. Native PS5 games are rare enough that we can count them on our hands, even more than two years in.
Still, there's no denying that the latest technology from AMD is a big step up from Zen 2 and RDNA 2. The company's
latest CPUs
offer explosive single-threaded performance as well as AVX-512 support, while the
RDNA 3 GPU architecture
is much wider and more powerful than the already-impressive RDNA 2, with
drastically-improved ray-tracing
performance and upgraded efficiency, too.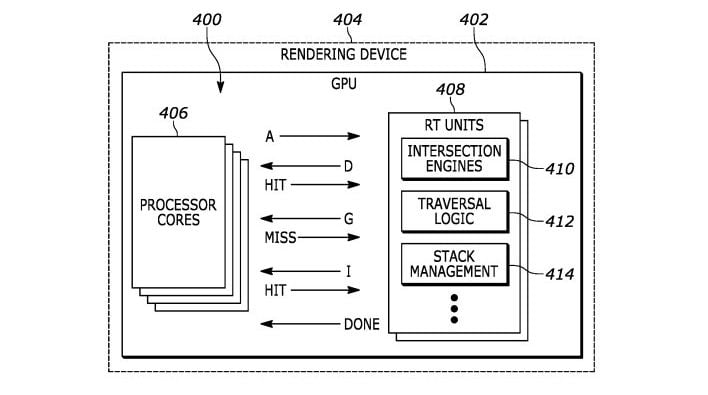 Sony has expressed interest in improving the ray-tracing performance of the PlayStation. The company filed a patent back in 2020 on the idea of invoking a ray-tracing accelerator through shader code, which sounds a lot like the way ray-tracing is done in current "hybrid"-rendered games that mix raster graphics and ray-traced effects.
Of course, that could just as easily be relevant to the PlayStation 6. Notably,
this rumor
is a direct reversal from Insider Gaming's
previous statements
that there would be no "PS5 Pro", and that the company would focus its efforts on the PlayStation 6. Frankly, as long as the new system packs
the latest AMD hardware
and is backward compatible with the PS5, we don't care what they call it.