Google Pixelbook Go Review: A Premium Chromebook Experience
The Pixelbook Go: Value Proposition, Review Summary and Conclusions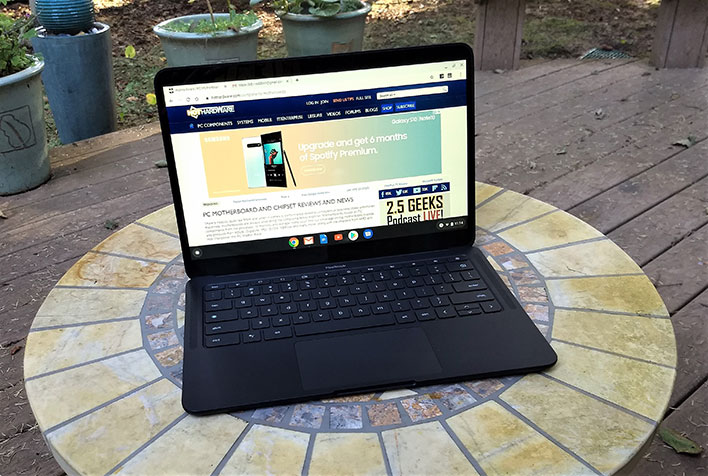 In the end, even at the lower ($649) price point, you're still paying a premium for a device with somewhat limited functionality in the Pixelbook Go, at least currently. It's the nature of Chromebooks. If you're considering the $850 Pixelbook Go config, for instance, you may be able to find full-blown Windows laptops that will outperform the Pixel Go and will run the wider range of apps in the Windows ecosystem. The Pixelbook has some advantages of course, but many users need the power and breadth of a full-blown operating system, so some may opt to spend their hard-earned cash on the Windows machine. You may sacrifice the ultra-portability of the Pixelbook Go, but if the added power and capabilities are important to you, as much as we like this Chromebook, a Windows laptop might still be a better deal for some folks. The
Pixelbook Go
is a powerful, elegant, easy-to-use tool, but it won't do what a more powerful Windows machine can do with more CPU, more graphics horsepower and a more capable OS.

As much as we like the Pixelbook Go, it's not without shortcomings. In addition to the limitations inherent in any Chromebook -- even one as beautiful as this -- there are a couple of other caveats to consider with this new Chromebook.

First there's the dearth of biometrics: a fingerprint reader or facial recognition app would have been a welcome addition. Another issue is the lack of expansion: an SD card reader would have been a useful touch, given that many may purchase configurations lacking in local storage. Note, though, that the Pixelbook Go has no trouble at all recognizing and allowing you access to any number of USB peripherals, including external drives, flash drives, and more. This includes CD-ROM or DVD drives, but keep in mind that the latter can be used only for data storage; playing a standard DVD movie is not something that this or any Chromebook can do without jumping through so many hoops that it may not be worth the effort. Finally, for a machine called a "Go," the lack of LTE connectivity stood out to us at time when many laptops are integrating this feature. This may be especially true when you consider a machine like a Chromebook is more or less intended to be used online and connected for much of its web-driven app functionality.


And yet, this new made by Google device still remains a great example of a modern Chromebook. For a fairly large constituency, the Pixel Go is the perfect computer; it's light, thin, secure, and relatively fast for what it does. Chromebooks, and especially the Pixelbook line, have matured a lot over the past couple of years. Not only will the Pixelbook Go run many
Android
apps but it's also much better these days at multitasking -- and at allowing the user to move and resize app windows, etc. You can even run
Linux
on the Pixelbook Go, and that means you've opened up a whole new world of applications. If you're a coder, that means you can run various development environments that, until now, were simply unavailable on a Chromebook.
Heavy-duty content creation types, gamers, and graphic artists may not appreciate the Chromebook model and only realize enough performance and capability with Windows or Mac machine. However, much of the mainstream market is not made up of videographers, gamers, or graphic artists, but rather they just consume content, do research, write, edit and communicate vie email or social media, and maybe create or edit an image here or there. The fact is that many users will get by with the simplicity of a Chromebook. If the Chromebook ecosystem as it exists today satisfies your personal requirements, and if you desire a premium Chromebook experience, the Pixelbook Go may be one of the best options on the market right now.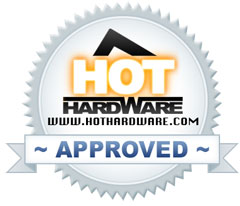 Solid build, excellent fit and finish

Great battery life

Runs Android apps, multitasks better

More affordable Pixelbook

Dead silent

100GB of free Google One storage for a year

Lacks biometrics and SD card slot

Still pricey compared to other Chromebooks

No LTE connectivity
Related content