Steam Summer Sale Slaps Down A Significant Steam Deck Discount
Today's the day, PC gamers. The day we all both dread and delight—the start of another
legendary Steam Summer Sale
. There are tons of killer discounts on PC games, of course, and we'll tell you about some hand-picked deals on some darn-good games in a moment. First up, though, let's talk about these Steam Deck price cuts.

The discount you get depends on the tier of Steam Deck you buy. As the image above describes,
the base model
comes with 64GB of eMMC storage and normally runs $400; with the 10% discount, you're looking at $360. The next step up improves both storage speed and capacity with a 256GB NVMe SSD, and it also improves the discount: some $80 down to $450. Finally, the top-tier SKU includes a glass screen, a fancier carrying case, and a 512GB SSD; that model gets a 20% discount putting it at $520, or lower than the usual price of the 256GB version.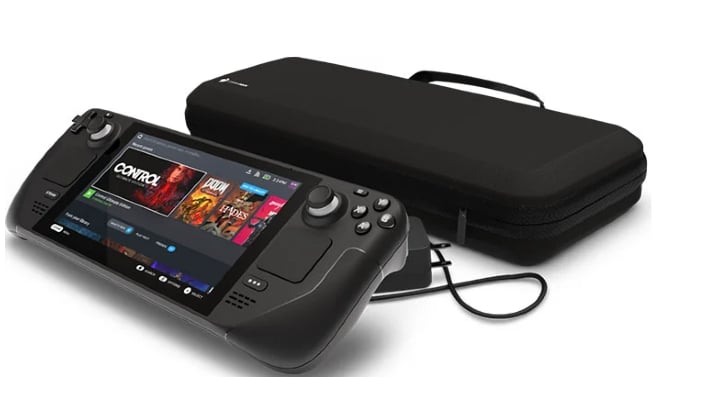 Even if you desperately desire a handheld gaming PC, you might be given pause in your Steam Deck purchase by the existence of similar systems with superior hardware, like
the ASUS ROG Ally
, One-Netbook
OneXFly
, an
AYANEO machine
, or perhaps
a GPD Win device
. All of these systems have their advantages, but they all have one big disadvantage next to the Steam Deck, and that's their use of commodity hardware and a Windows OS.
By comparison, the Steam Deck runs a bespoke operating system on semi-custom hardware. It offers a superior user experience to any Windows handheld, and it also has better battery life than most of the aforementioned machines thanks to its excellent efficiency. Are we saying that the Steam Deck is better than these other systems?
Not universally, no
. It does still make a completely valid choice in the face of these other options, though—especially with
a 20% discount on the sticker price
.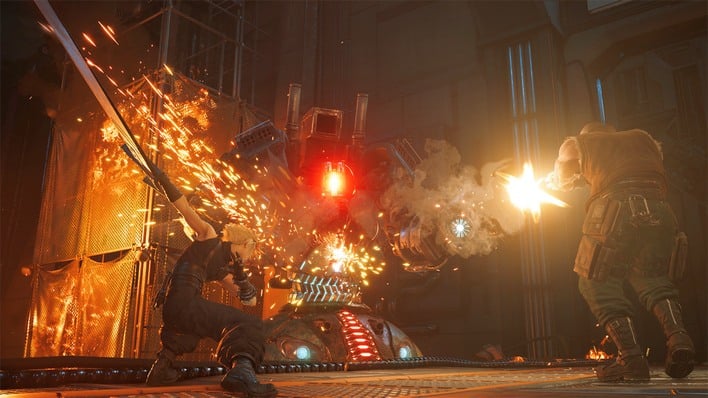 With that out of the way, let's talk about some game discounts. We didn't spend a lot of time trawling the store; the big story is about the Deck, really. Still, there are some price cuts that can't be ignored, and the first one on our list is
Final Fantasy VII Remake Intergrade
. If you've been keen to play this wholly-re-created version of the first third of the most popular Final Fantasy title, you won't find a better price than the 43% cut it's just had. That puts the game at $39.89, as its starting price is $70.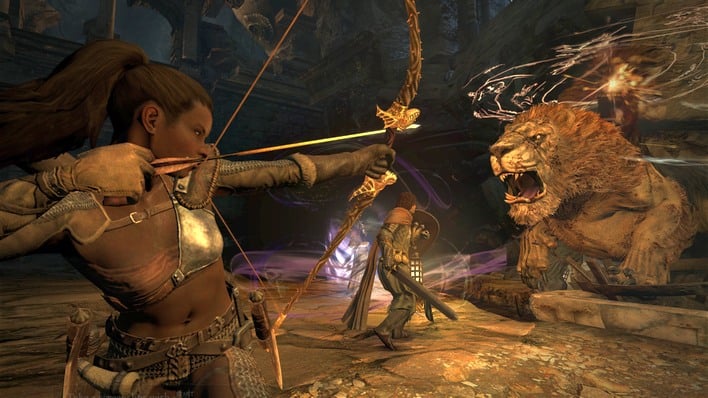 Japanese publisher CAPCOM has had a series of super hits lately with
Street Fighter 6
and the
Resident Evil 4
remake, but the company's also celebrating its 40th anniversary. To that end, it has an extremely deep 78% discount on
the 40th Anniversary Pack bundle
which includes ten Steam titles comprising a total of twenty-five games. There's an excellent variety, with titles ranging from the awesome open-world fantasy RPG
Dragon's Dogma: Dark Arisen
(confirmed for a sequel next year), through the original
Resident Evil
and
Devil May Cry
games, and even cult classics
Okami
and
Strider
.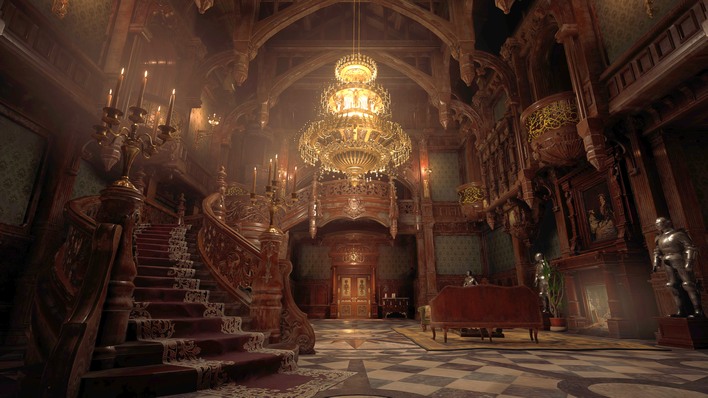 If you're not feeling that, Capcom's also got great deals on some of its other releases.
Resident Evil 8
is down to $20, and the previous games in that franchise including the
RE2
and
RE3
remakes,
can all be had for less than $10 each
, with older titles going as cheap as $4.99. The
Monster Hunter
franchise is on some pretty deep discounts too; you can pick up
Monster Hunter World
or
Monster Hunter Rise
, the two most recent titles
in the franchise
, for $15 each.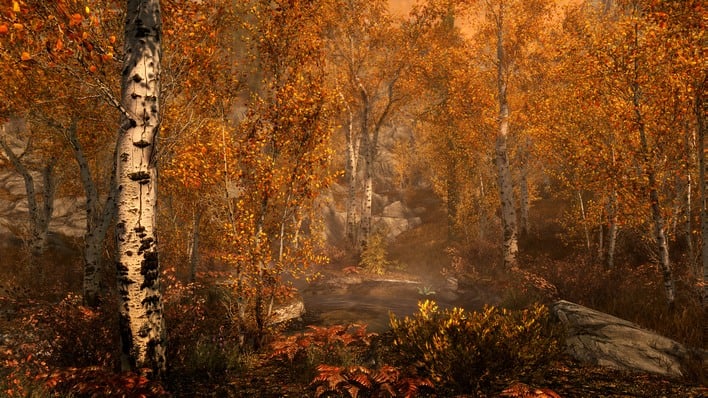 The Elder Scrolls Part V: Skyrim

Bethesda's got a pretty interesting bundle available right now, too, but you might want to skip this paragraph if you'd like to keep July free. The complete versions of the third, fourth, and fifth
Elder Scrolls
games—that's
Morrowind, Oblivion
, and
Skyrim
, including all of their DLCs and expansions—are available together as
a single bundle for just $20
. That's an incredible amount of open-world fantasy action-roleplaying for the money.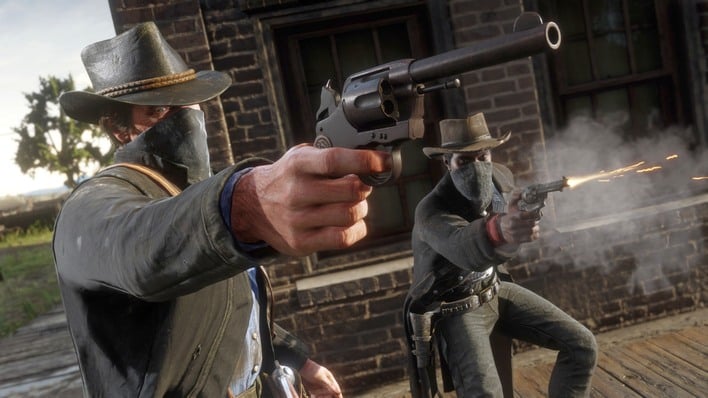 Red Dead Redemption 2

If you're about the open-world action but not so much the role-playing, you can pick up
the best cowboy game ever made
for just $20. Rockstar's
Red Dead Redemption 2
came out over three years ago at this point, but the PC version has drastically improved visuals and excellent performance compared to the console versions, and it still looks and plays fantastic. If you missed out on this when it was new, there's never been a better time to step into the shoes of Arthur Morgan.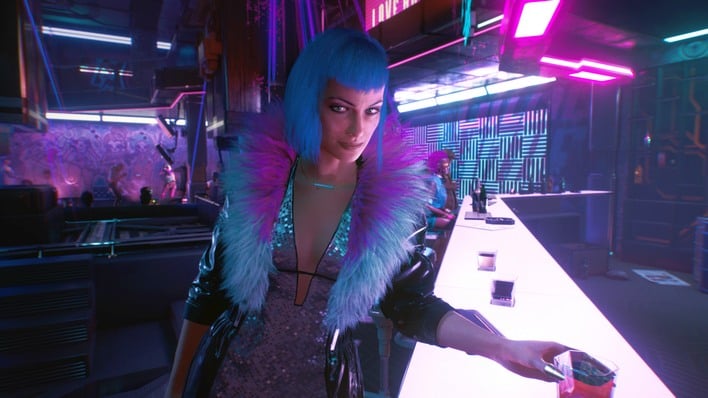 Cyberpunk 2077

Meanwhile, if you're into the shooting but prefer it to be sci-fi-flavored, CD Projekt's
Cyberpunk 2077
is available for $30, or even better, you can buy the game and pre-order its
Phantom Liberty
expansion for just $55. Not bad considering the expansion is going to be $30 by itself, and CD Projekt Red says that it is the biggest game expansion the company has ever created.
Cyberpunk 2077
launched in a sad state, but after three years of updates it's really shaped up into a quality game and one of your author's favorites.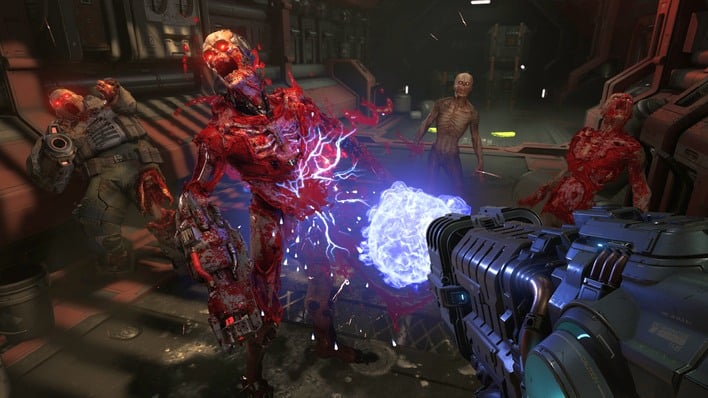 Doom Eternal

While we're talking about first-person games, we have to point out that Bethesda has a second bundle you may find interesting, especially if you're a new Steam user just building your library.
The DOOM Franchise Bundle
includes every extant
Doom
game, from the original release in 1993 all the way up to
Doom Eternal
, and it even includes
Doom 64
—the real "
Doom 3
". You get the re-made games as well as the original releases to play if you want, and the whole thing is just $34.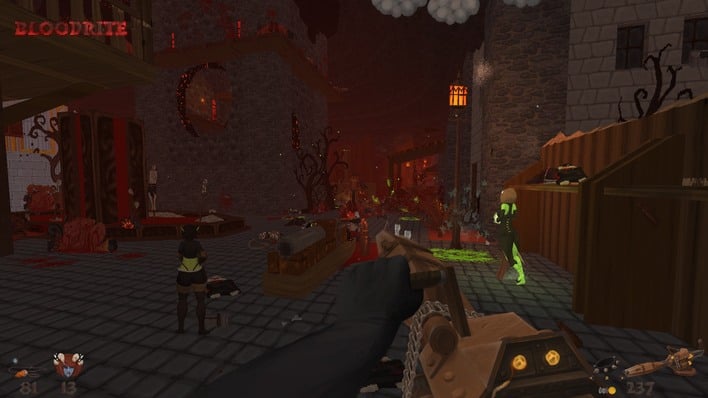 Hedon Bloodrite

Finally, we have to shill for a few of our favorite indie games. Doom fans should absolutely snag
Hedon Bloodrite
, which is
52% off right now at $13
. Environment-destruction parkour bullet-time quick-retry shooter
Severed Steel
is
marked off 60% to $10
; if that word-salad description sounds interesting at all, just buy it now. Megahit Rogue-like action title
Hades
is
half-off at $12.49
, and in the same genre,
Dead Cells
is discounted the same amount to the same price. Finally, awesome isometric Rogue-like gun-porn shooter
Synthetik: Legion Rising
is 75% off,
making it just $5
.
Let us know if you check out any of these games, if you snag a Steam Deck, or if there's a deal we missed that you want to point out to your fellow fans of
HotHardware.