AMD's Latest Adrenalin GPU Driver Update Fixes These Annoying Radeon RX 7900 Issues
AMD has released another graphics driver, but if you are not rocking an
RDNA 3-based Radeon
, you can go on about your day. AMD Software: Adrenalin Edition 23.1.1 is exclusively for
Radeon RX 7000 series
graphics cards, which for now comprises just two models: the Radeon RX 7900 XT and RX 7900 XTX.
The list of issues resolved in this latest driver include performance degradation after factory-resetting your driver control panel, app crashes and driver timeouts while playing Valheim or The Witcher 3: Wild Hunt with ray-tracing enabled, and driver timeouts when using the Auto Overclock feature in the tuning panel.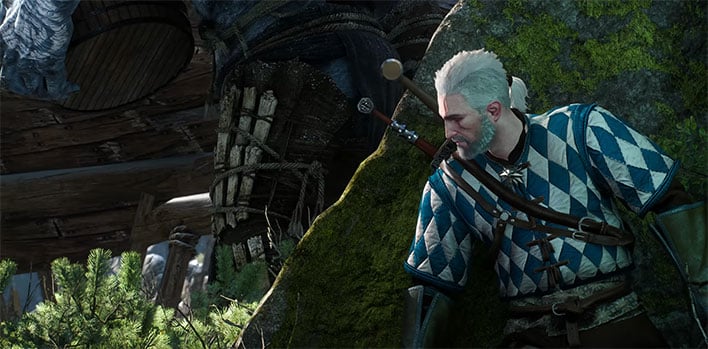 This driver unfortunately still doesn't address the much-publicized "high idle power" issue. When connected to certain high-resolution and high-refresh-rate displays, Navi 31 GPUs exhibit relatively high power consumption on the order of 100 watts. This is especially noticeable when you are using multiple displays, and indeed,
in our own testing
, you can evince the issue by simply using several displays at once.
Other lingering issues include stuttering in early parts of
Uncharted 4: A Thief's End
, unusually-poor performance in some VR games, and intermittent crashes when playing videos or using Radeon Super Resolution while gaming on multiple displays, like the old Eyefinity setups.
If you've got the requisite Navi 31 hardware, you can go grab the driver
from AMD's website
as usual. If you do not have a new AMD GPU, stick with the 22.11.2 driver—but maybe keep an eye on your thermals
just in case
.