CES 2020 Preview: 5 Big Tech Themes To Look Out For This Week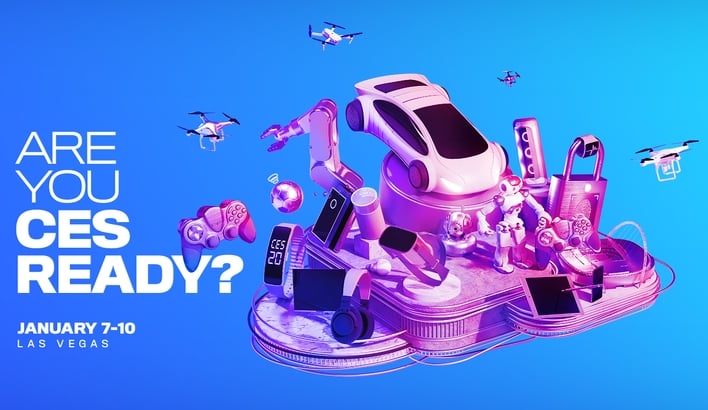 CES 2020 is currently underway, which means that there are thousands of companies that have descend upon Las Vegas to show off their latest and greatest gadgets. We're expecting to see some great technology breakthroughs from companies both big and small, but there are a number of themes that will be pervasive throughout the week.
Folding Smartphones and PCs
Folding smartphones first made their big debut last year with the Samsung Galaxy Fold and the Huawei Mate X. We expect that trend to continue this year, and we're bound to see some new entries from smaller players at CES this week (along with some hands-on time with the recently announced Motorola RAZR). But it's not just smartphones that are going the folding route; we're expecting flexible-display PCs from the likes of Dell and Lenovo this week as well. We've already seen what Lenovo has up its sleeve with the ThinkPad X1, complete with its flexible OLED display. It's likely that we'll see the production version early this week along with details on pricing and availability.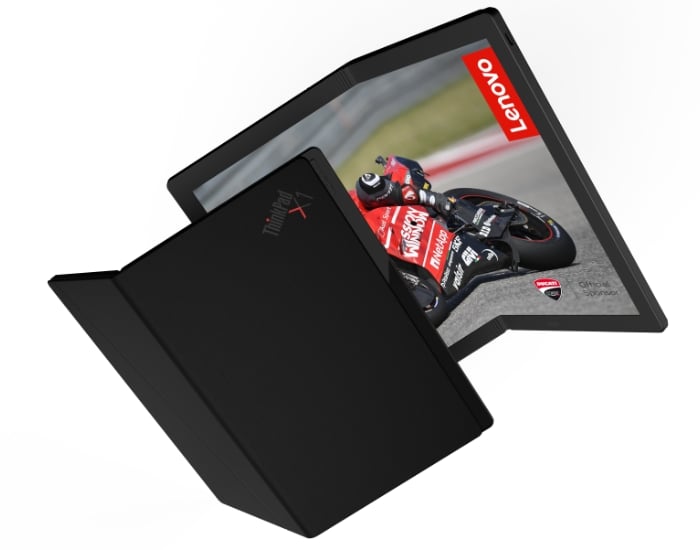 8K TVs Galore
The second big trend we expect at CES 2020 is the continued rollout of 8K TVs. Three major manufacturers have already announced new 8K TVs, and there are sure to be more concepts and products unveiled at the show. So far, we know that LG has an 8K 88-inch OLED TV on tap, and Samsung has already spilled the beans on its zero-bezel Q950TS QLED TV. Not to be left out, Huawei is going to roll out an 8K TV with integrated 5G wireless inside. Samsung has already bragged that its existing family of 8K QLED TVs are the first to be formally certified by the 8K Association, and we fully expect that other 8K TVs announced this week will also gain that honor.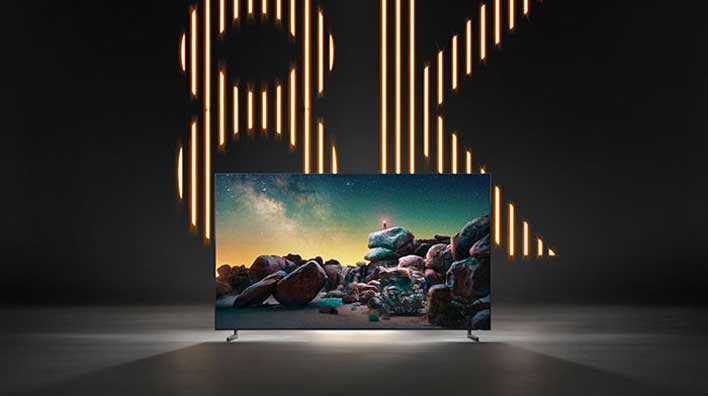 5G Mania Is On The Way
The third trend we expect to see are a number of 5G-enabled IoT devices to leverage the nascent wireless network technology popping up around the globe. There have been some big promises made with respect to 5G being used in autonomous cars, virtual/augmented reality, and even healthcare. Expect to see examples of these real-world applications of 5G technology at the show. In the smartphone realm, Samsung sold 6.7 million 5G-enabled smartphones, giving it nearly 54 percent of the market. With new Qualcomm 5G chipsets on the market, we expect multiple new handsets to be revealed at the show, even if Samsung itself holds off until its Unpacked event in February.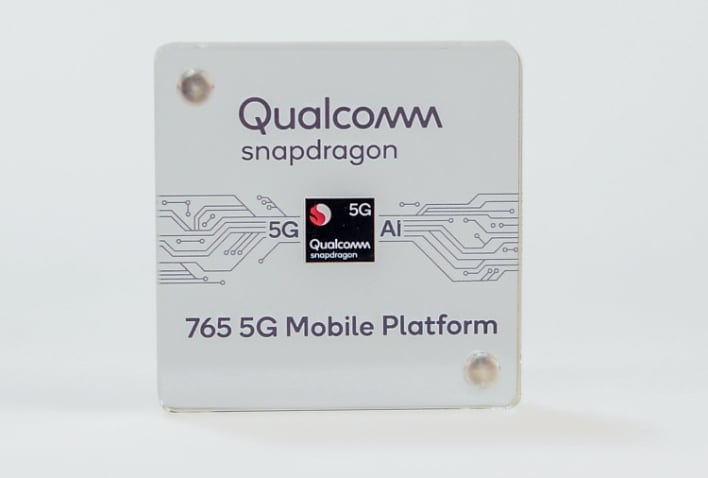 AMD Zen Is In
AMD has big plans for its Zen-based processors for 2020, and two big announcements are expected for CES 2020. Ryzen CPUs have been gaining marketshare all over the globe at the expense of Intel, and AMD doesn't look to ease up anytime soon. AMD has promised to "push the envelope" in 2020, and the company is tipped to launch its Ryzen 4000 family of Renoir APUs for laptops at the show, which are based on 7nm Zen 2 architecture. In addition, we expect for AMD to give us an early look at its first Ryzen 4000 desktop processors based on 7nm+ Zen 3 architecture.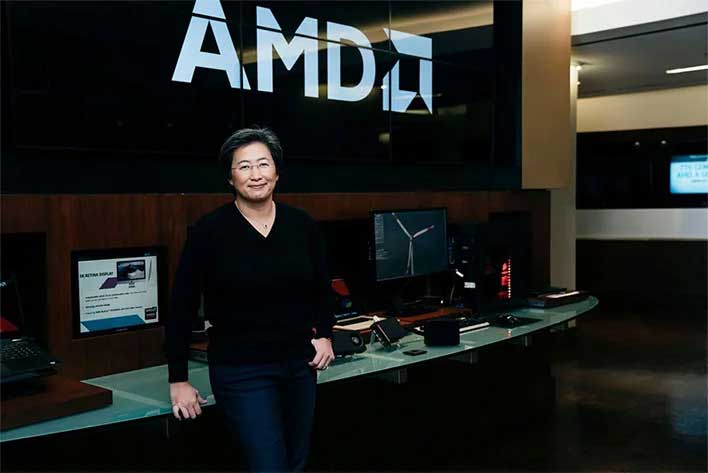 AI On The Mind
The fifth trend we expect at CES 2020 relates to AI assistants. While most will likely take the form of digital assistants embedded inside TVs, computers, smartphones, and smart speakers, there will be something very different at the show. Samsung has teased a mysterious AI called Neon with images that show what appears to be a human-like avatar that users can interact with. More recently, leaked videos regarding Neon "assistants" were compiled in the video below:
CES 2020 is shaping up to be a pretty big show, just like all of the ones that came before it. We have boots on the ground in Las Vegas right now and will be bringing you hands-on photos and video of of the latest and greatest tech that we come in contact with, so stay tuned...