Samsung Galaxy S20 Ultra 5G Review: Big, Bold, Tricked-Out
Samsung Galaxy S20 Ultra 5G Software, User Experience, Camera Performance
The software platform for Samsung's new Galaxy S20 Ultra 5G is based on the latest version of
Android 10
, but with Samsung' latest One U1 2.1 skinned over it. Samsung has been careful to keep things light however, and other than OnePlus' Oxygen OS, this is perhaps our second favorite non-stock Android setup. Samsung offers a bunch of new feature hooks as well, and in addition to maintaining classic navigation bar buttons, you can also switch to full screen gesture navigation if you've moved away from the Home, Back and Recent Apps buttons as of late.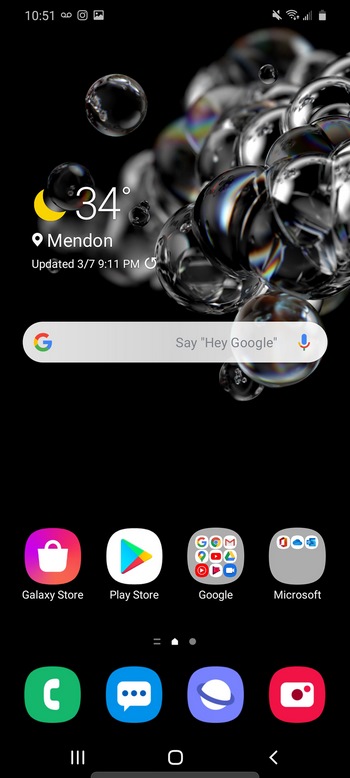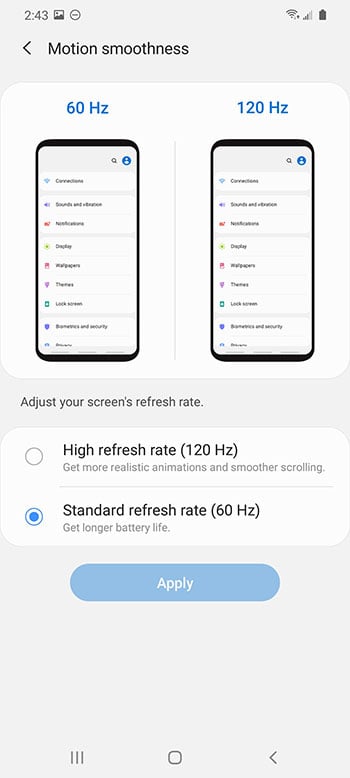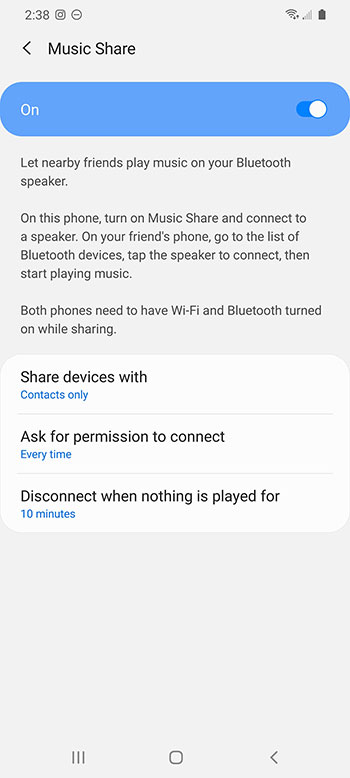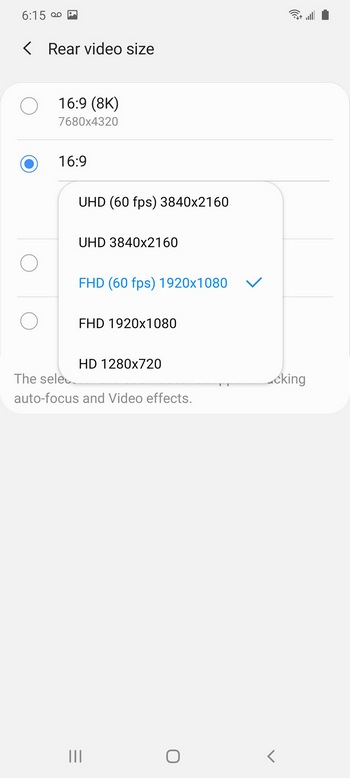 Out of the box, the Galaxy S20 Ultra comes with its display set to 60Hz, but there's a simple hard switch to 120Hz mode if you want that silky smoothness. Combined with what is arguably (or not) one of the best looking smartphone displays we've seen yet, it makes for a wonderfully satisfying viewing experience that's easy on the eyes. Among other new useful inclusions is Samsung's Music Share feature that lets friends connect to a Bluetooth device (a speaker or car audio for example) the
Galaxy S20 Ultra
is already connected to, via a tunneling of sorts. No more having to drop a paired connection if you want to allow someone to stream to one of your connected devices. It just works.
The other thing that just works is 8K video recording at 30fps (samples to follow) but we'd argue that its use case is somewhat limited in that file sizes will get large and playback on certain devices can be spotty. We had problems playing 8K clips on our Windows 10 desktop, due to what is likely a codec issue, though the content easily uploaded and transcoded at its proper resolution on YouTube and also played back fine on the phone itself. The one thing that may prove useful with 8K video shooting, however, is the ability to grab 33MP high-res stills (8K video snap) from the footage as well.
So What Can You Do With All These Cameras On The Galaxy S20 Ultra 5G?
Samsung does a nice job of integrating all of the Galaxy S20 Ultra's new camera features into a clean, easy to navigate interface for stills that is designed around the phone's ability to zoom in at different levels or switch to different camera lenses for ultra-wide or telephoto shot modes. Tapping various zoom magnification levels causes the phone to switch to either its telephoto or standard wide angle lens at the 4X zoom threshold. Switching to Ultra-Wide angle shot mode requires magnification to be dropped to .5X zoom. What this tell us is that Samsung is performing a few tricks with its "10X Hybrid Optical Zoom" mode based on the phone's 48MP f/3.5 aperture telephoto lens, rather than the phone's 108MP f/1.8 aperture standard shooter.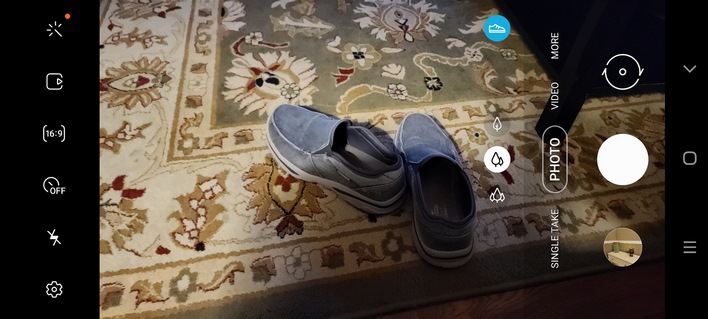 Other features returning, but refined, in the Galaxy S20 Ultra, which we'll explore a bit in some of the sample shots below, include Night mode for stills, Super Steady stabilized video recording at 1080p and Live Focus video, which provides a background blur to make your video shot subject stand out. And of course governing all this is Samsung's Scene Optimizer, which employs AI machine vision and learning to optimize shots. Here as you can see, it has identified my loafers as appropriate footwear. However, we'd offer that Samsung has a bit of work to do on the software side of things here, as Scene Optimizer didn't help with occasional over-saturation and/or white balance issues in auto shot mode.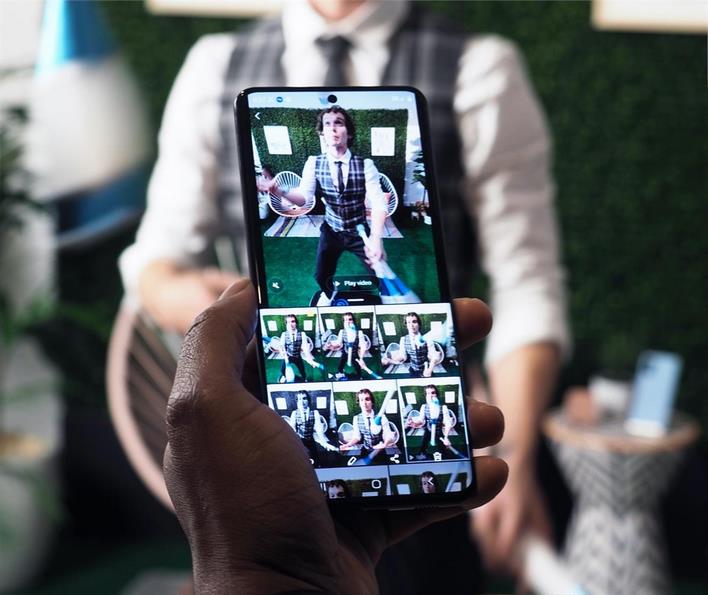 Samsung Galaxy S20 Camera Sample Evaluation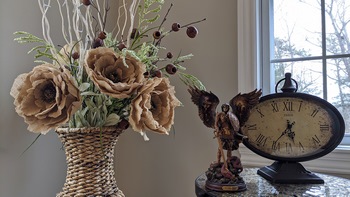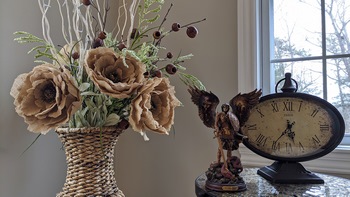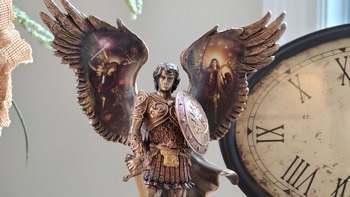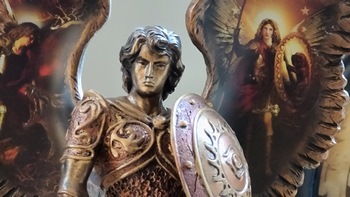 Samsung Galaxy S20 Ultra 10X And 30X Space Zoom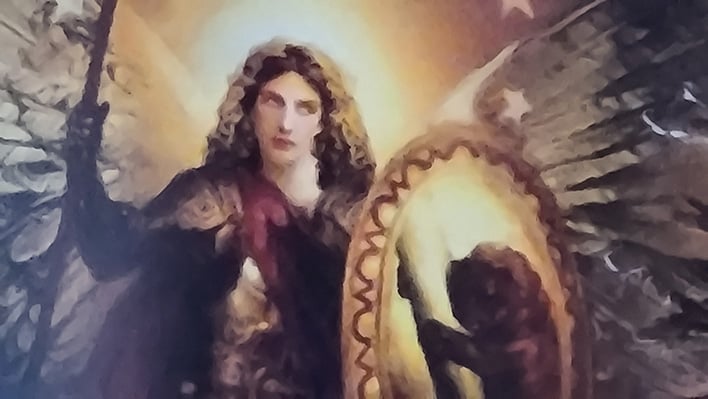 Galaxy S20 Ultra 100X Space Zoom

Here we see the results of the Galaxy S20 Ultra's still shot modes, including Space Zoom levels out to 100X. I personally love this shot subject for a number of reasons. For one, it sits near a window in my front room that lights the area well but also provides for tricky mixed-light capture requirements with varying degrees of well-lit, over-bright, and under-exposed areas of the image around the statue, flower arrangement, and clock. All of the subjects in this shot have intricate detail but Michael the Archangel is really good at illustrating a phone's ability to capture detail, especially with his sister archangels adorned on his wings, underscoring that we're all in this together. He's also got some fierce lady back-up that the forces of evil should likely avoid... but I digress.

In terms of shot analysis, the Galaxy S20 Ultra captures a well-balanced standard shot versus Google's potent Pixel 4XL, but we'd offer with slightly less noise in some of the less-exposed areas. Further, its 10X and 30X shot modes illustrate how powerful Samsung's new Space Zoom features can be, but given a steady hand and and good lighting. We didn't need a tripod to capture these shots but it did require precise framing and a bit of focus to minimize blur. Fortunately Samsung also provides a Space Zoom reticle, to show you exactly where the center of your shot focus is in each zoom mode. Finally, 100X Space Zoom frankly isn't all that useful except as a novel trick. Sure, you can really zoom in close for additional detail, but you need an extremely steady hand or a tripod with the timer set, otherwise what you see above is what you get. It's kind of a watercolor rendering effect that the AI image processing on board the Galaxy S20 Ultra smooths over in an effort to compose something worth looking at.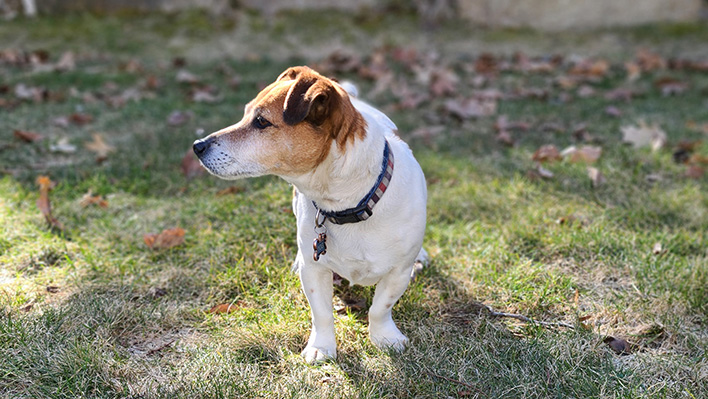 Samsung Galaxy S20 Ultra Portrait Mode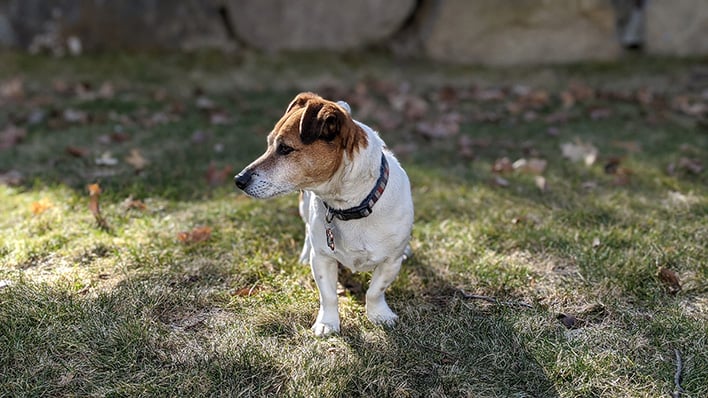 Google Pixel 4 XL Portrait Mode

Portrait Mode shots also show well for the Galaxy S20 Ultra, but perhaps a touch over-exposed and with a bit less detail than we see with the Google Pixel 4 XL. This is surprising actually, because previously we've seen Galaxy S10 series phones very competitive with the Pixel 4 XL in this area. Again, Samsung may still have some software tweaking to do here, as well as with the indoor knick-knack shots you see below, which also exhibits a color/white balance issue.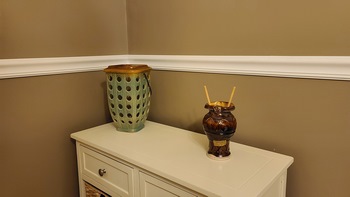 Galaxy S20 Ultra (Left/Top) - Pixel 4XL (Right-Bottom)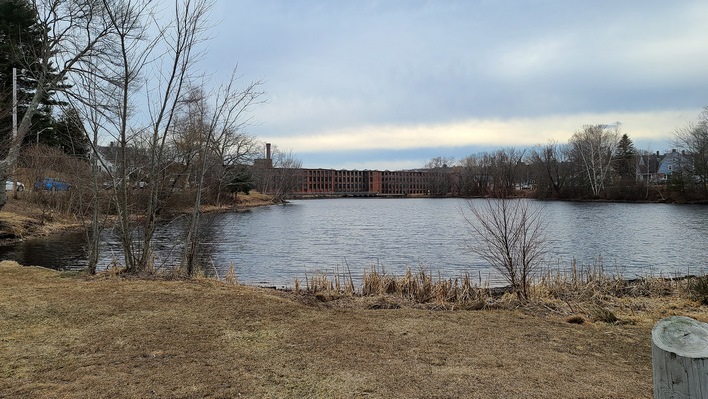 Galaxy S20 Ultra Standard Shot And Ultra-Wide Angle
We think ultra-wide angle cameras in smartphones are underrated and the Samsung Galaxy S20 Ultra once again shows us why they can come very handy, especially in capturing scenic vistas. True, New England Winter renders this shot a bit drab but you get the idea. So much more is captured in Ultra-Wide Angle mode, giving you a much better sense of the area.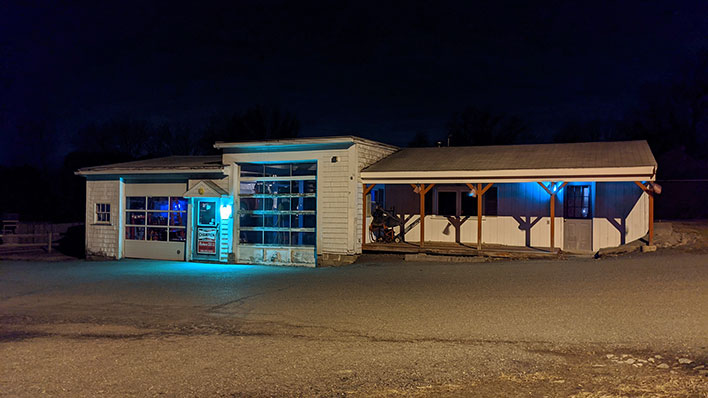 Related content
Comments