OnePlus 8T Review: A Great 5G Phone In Search Of A Discount
OnePlus 8T: Software, Pricing, And Review Summary
OnePlus 8T Software And User Experience
Based on early beta reports, we were a little trepidatious about OxygenOS 11. See, OnePlus was rumored to be making significant changes away from stock Android. We're glad to report that all is well in OxygenOS land. The new design is fresh, refined, and snappy, and OxygenOS 11 sticks close to stock
Android 11
. Some aspects recall Samsung's One UI, and the default red and white color scheme is easy to change.
In all, OxygenOS 11 delivers a wonderful user experience. We'll spare you the details on existing features -- you can read our
OnePlus Nord review
for that -- but let's focus on some of the new additions. The big news is that OxygenOS 11 finally gains an always-on display -- complete with themes, like Insight (well being), Canvas (portrait sketches of loved ones), and Bitmoji (in partnership with SnapChat).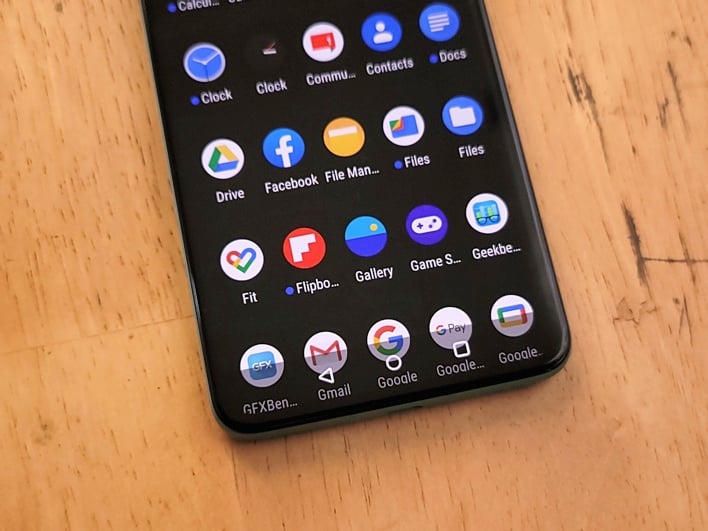 Other improvements consist of better one-handed control throughout the UI, automatic document straightening in the camera and gallery apps, and speech-to-text conversion in the notes app (English and Mandarin Chinese only for now). Zen Mode 2.0 -- which encourages you to minimize distractions by temporarily disabling your phone -- now lets you invite a group of friends, so you can stay focused together.

As you'd expect, the unlocked OnePlus 8T is pleasantly free of pre-installed apps and other crud. Netflix is the only third-party bundled app, but we'll give it a pass since it's a very popular service. There's also Google's ubiquitous app suite and OnePlus' helpful collection of apps -- same old, really. Obviously, T-Mobile's model is likely to include a significant amount of bloatware, so caveat emptor.

OnePlus 8T Pricing And Competition
In the US, the
OnePlus 8T (12/256GB) will be available for $749
starting October 23 (pre-orders today) from OnePlus and Amazon in Aquamarine Green and Lunar Silver. The 8T is also coming to T-Mobile (single SIM configuration) -- pricing and availability TBD. Canadian buyers will be able to purchase the 8T (12/256GB) for $1099 CAD beginning October 23 from OnePlus in Aquamarine Green and Lunar Silver.
Interestingly, the 8T's main competition comes from the
OnePlus 8 and OnePlus 8 Pro
, which are currently on sale for $599 and $799, respectively (8/128GB). Frankly, we're not sure the 8T is worth the $150 premium over OnePlus 8, even with the extra RAM and storage. Of course, the elephant in the room is
Samsung's Galaxy S20 FE
, which features similar specs but includes a telephoto camera and wireless charging for just $700 (6/128GB).
OnePlus 8T Review Summary
Overall, the
OnePlus 8T is a really great 5G phone
. It's easy to be charmed by the gorgeous 120Hz display, competent main shooter, nice stereo speakers, outstanding performance, solid battery life, and excellent user experience -- not to mention the clean design. Unfortunately, $749 is a lot of money for a handset that lacks a telephoto camera and wireless charging -- especially in these difficult economic times.
With the
OnePlus 8 and 8 Pro
now being discounted ($599/$799) and
Samsung's Galaxy S20 FE
shipping widely ($700), the 8T's value proposition drops even further. We know OnePlus can do better -- the lovely
OnePlus Nord
is basically a OnePlus 8 with a Snapdragon 765G for €399. As such, it's disappointing to see the company miss the mark on the 8T's price, and we can only hope for future deal pricing to improve this picture. In addition, hopefully the rumored
OnePlus Nord (US edition)
puts the "plus" back into OnePlus.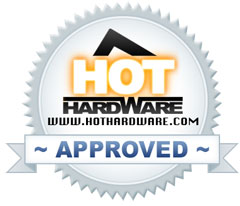 Delightful user experience

Almost stock Android


No headphone jack

Related content
Comments