New Xbox, PS4 Or Switch For Christmas? GameStop Deals Top Titles In Its Winter Sale
It's hard work landing on Santa's 'Nice' list, but hopefully you were able to do it and score yourself some fantastic loot on Christmas. If not, maybe you treated yourself to a fancy new game console for the holidays, like an
Xbox One
,
PlayStation 4
, or
Nintendo Switch
. Whatever the case might be, GameStop is having a Winter Sale to help stock up on titles.
In general, this is a fantastic time to shop for games. Sales abound, with discounted prices to be had on
Steam
, at GoG, and the Epic Games Store (where you can get
Red Dead Redemption 2 for just $38
), to name just a few places where game bargains exist for the holidays. Not to be outdone by all of the digital storefronts, GameStop is throwing its hat into the ring, so let's take a look at some of the bargains.
Mortal Kombat 11 Discounted At GameStop For All Popular Consoles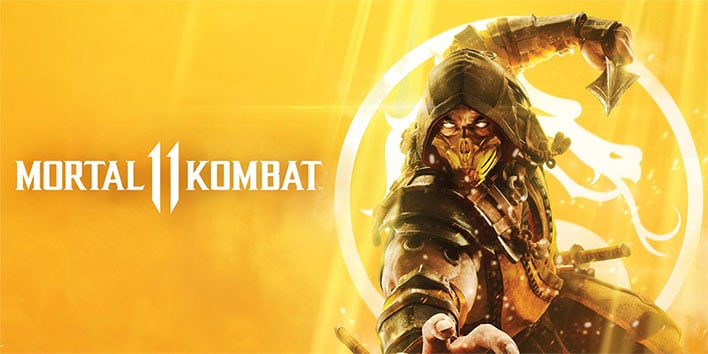 For those of you who fall into the 'Die Hard is a Christmas movie!' camp (which is the correct camp), you might looking for some virtual violence during the holiday break. Well, good news. Mortal Kombat 11 provides plenty of it, and it's on sale. Here are some links...
It's also available on PC, though GameStop is charging full price. So, look elsewhere if you're want to snag Mortal Kombat 11 for Windows.
Save $30 On Control For PS4 And Xbox One At GameStop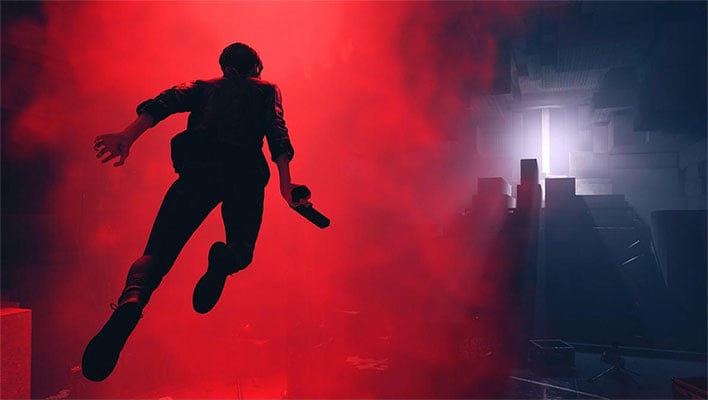 Control is another standout title that is on sale at GameStop. Remedy did a fantastic job with this game, and while we think it
shines best on PC
, it's available on PS4 and Xbox One consoles as well. Here are the applicable links...
Save On Borderlands 3, Need For Speed Heat, And Other Games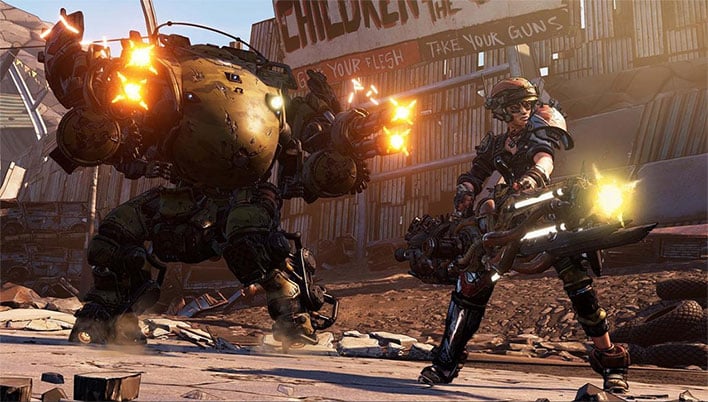 There are plenty of other games that are on sale as well, with savings of up to 50 percent. Here are some of the standouts...
Follow this link
or hit the link the Via field below to browse the sale in its entirety. Happy holidays, and happy gaming, folks!