Windows 7 Is Dead, So Microsoft Suggests Upgrading To A Surface Windows 10 PC
Windows 7 extended support ends tomorrow
, as we're detailed on numerous occasions. For most people, the most obvious "fix" would be to upgrade to Windows 10, which just about anyone can do for free as long as you're running an authorized, genuine copy of Windows 7 or Windows 8.x.
However, the folks over at Microsoft have another, more expensive proposition for those that are running an older Windows 7 PC. The company is encouraging businesses to just buy one of its Surface-branded computers. Going out and purchasing a brand new, fully functioning PC when a free upgrade to Windows 10 would suffice for most businesses seems like overkill, but Microsoft is trying to move hardware here, folks.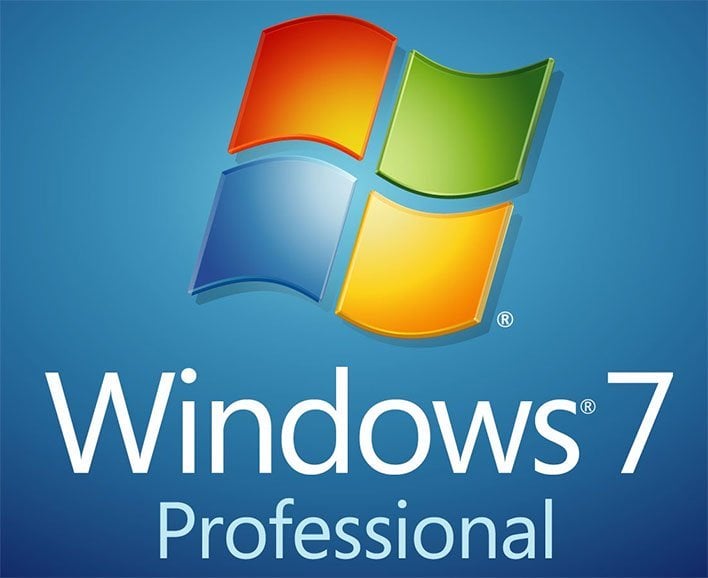 The company waxes poetic about its machines, writing, "Invest in your people with beautifully designed hardware that adapts to all the ways they work, from the factory floor to the executive suite. Inspire creativity when people can work naturally with touch and ink."
We can't argue with Microsoft about quality of its sleek machines, ranging from devices like the entry-level Surface Go, to the ARM-powered Surface Pro X, to the articulating Surface Studio. And there is something to be said about upgrading to newer hardware over that dusty lump that might be sitting under your desk in your tiny cubicle.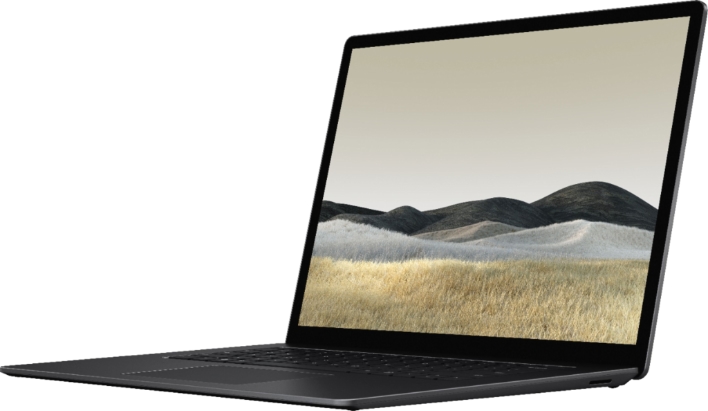 Chances are if businesses have stuck with Windows 7 this long, they're likely running on PCs that are 7 or 8 years old, if not older. Heck, some of these PCs might actually be as old as Windows 7 (which is 10+ years old). To this end, Microsoft says that for "most" users, it's more beneficial to buy a brand new machine -- especially with regards to mobile devices like the Surface Laptop 3 and Surface Pro 7 -- due to their speed, lightweight designs, and average price that is "considerably less than that of the average PC eight years ago."
As for those that would rather just take the free Windows 10 upgrade and keep trucking with their old system, Microsoft tries took hook in [business] customers again, writing:
All PCs that are more than four years old can cost you more than you realize. PCs older than four years are 3x as likely to need repairs, resulting in 128 hours of lost productivity — a cost of both time and money. Maintaining and repairing those devices can add up to $515 per PC a year.
In the end, it probably is in the best interest in some cases for businesses to upgrade their older PCs to newer designs. Particularly in the case of laptops, as they have gotten so lightweight and powerful over the past decade. For desktops, however, it would likely depend on the usage case. For workers hammering away on spreadsheets, word documents, and entering forms in Google Chrome; an upgrade to Windows 10 might be sufficient without the need to pony up for a new PC.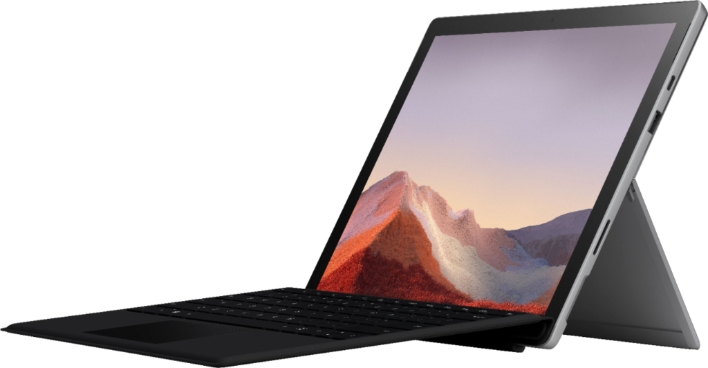 But in the end, each business (and end-user) will have to make a choice that's best for their interests. Microsoft's Surface lineup of PCs are definitely viable alternatives, but let's not forget that there is a vast number of Windows-centric companies out there including Dell, HP, Lenovo, ASUS and many others that are pumping out innovative hardware at affordable prices. To get a look at some of the best new hardware coming out in 2020, be sure to make a look at our "Best Of CES 2020" article.