Windows 7 Support Ends This Week, But Here's How You Can Still Upgrade To Windows 10 For Free
Time is winding down on
Microsoft's extended support for Windows 7
. Windows 7 emerged on the scene in 2009 with a bang, replacing the unloved and problematic Windows Vista operating system. Seen by many as the "true" successor to Windows XP, customers and businesses upgraded to Windows 7 in droves, and stuck with it even after Windows 8.x and Windows 10 arrived on the scene years later.
But this week, January 14th to be exact, Microsoft will end extended support leaving customers on their own. There will be no more product updates or security patches for the operating system, which is to be expected considering that is over a decade old.
For businesses that are sticking with Windows 7, you have two options. You can keep running the operating system and remain unsupported, which is really an untenable solution. Or, you can subscribe to Windows 7 Extended Security Updates at a cost of $25 to $200 per system, per year. It's an expensive proposition, but it does get you extended support through 2023.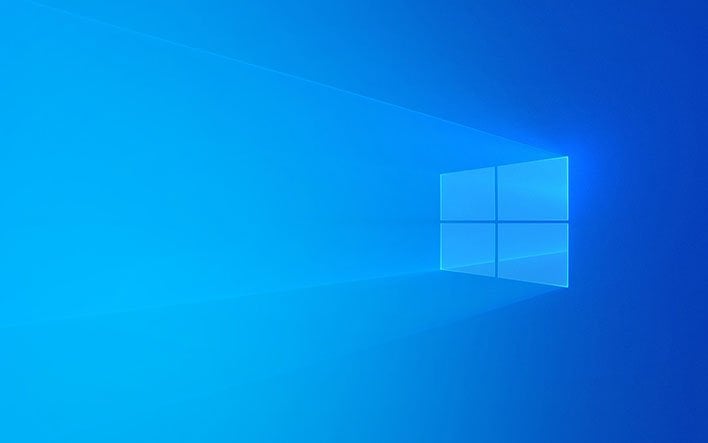 For those they are ready to make the plunge, you can still upgrade from Windows 7 to Windows 10 for free. Microsoft "supposedly" ended this free upgrade channel back in December 2017. However, the company just no longer publicly acknowledged this free upgrade path after that point. It's still widely accessible for anyone to take advantage of, and doing so is as simple as following the steps below:
Go to the Download Windows 10 page and click the Download tool now button.
Once the download finishes, run the Media Creation Tool.
If the tool is already on the PC you're wanting to upgrade, choose the Upgrade this PC now option and enjoy your free upgrade to Windows 10. If not, go to the next step.
If the tool is not on the PC you're wanting to upgrade, choose the Create installation media for another PC option.
Follow the prompts and then choose whether you want to put the installation files on a USB flash drive or ISO file. Transfer whichever option you chose to the PC you want to upgrade.
We have just one word of caution here though. This free upgrade route is only applicable if you're using an authenticated/legit copy of Windows 7, Windows 8, or Windows 8.1. If you're using some bootleg or cracked version of either of those operating systems, the free upgrade is not going to work for you. And quite frankly, we don't blame Microsoft for that requirement.
With that being said, if you're running Windows 7, it's really time to retire the operating system on your PC. It's not really a great idea to be running a decade-old operating system, especially when you can upgrade to a newer version -- for free-- with similar system requirements. This is especially true if you're a home user, as there's really no real logical reason for sticking with Windows 7 at this point.