Nintendo Boss Reveals Why Zelda Tears Of The Kingdom Is $70 And Talks Next-Gen Switch Plans
The Legend of Zelda: Breath of the Wild
was a smash hit for Nintendo, and one of the most widely-acclaimed video games of all time. Naturally, the sequel—known as
Legend of Zelda: Tears of the Kingdom
—is hotly-anticipated, but that didn't stop some folks from grumbling when it came out that the game would cost $70 at launch, especially since it turns out that it's going to launch on the same old Nintendo Switch hardware you've been using since 2017.
Well, don't look to Nintendo of America head Doug Bowser's interview over at the Associated Press for a good explanation. Bowser talks to the AP on a variety of topics, and to the agency's credit, it directly inquires about the relatively high price of
the upcoming game
. While $70 has become a
somewhat-common price point
for AAA games by now, this will be Nintendo's first $70 game.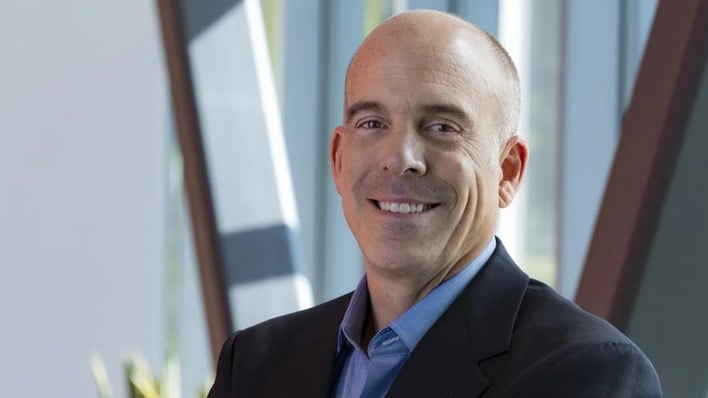 When queried, Bowser says that the price is based on what the game has to offer. This echoes previous Nintendo statements on the matter, where the company said that it isn't necessarily moving to
a $70 price point
for future releases, and that it will instead base game pricing on the content of the title. Bowser goes on to say that the price "reflects the type of experience fans can expect" in that specific game.
That implies that
Tears of the Kingdom
will be an especially large and content-filled game. That'll actually be a change from
Breath of the Wild
, which was extremely large, but not particularly deep. Indeed, the crux of the only common real complaint about the game has to do with the relative emptiness of its enormous open world. If
Tears of the Kingdom
addresses this quibble, it may well be an absolutely enormous game. It will be the
largest first-party Nintendo game
by file size, after all.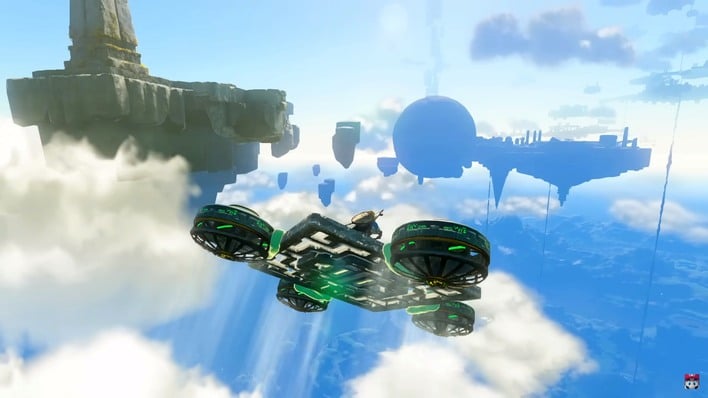 Above and top: The Legend of Zelda: Tears of the Kingdom

The AP interview
touches on a few other key questions for Bowser, but
the most interesting
of the other prompts is regarding "the next Switch." Unsurprisingly, the Nintendo executive says that there's nothing to announce on the topic of new hardware. However, he does go on to say some pretty interesting things about what he "would like to see in a new Switch."
Bowser says that he feels the reason behind the Switch's success even going into its 7th year is that it offers a unique play experience that you can enjoy anywhere. He notes that Nintendo's emphasis when designing new products is to look at how it can "surprise and delight," and "introduce new unique ways of playing." Judging from those comments, it sounds like Nintendo's next console will likely be a device that straddles the line between portable and traditional consoles, and may include new gimmicks beyond motion controls.