Huge Google Tensor G3 Leak Reveals Key Specs And Features Headed To The Pixel 8
The Pixel 8 series will introduce the third generation of its in-house built Tensor chipset and a new specifications leak has us excited for what's to come, including ray tracing support, AV1 encoding, and UFS 4.0 (finally).
Google began using its own SoC called Tensor in the
Pixel 6 and Pixel 6 Pro
, then followed up with the Tensor G2 in the
Pixel 7
lineup. Both of these Google-designed (and Samsung-made) chipsets were known for their AI and imaging smarts, but were just as notable for what they weren't great at: being generations behind compared to its contemporaries, outright benchmarking speeds, and thermal efficiency.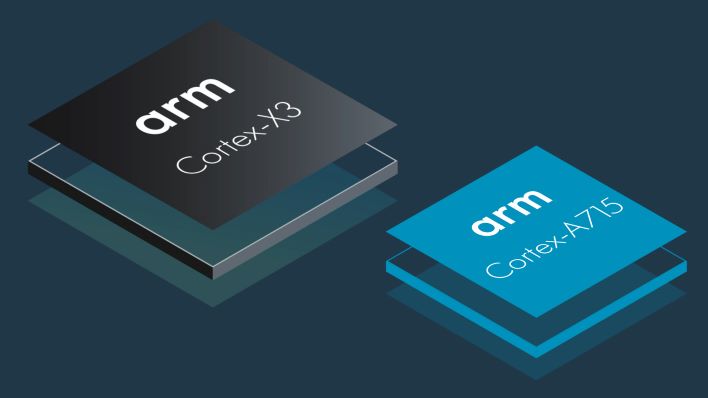 It seems like Mountain View wants to turn the corner with its
Tensor G3
(codenamed Zuma), slated for the Pixel 8 and Pixel 8 Pro coming later this year, according to details uncovered by
Android Author
ity. One of the biggest changes is the move from Cortex-A76 to Cortex-A78 that consists of four Cortex-A510 cores, four Cortex-A715 cores, and one Cortex-X3 core for a 4+4+1 CPU core setup. Frequencies are reportedly being raised across the board, hopefully giving a nice performance boost, considering that the CPUs are 2022 designs.
Another big shift is that the G3 switches to support only 64-bit apps, which would be a boon to developers and users alike in terms app performance, enhanced security features, etc. Somewhat related to this is the added support for much faster and more efficient UFS 4.0 storage. Most 2023 flagships, such as the
Samsung Galaxy S23 Ultra
and the
OnePlus 11
already offer UFS 4.0 storage options, so it's logical that Google joins the party.
On the GPU front, the Tensor G3 is expected to carry the Mali-G715 (
codenamed Immortalis
) GPU core. With this, the Pixel 8 will be the first phone to offer AV1 encoding at 4K30. AV1 is one of the latest video codecs that supports 10-bit color depth and high dynamic range (HDR) while also being able to stream at low data rates.
Of course, it is also expected that Google will continue to bolster its unique AI-based prowess within Tensor. In the G3, the
specs leak
reveals there will be an upgraded TPU (running at 1.1GHz, versus 1GHz in the G2) that handles natural language processing and camera tasks, among other things. This upgrade will be in conjunction with a newer digital signal processor that takes the load of the GPU for offloading tasks such as image processing from the camera.
One question that still lingers is whether the Tensor G3 will be manufactured on the newer 4nm process or retain the 5nm of the G2.