AMD Delivers Strong Q4 With 50 Percent Revenue Boost Thanks To 7nm Ryzen, Radeon
AMD announced its Q4 2019 earnings yesterday and its performance was quite strong. Compared to Q4 2018, AMD saw its overall revenue for Q4 2019 jump 50 percent to $2.13 billion. For the entire year, AMD booked total revenue of $6.73, which was up 4 percent compared to 2018's figures.
The highlight for AMD was its Computing and Graphics division, which encompasses both its Ryzen processors and Radeon GPUs. Revenue increased nearly 70 percent year-over-year to $1.66 billion, easily outpacing the street consensus of $1.5 billion. AMD can chalk up these huge numbers to its successful transition to the 7nm process node for its Ryzen and Radeon products. In fact, roughly 50 percent of AMD's revenue was generated by its 7nm products.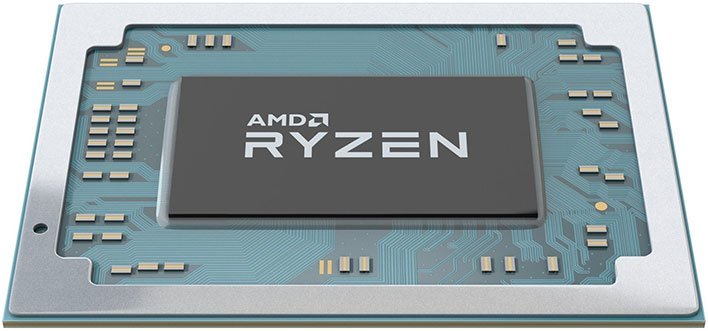 This comes at a time when AMD has a process lead over longtime rival Intel, which has been mired in 10nm transition woes and has run into supply issues with its long-in-the-tooth 14nm process node.
Perhaps one sore point for AMD during the quarter was its Enterprise, Embedded, and Semi-Custom division. While revenue was up 7 recent year-over-year to $465 million, it came in below street estimates. It was also lower than Q3 2019's $525 million haul.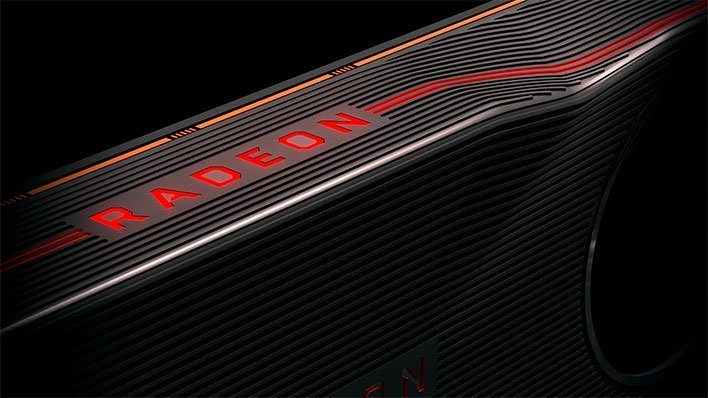 "Semi-custom sales continued to soften in the quarter in advance of the next generation console launches from Sony and Microsoft planned this year," explained AMD CEO Dr. Lisa Su. "For 2020, we expect first quarter semi-custom revenue to be negligible and the ramp of next generation semi-custom products to start in the second quarter with revenue to be heavily weighted towards the second half of the year."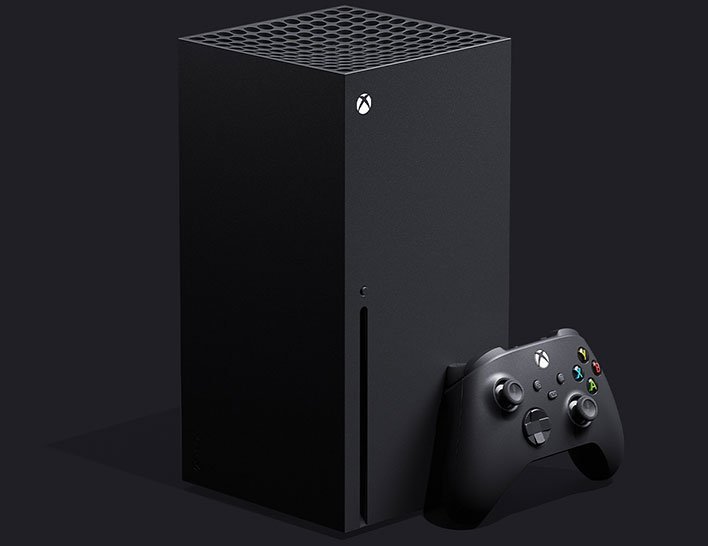 In other words, AMD is seeing a slowdown of orders for its semi-custom chips that it provides for the Xbox One and PlayStation 4 family of consoles. However, AMD is expecting a big ramp of custom Ryzen 3000/Navi chips that will power the next-generation Xbox Series X and PlayStation 5 that will be launching during the Holiday 2020 season.
AMD's forecast of "just" $1.8 billion in revenue for Q1 2020 -- in part due to the implied softness for its semi-custom business -- sent the company's stock down 4 percent in after-hours trading yesterday (after rising roughly 2 percent during the day leading up the earnings call). This morning, the stock is down over 7 percent in early trading.