HPE Warns Server Customers Intel Xeon CPU Shortages Are Here To Stay
Hewlett-Packard Enterprise (
HPE
) has issued a dire warning for its customers looking to order new server systems this year. We already know that Intel has been
battling ongoing CPU shortages
, and it has attempted several remedies to free up supplies. However, HPE is indicating that things aren't looking too good for the full calendar year 2020 with respect to Xeon server CPU availability.
According to a statement provided to The Register, supplies are especially tight for Intel's Xeon (Cascade Lake) processors, which launched in 2019. The statement reads:
Based on demand, we are expecting supply will remain constrained through 2020. Server platforms which use these processors are affected. In order to minimise customer impact as a result of these supply constraints with Cascade Lake processors, HPE urges customers to consider alternative processors, which are still available. We are in constant dialogue with our partners at Intel and have a strong relationship with them, and we know they are working on the issue.
According to The Register's report, Xeon Silver 42xx Series processors have been hit particularly hard by these shortages, and as a result is limiting availability of ProLiant DL360, ML350 and BL460; Apollo 4200; and Synergy 480 server platforms. Although Cascade Lake-SP remains its most potent architecture for its Xeon processors, the only remedy for customers at this point that need new systems is to configure them with older, less performant Skylake-SP Xeons (first introduced in 2017).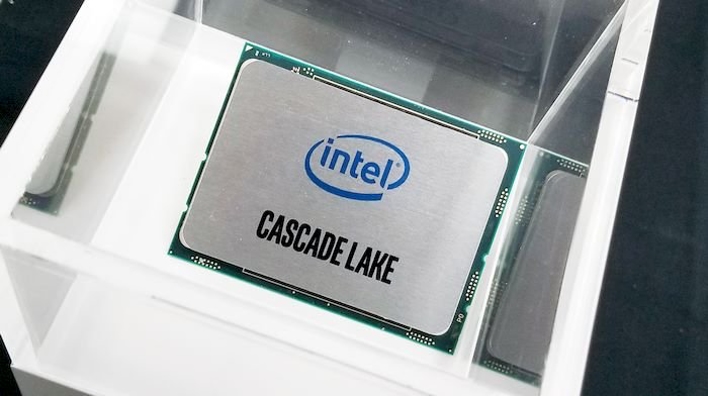 Intel has encountered continued trouble with 14nm supplies as it is in the process of transitioning its lines to the 10nm process node. As a result, the company has increased capital expenditures to increases 14nm production, while also contracting out production for less lucrative chip products to third parties.
This latest note from HPE comes two months after Intel wrote an open letter to customers apologizing for the CPU shortages. "In response to continued strong demand, we have invested record levels of Capex increasing our 14nm wafer capacity this year while also ramping 10nm production," explained Michelle Johnston Holthaus, executive VP and GM of Sales, Marketing and Communications for Intel in late November. "In addition to expanding Intel's own manufacturing capability, we are increasing our use of foundries to enable Intel's differentiated manufacturing to produce more Intel CPU products."
Holthaus went on to add, "Supply remains extremely tight in our PC business where we are operating with limited inventory buffers."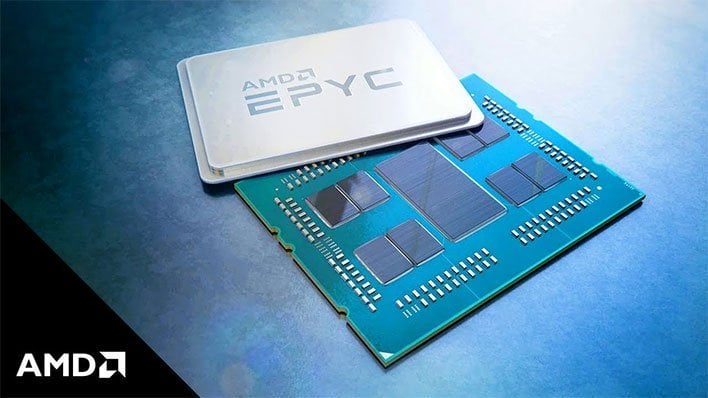 Intel's troubles have meant a prime opportunity for AMD to swoop in and attract new business with its EPYC family of enterprise processors. The current-generation EPYC 7002 processor are based on 7nm Zen 2 microarchitecture and have been shown to outperform Intel's Xeon (particularly in multi-threaded applications) while offering up to 64-core/128-thread CPU configurations in up to 2P designs. AMD has gone from practically non-existent market share in the enterprise market to a 7 percent share to close out 2019. The company is projected to hit 10 percent market share by the second quarter of 2020.
AMD is looking to continue kicking Intel while it's down with Milan-based (Zen 3) EPYC 7003 processors later this year and has hired former Intel exec Dan McNamara as the VP and GM of its Server Business Unit to further drive momentum.