Acer Blitzes Computex With An Upgraded Predator Gaming Laptop, Mesh Routers And More
Acer has announced its new Predator Triton 16-inch laptop, Swift Edge 16-inch laptop, Acer Connect Vero W6m mesh router, and an expansion of developer tools for its industry-leading SpatialLabs technology.
Acer Predator Triton 16-inch Gaming Laptop
The Predator Triton is the company's latest addition to its power-packed
gaming line
. The powerhouse comes with a 13th Gen Intel Core processor, an NVIDIA RTX 4070 GPU, up to 2 TB PCIe M.2 SSDs, and up to 32GBs of DDR5 RAM, making it ideal for both work and play.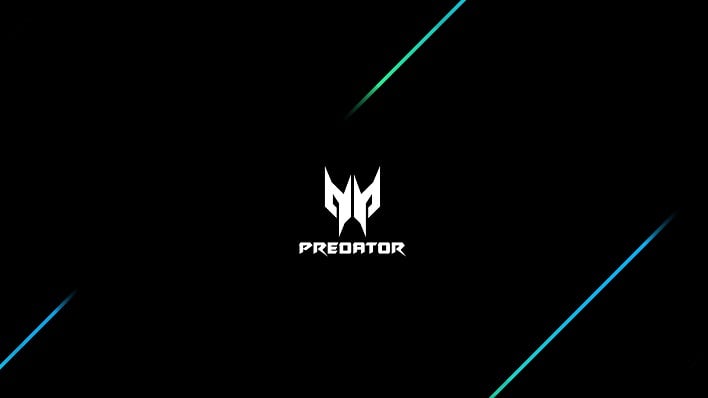 In order to ensure the gaming laptop stays cool under pressure, it also houses advanced thermal solutions that are a combination of 5th Gen
AeroBlade 3D fans
, Vortex Flow optimization, and liquid metal thermal grease on the CPU.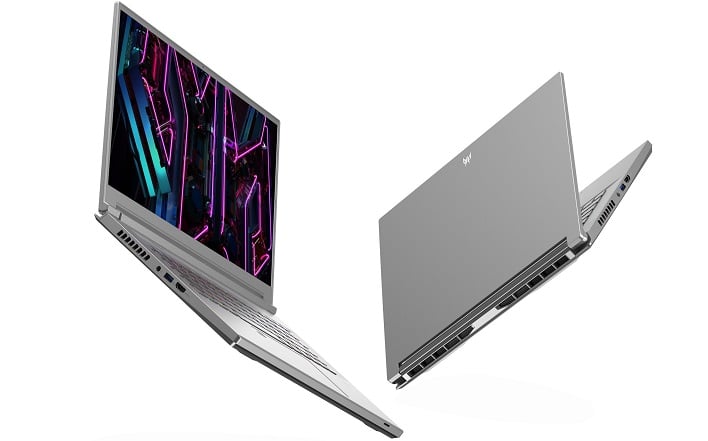 Acer believes gamers will be more than pleased with the 16-inch WQXGA 2560 x 1600 IPS display, boasting 500 nits peak brightness and a scorching 240Hz refresh rate. It also comes with a generous amount of functional ports, including two USB 3.2 Gen 2 ports, HDMI 2.1, a Type-C USB port with Thunderbolt 4, and a Micro SD card reader.
The
Predator Triton
will be available in North America in September, starting at $1,799.99, and in EMEA in September, starting at EUR 2,299.
Acer Swift Edge 16-inch Laptop
Acer is a company well known for its laptops designed for the professional lifestyle, and the new Swift Edge 16 is no different. It is a lightweight laptop powered by an
AMD Ryzen
7040 Series processor and up to an AMD Radeon 780M GPU. It features AMD Ryzen AI on select models with select processors, enabling the device to keep up with the demands of today's AI environment.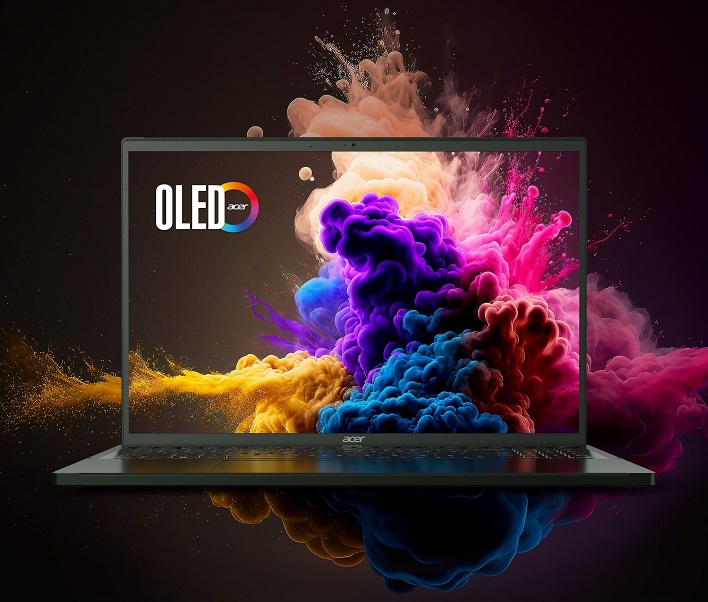 The Swift Edge 16 features a gorgeous 16-inch 3.2K OLED display with an upgraded refresh rate of 120Hz. It also boasts compatibility with up to Wi-Fi 7, Microsoft Pluton, and a range of smart features enabling users to be able to stay connected securely no matter where they might be.
Along with a powerful processor and GPU, it can also be coupled with up to 32GB of LPDDR5 RAM, and up to 2 TB of PCIe 4
SSD storage
.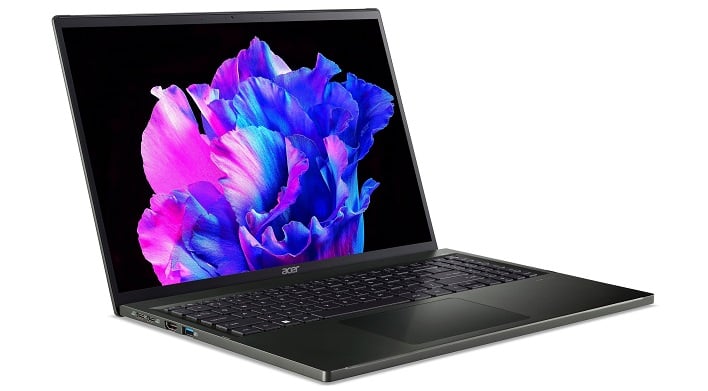 The new
Swift Edge 16
will be available in North America in July, starting at $1,299.99, and in EMEA in July, starting at EUR 1,199.
Acer Connect Vero W6m Mesh Router
The Connect Vero W6m is Acer's first eco-friendly
Wi-Fi 6E router
that incorporates post-consumer recycled (PCR) materials in its chassis and features an Eco mode for efficient energy consumption. It is powered by a quad-core 2 GHz MediaTek processor and includes a bundle of enhanced connectivity, coverage, and security features, including Wi-Fi 6E Tri-Band AXE7800 capability.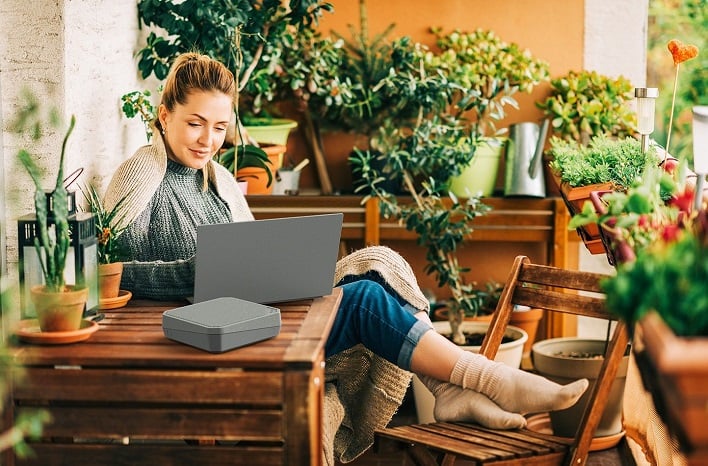 The device provides speeds up to 7.8Gbps, delivering fast, stable internet connections. It can also be paired with up to 4 units and features network ranges of up to 465m on a dual mesh system and 930m on a quad mesh system.
Exact pricing and availability will vary by region, according to
Acer
.
SpatialLabs Technology
Acer also announced it has launched its support for the Unity plug-in, extending its reach to more creators across various fields. It is doing this by expanding developer tools for its industry-leading SpatialLabs technology.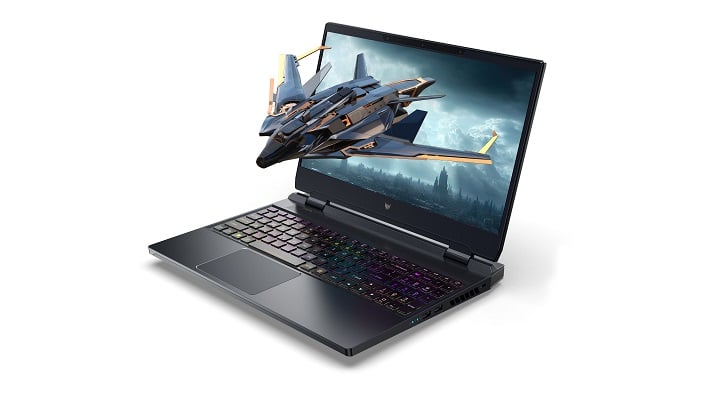 The new Unity plug-in support allows developers from various industries and practices to utilize SpatialLabs Pro devices when creating 3D content and applications. The company's OpenXR runtime for SpatialLabs has been certified, enabling developers to use OpenXR protocols when building glasses-free stereo 3D content and applications on SpatialLab's commercial displays as well.
Anyone who would like to learn more about these new features can visit the
SpatialLabs Developer site
for more information.