Windows 7 Support Ends Next Week, But Google Not Yet Ready To Pull Plug On Chrome Compatibility
Microsoft is nearly ready to
pull the plug on Windows 7
; at least for general consumers. Starting next week, January 14
th
to be exact, Microsoft will end extended support for the operating system after more than a decade on the market. As you might expect, instead of diverting resources to keep Windows 7 operational, Microsoft would rather you upgrade to its newer Windows 10 operating system.
With that being said, some software developers won't be so quick to part ways with Windows 7 compatibility, and one of those companies is none other than Google. Google Chrome is the most popular web browser around the globe, and a great number of Windows 7 users have it installed on their systems.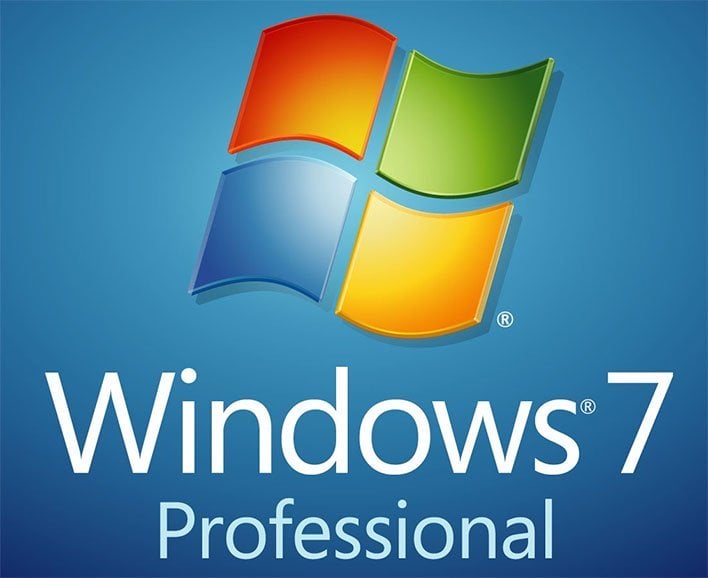 While addressing its enterprise customers, Google announced this week that it will be supporting Windows 7 for at least the next 18 months. This will give its enterprise customers enough time to complete their full transition over to Windows 10 before Google begins pulling the plug on Chrome compatibility with Windows 7. The company writes:
We will continue to fully support Chrome on Windows 7 for a minimum of 18 months from Microsoft's End of Life date, until at least July 15th, 2021. So, if you haven't started your move to Windows 10 yet, or even if your organization is mid-way through migration, you can still benefit from the enterprise capabilities of Chrome.
Despite this extended support window from Google for Chrome on Windows 7, the company warns that running an unsupported operating system will leave business open to security threats. However, it also notes that Chrome includes a number of built-in security features to help protect users including Site Isolation, Safe Browsing, and advanced password/phishing protection.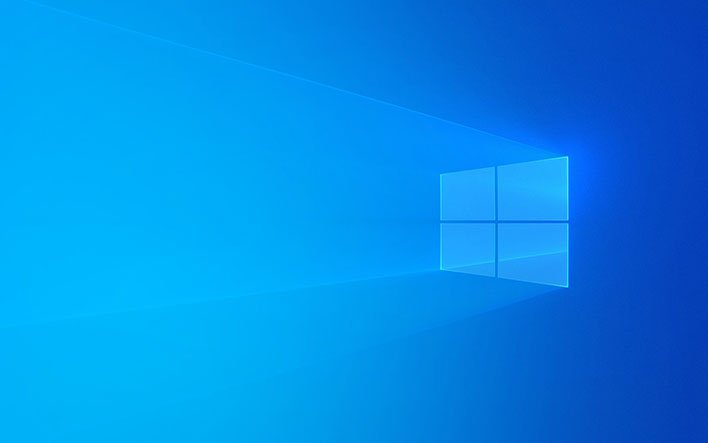 For those that have been reticent to upgrade to Windows 10, you can still do so for free (even though Microsoft doesn't explicitly advertise this capability anymore) using the following steps:
Go to the Download Windows 10 page and click the Download tool now button.
Once the download finishes, run the Media Creation Tool.
If the tool is already on the PC you're wanting to upgrade, choose the Upgrade this PC now option and enjoy your free upgrade to Windows 10. If not, go to the next step.
If the tool is not on the PC you're wanting to upgrade, choose the Create installation media for another PC option.
Follow the prompts and then choose whether you want to put the installation files on a USB flash drive or ISO file. Transfer whichever option you chose to the PC you want to upgrade.
We should point out that while Windows 7 extended support is ending on January 14th, enterprise customers that are willing to fork over the money ($25 to $200 per system) can pay for Windows 7 Extended Security Updates.