First Rumblings Of A Nintendo Switch Successor Indicate DevKits Have Been Distributed
As much as we love gushing about the latest hardware around here, the fact remains that most people don't care that much. As proof of this sad statement, check out the
sales of the Nintendo Switch
. That system's specifications were pretty mediocre when
it came out back in 2017
, even for a tablet. Despite that, it's one of the best-selling video game consoles of all time, with over 125 million units sold.
Games like this year's
Legend of Zelda: Tears of the Kingdom
show that a skilled developer can still make an amazing experience on hardware as limited as the Switch, but most developers aren't as capable as Nintendo's first-party studios. They're
likely clamoring for new Nintendo hardware
, if for no other reason than that it would drastically reduce the difficulty of porting over popular games to the company's systems.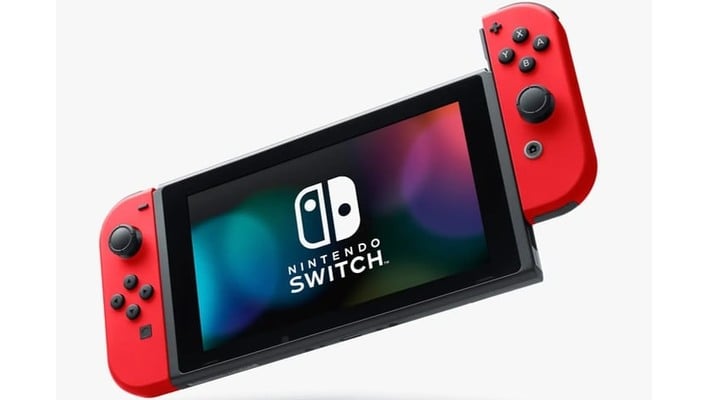 Well, after literally years of unreliable rumors, it seems like we might finally be on the verge of a new Nintendo hardware release. Games journalism site
Video Games Chronicle
, known more commonly as VGC,
claims that it has spoken to
"multiple people with knowledge of Nintendo's next-gen console plans," and that development kits for the new hardware have already been delivered to "key partner studios."
According to VGC's sources, the next-gen system will carry forward the hybrid handheld-and-docked form of the Switch, and it will also continue to use cartridges for physical games. Two of the site's sources remarked that the system will likely launch with an LCD screen instead of an OLED, which would be a significant downgrade from
the current model of the Switch
. However, it would reduce costs considerably.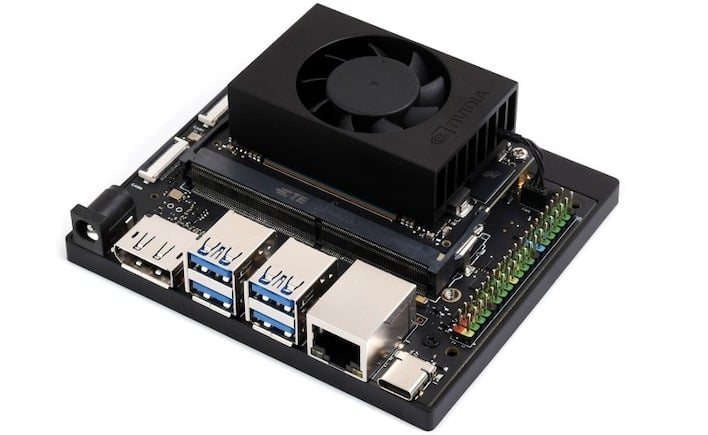 Cost control is a concern in the face of microprocessors becoming more and more expensive to make, especially if they're packed with cutting-edge hardware. While most gaming handhelds lately have focused on AMD's powerful Phoenix SoCs, Intel's Meteor Lake processors could be quite competitive in the low-power space. Nintendo could also stick with NVIDIA, whose Tegra Orin SoC
has been widely-rumored
to make an appearance in the new system.
There's also the consideration that the handheld system is going to have to pack in quite a bit of storage if it wants to support ports from other game consoles. The extant Switch only comes with 32 or 64 gigabytes of internal storage, depending on the model, while it's not uncommon at all for
a single current-generation game
on the Xbox, PlayStation, or PC to be larger than that.
One detail that VGC doesn't remark on is whether the system will be backward-compatible with the Nintendo Switch. This has been a hotly-debated topic. Backward compatibility seems like a no-brainer considering the massive install base and solid library on the Switch, as well as the opportunity for visual and performance upgrades for
existing releases limited by
the meager resources available on the Switch.
However, Nintendo's Shigeru Miyamoto himself remarked last year that "
Nintendo's strength is in creating new video game experiences
." He also commented on the Virtual Console, and said that he would prefer to "showcase unique video games that could not be created with pre-existing hardware." Remember that Nintendo basically invented the idea of the "video game re-master" back in the 1990s with Super Mario All-Stars.
A backward-compatible "Switch 2" would certainly sell like hot dogs at a ball game, but the reality is that most people who want to play Switch games have a Switch already. So saying, a next-gen Switch is likely to sell rather well even if it doesn't have backward compatibility. If
the earlier rumors are true
and Nintendo goes with the Tegra Orin T239 processor, back-compat should be fairly simple. Here's hoping they stick at least 16GB of RAM in the thing.