Sony Fears Call Of Duty Will Be A Buggy Mess On PlayStation If Microsoft Buys Activision
Sony expressed concerns in new documents that, if the Microsoft/Activision-Blizzard-King deal goes through,
Call of Duty
games will be buggier on its PlayStation consoles. The documents from Sony are in response to the provisional findings of the Competition and Markets Authority (CMA) concerning the Microsoft deal.
Microsoft has been embroiled in a battle with its competition and regulators in
Europe
, the UK, and the United States since it announced its intention to acquire Activision-Blizzard-King last year. Xbox executives, such as Phil Spencer, have been adamant that the deal will not negatively impact competition in the gaming market, and that it is more about the mobile aspect than games like
Call of Duty
. But
Sony
remains concerned that the deal would have a negative impact on it when it comes to the highly popular
COD
franchise.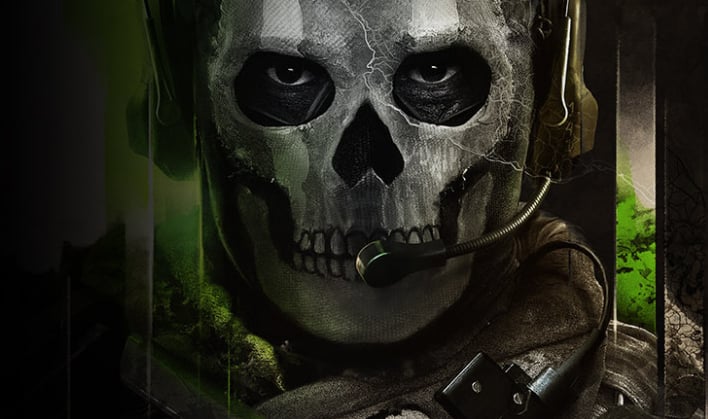 The documents Sony submitted to the UK's Competition and Markets Authority present hypothetical ways Microsoft could possibly circumvent any proposed deal with Sony. Perhaps the most glaring example is that Microsoft could debut
Call of Duty
games on its consoles that are buggier than others, and essentially lead gamers to leave its platform in favor of Xbox. It stops short of saying Microsoft would intentionally do something of this nature.
Sony also reminds regulators of Microsoft's past, in particular its acquisition of ZeniMax. During that acquisition, Microsoft was reported to have said time and time again that it would not have any incentive in making ZeniMax games exclusive to the Xbox console. Sony points out, that shortly after the deal went through, Xbox CEO Phil Spencer "revealed that, all along, the deal was about 'delivering great exclusive games' for Xbox."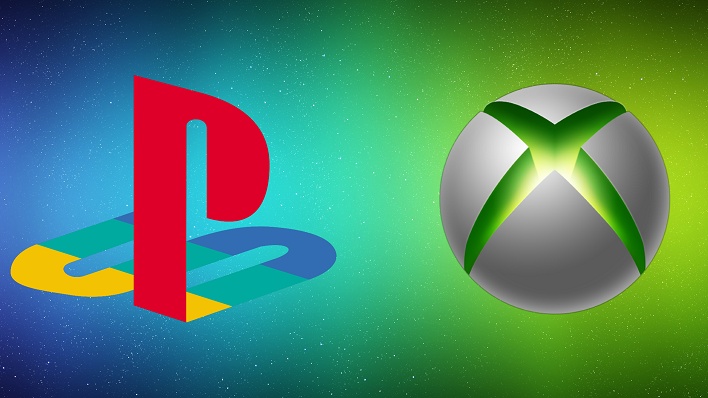 Microsoft announced two separate deals with
Nintendo
and NVIDIA last month, which give the two companies guaranteed access to the
Call of Duty
franchise for 10 years. The deals were reported to have most likely won over the EU Commission and its blessing for the deal to move forward.
The CMA released its provisional findings late last month, as well. Those findings include concerns that Microsoft could in fact gain an unfair advantage in the gaming market with the deal as it currently stands. One remedy mentioned was to essentially break up the deal to exclude games such as
Call of Duty
and
World of Warcraft
, leaving them to be run by independent companies. Even if Microsoft somehow wins over regulators in the EU and UK, it would still leave the Federal Trade Commission in the U.S. to contend with.
In a tweet concerning the
Sony documents
, Lulu Cheng Meservey, EVP of Corporate Affairs and CCO of Activision-Blizzard, first asked why Sony would continue to decline Microsoft's offers for long-term access to
Call of Duty
. She remarked, "The CEO of SIE answered that question in Brussels. In his words: 'I don't want a new
Call of Duty
deal. I just want to block your merger.'"