Microsoft's Hail Mary To Score $69B Activision Deal May Have Won Over EU Regulators
Microsoft seems to have positioned itself well with EU regulators after recent deals it closed with Nintendo and NVIDIA. The
deals
with the two companies guarantee access to the coveted
Call of Duty
franchise for at least 10 years.
Microsoft's plan to acquire Activision-Blizzard-King has been a bit of a test for regulators in both Europe and America. Regulators have voiced concerns over the deal giving the tech giant an unfair advantage in what is already a very lucrative gaming market. The greatest amount of attention has been focused on the future of the popular
Call of Duty
franchise, even though Microsoft has insisted its desire to buy Activision-Blizzard-King is mainly due to King's mobile presence.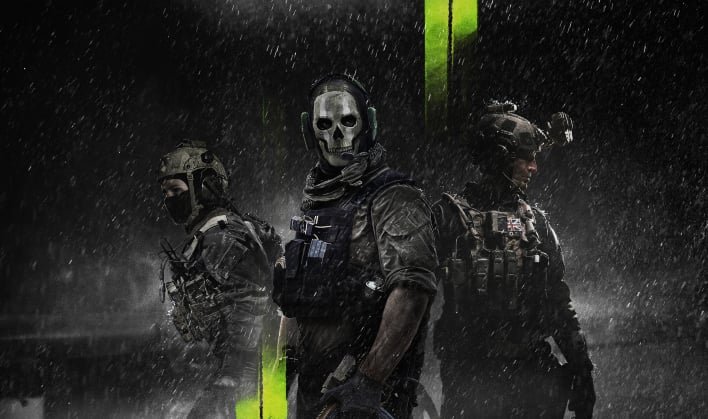 Now, it is being said that Microsoft expects to secure EU antitrust approval, following the two deals it made last week. The deal with Nintendo will bring the
COD
franchise back to Nintendo players for the first time since 2013's
Call of Duty: Ghosts
for the Wii U. NVIDIA will gain access to the franchise via its GeForce NOW PC game streaming service for the first time.
While insiders don't believe Microsoft will have to sell assets to gain the European Commission's blessing, it is believed that it will have to offer other behavioral remedies in order to ease the concerns of other companies, such as Sony.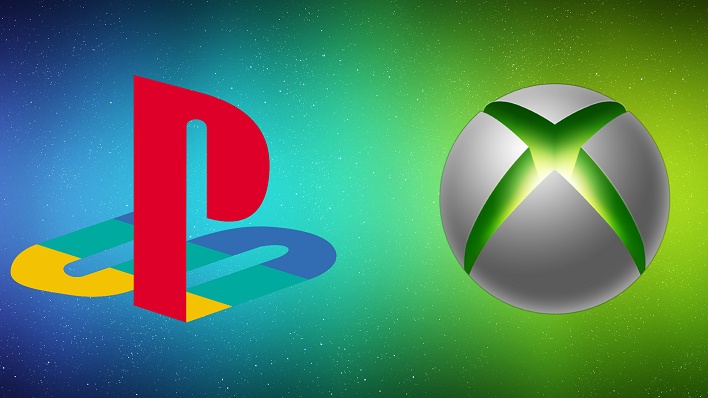 A Microsoft spokesperson told
Reuters
, "Our commitment to grant long-term 100% equal access to
Call of Duty
to
Sony
, Steam, NVIDIA, and others preserves the deal's benefits to gamers and developers and increases competition in the market."
Representatives from Microsoft and Activision have been meeting with the UK's antitrust watchdog this past week, according to a Bloomberg report. The meetings are an attempt to allay any concerns the regulators may still have about the deal. This comes after the Competition and Markets Authority (CMA) released its provisional findings, in which it expressed concerns that the deal could raise prices and give fewer choices for gamers.
Even if Microsoft and Activision can convince regulators in the UK and EU that the deal will not harm the market or gamers, there is still the issue of the Federal Trade Commission in the U.S. The FTC has expressed concerns that games such as
World of Warcraft
and
Diablo
, along with
Call of Duty
, would not continue to be offered on a range of devices. A hearing is set in August 2023 for the agency to make its case in front of an administrative law judge.
"
Microsoft
has already shown that it can and will withhold content from its gaming rivals," stated Holly Vedova, director of the FTC's Bureau of Competition.