Samsung Galaxy S10 And Note 10 Pack In $500 Savings, Free AKG Headphones For Cyber Monday
Deals on Samsung's Galaxy family have been
plentiful over the past week
, and Amazon is running a very compelling deal today for Cyber Monday. The online retail giant is discounting its Galaxy S10, Galaxy S10+, Galaxy Note 10, and Galaxy Note 10+ smartphones and throwing in a free set of AKG N700NC headphones.
For example, the Galaxy S10 typically costs $899 unlocked for the 128GB SKU, while the AKG N700NC over-the-ear noise cancelling headphones currently sell for $349.95 on Amazon. However, with today's discounts, the total price for the bundle is just $698.99.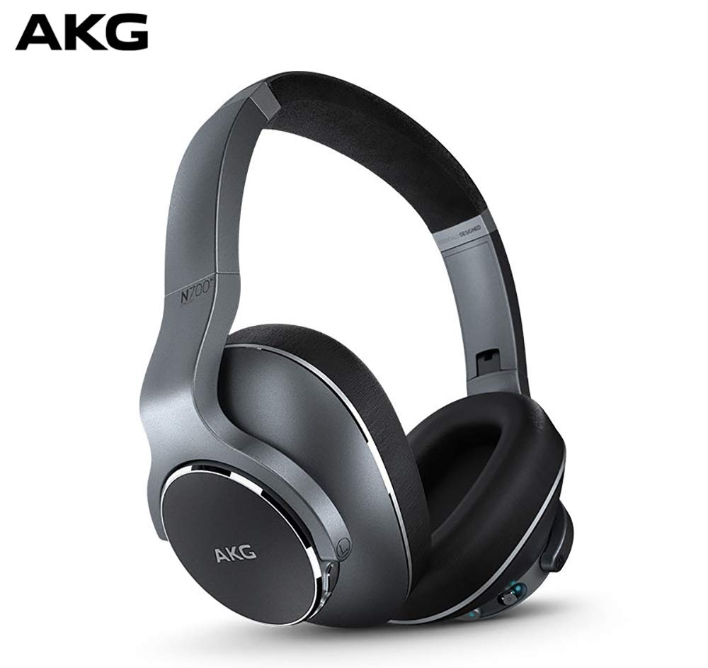 But that's not all; if you purchase the bundle with an Amazon credit card, you get the usual 5% cashback plus an additional 15% cashback bonus giving you a total of 20% back on your purchase.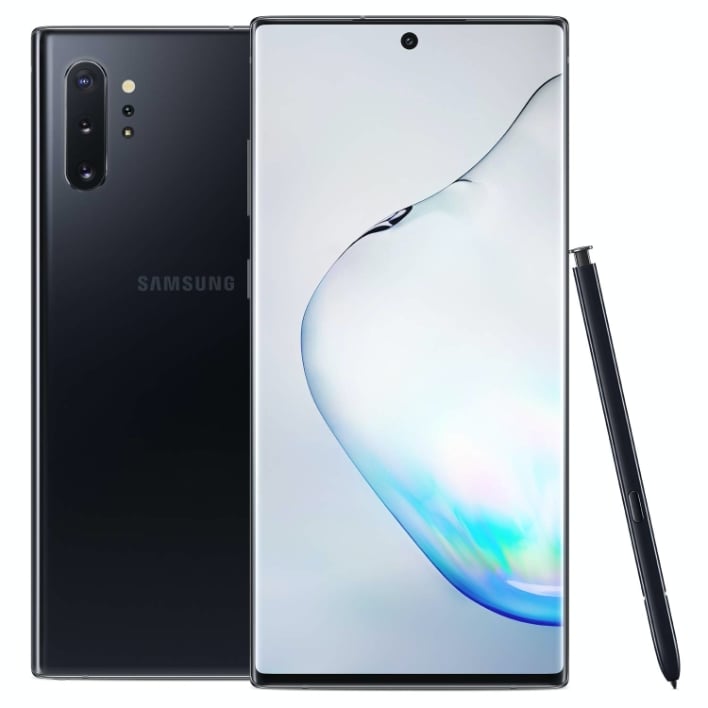 So, if you were to purchase the above bundle, you'd get back a total of $139.80 to use on future Amazon purchases. We should note that the bonus cashback only shows up at the final checkout page, where you'll see the following disclaimer:
Prime Card Bonus Offer: Get 5% Back, and additional 15% Back on the amount charged to this card
The Galaxy S10/Galaxy Note 10 bundles cover a wide range of colors and storage configurations, but here are just a couple to get an idea of what you'll be paying (before the 20% cashback):
Amazon's Samsung Galaxy smartphone + AKG N700NC blowout offer is only available today, so you'd be act now while supplies last. You can find the full list of eligible smartphones here.