Microsoft's Activision Merger Sparks Pending UK And EU Opposition Aligned With The US
We have been talking about
Microsoft's acquisition of Activision-Blizzard
for over a year now, and the company has nothing to show for it. Thanks to a number of roadblocks, including pushback from several companies and countries alike, the deal that was expected to close this fiscal year is going up against even more now. Reportedly, antitrust regulators in the United States and European Union have fallen into lockstep, with the latter formally warning Microsoft of its impending threat to fair competition in the video game industry.
Last week, sources familiar with the situation told
POLITICO
that EU antitrust agents sent a 'statement of objections' to the Redmond, Washington-based company. This statement
reportedly
"laid out the reasons why the deal could threaten fair competition on the video game market." Namely, there are likely ongoing concerns about Microsoft's potential willingness to block access to Activision's Call of Duty franchise on other platforms and ecosystems, such as PlayStation or Steam.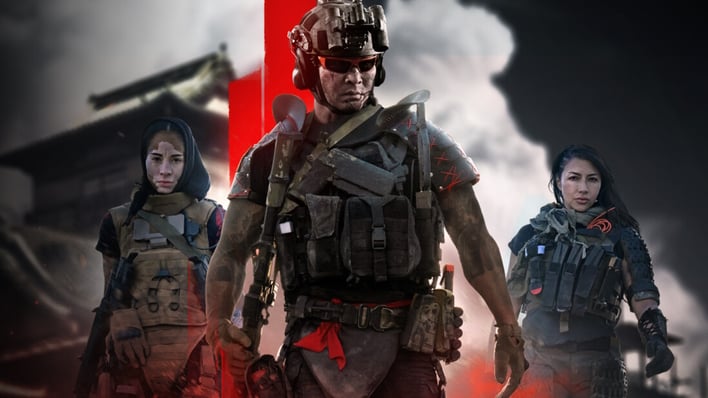 This is one of a few arguments we heard regarding the
situation in September
of last year, where regulators from the United Kingdom with the Competition Markets Authority threatened a deeper investigation. However, concerns such as this might not have as much merit due to Xbox head Phil Spencer
going on the record
in support of keeping Call of Duty on PlayStation so "long as there is a PlayStation out there to ship to our intent is to continue to ship Call of Duty on PlayStation."
Either way, this move from the EU should not come as a surprise thanks to
rumors and leaks
of this coming back in January. Ultimately, we will have to see whether or not Microsoft can quell these concerns quickly, as the end of Microsoft's fiscal year is coming quickly on June 30th. However, coupling this with concerns from other companies, countries, and
blocks by the FTC
, it might be a stretch.