Intel Apologizes, Offers Recovery Strategy As CPU Shortage Continues And AMD Thrives
Experiencing strong demand for your products isn't inherently a bad thing, as we're certain that most high-volume companies would love to see products flying off the shelves while the revenue comes pouring in. However, it can become a big problem when your manufacturing capacity can't keep up with that insatiable demand, and that as we've
reported on numerous occasions
, is the problem that Intel is facing at the moment with its popular Core and Xeon processor lines.
Intel's switchover to the 10nm hasn't exactly been a smooth process, and it has limited capacity to produce Ice Lake parts at the moment. The fact that it can't fully commit to 10nm is exacerbated by the fact that the overwhelming majority of its processors are still built on 14nm lithography. Stuck between these two process nodes, and with increasing orders from customers, Intel has turned to several options to increase production. It has invested more capital into production for 14nm processors, and it is moving to third-party foundries for mature products to offload the strain on its in-house lines and add more capacity.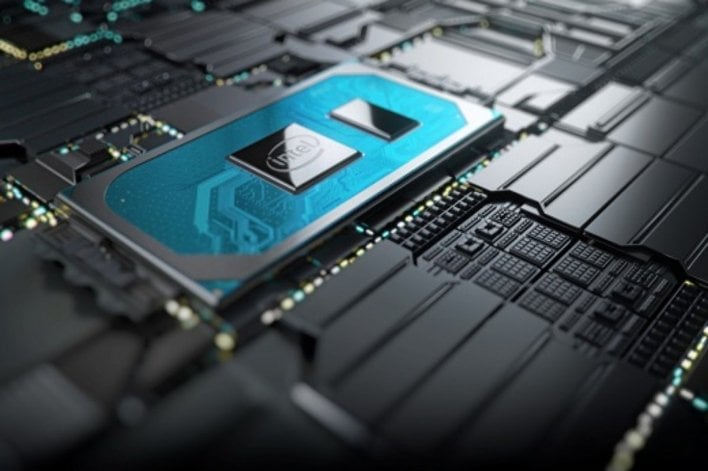 "In response to continued strong demand, we have invested record levels of Capex increasing our 14nm wafer capacity this year while also ramping 10nm production," wrote Michelle Johnston Holthaus, executive VP and GM of Sales, Marketing and Communications for Intel in a letter apologizing to customers and partners this week. "In addition to expanding Intel's own manufacturing capability, we are increasing our use of foundries to enable Intel's differentiated manufacturing to produce more Intel CPU products."
Intel explains that "despite its best efforts," it has been unable to improve its supply-demand balance by itself. Holthaus went on to add, "Supply remains extremely tight in our PC business where we are operating with limited inventory buffers. This makes us less able to absorb the impact of any production variability, which we have experienced in the quarter."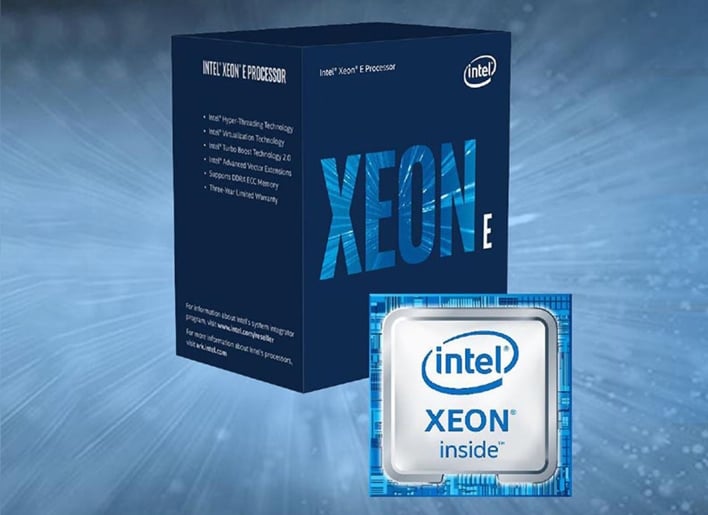 The company has already tapped TSMC to handle production of products that aren't exactly "mission critical" at the moment -- like its Mobileye and Nervana products -- so that it can focus on high-margin products like its Xeon and Core processor families.
Of course, Intel's production stumbles are a ripe opportunity for AMD to swoop in and gain market share, as we've seen repeatedly in the European market. OEMs like ASUS have indicated that they will shift more of its product lines to AMD processors while Intel addresses its production challenges.
And while all of this is going on, AMD is pouncing on Intel with respect to performance in the desktop and enterprise sectors with Zen 2-based Ryzen/Ryzen Threadripper and EPYC processors. AMD's chiplet design along with its early shift to 7nm for its processors have allowed it to be nimbler and more aggressive with its launches, which Intel acknowledged over the summer. 2020 is going to be an interesting year for Intel as a company in transition, and there are no signs that AMD is going to left off the gas anytime soon.