Google Pixel 7a Exposed From Every Angle In Barrage Of Leaked Hands-On Photos
Hot off some
leaked specifications
of the Google Pixel 7a, more photos of the summer-bound device leaves little left to the imagination.
Vietnam is apparently the place to be if you want to get your hands on the unreleased Google Pixel 7a—one unit
exposed the 90Hz refresh rate
toggle under display settings, while the latest one on
Zing News
(plus an apparent English model on
Phone Compares
) giving us a very complete view of the phone itself.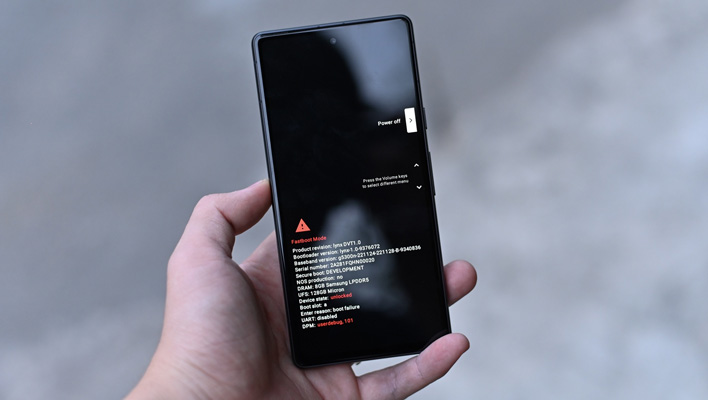 This 7a from the
Zing News
leak packs a Tensor G2, 8GB LPDDR5 RAM by Samsung, and 128GB storage by Micron. The distinctive camera strip differs from the Pixel 7-series in that it is now matte black, rather than glossy black (7) or aluminum (7 Pro). According to the report, Google looks to be carrying over the rear camera system from the previous gen (a 12MP primary and 12MP ultrawide). Only a full review will tell if the company pulls off another winner with this hardware combined with improved imaging smarts. The
Pixel 6a
was one of our favorite camera phones of 2022, as long as you don't rely on heavy zoom.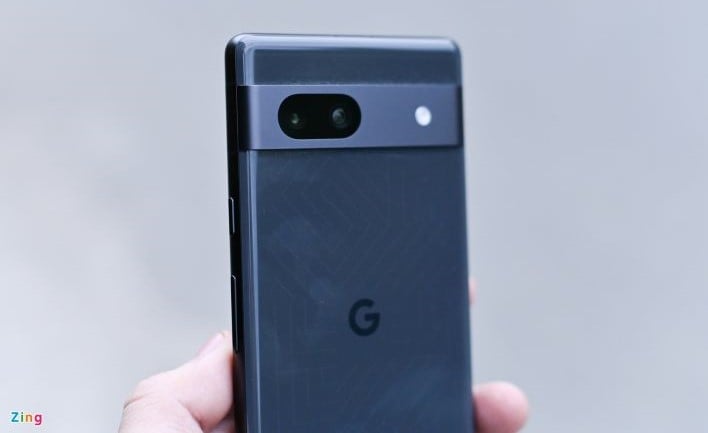 The 7a has 6.1" OLED display with bezels that are a little on the thick side for 2023. Otherwise, the overall physical dimensions look to stay on the palmable side, albeit a little tall for true one-handed reach. Also, it would be a shame if the geometric patterns on the back cover don't make it to production, because they give the otherwise bland (and fingerprint magnet) cover some visual weight and interest.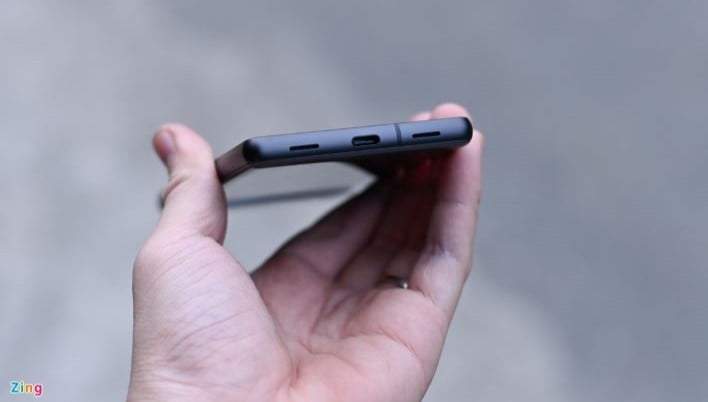 The leak from
Phone Compares
confirms the design language and specifications. This leak adds a model number, GHL1X, and found the 128GB of flash storage is sourced from SK hynix, rather than Micron. It is not uncommon for OEMs to source components from multiple manufacturers.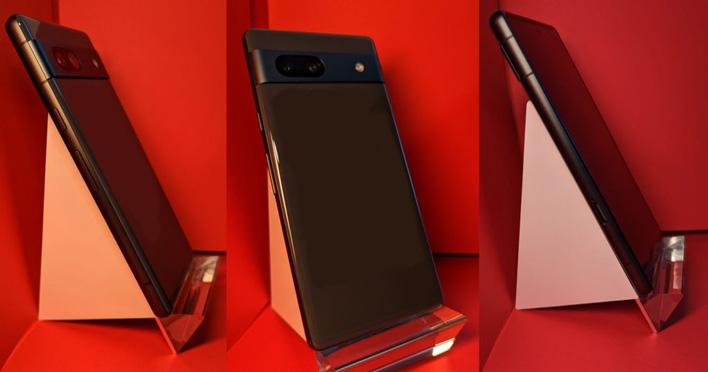 How Pixel phones are being seen in the wild months before launch, particularly in Vietnam, goes back to even the
Pixel 4a/4a XL
. Some happen to be early production models sold by local sources, and some are developer phones that end up "accidentally" leaked online.
The Pixel 7a is slated for a summer release. If
previous A-series
phones are anything to go by, the 7a will sell like hot cakes.
All images courtesy of: Zing News (unless otherwise noted)