Corsair Is Redesigning The Modular PSU And It Will Have You Rethinking Cable Management
Every once in a while, a
product comes along
that makes you think, "why weren't we doing it this way in the first place?" It's quite possible that Corsair's rumored RMx Shift series of power supplies could be one such product. In the leaked images from 188号 (@momomo_us on Twitter), the new power supplies look like the biggest quality-of-life improvement in PSUs since the invention of
modular connectors
.
ATX computer
power supplies
have the mains power come in one side and then a bunch of power connectors on the opposite end, right? That's the way it's been even dating back to the earlier AT form factor. There's no reason it has to be that way, though, and in fact, in many newer and smaller cases, having the plugs come out the "front" of the power supply makes for cramped conditions when trying to connect modular cables.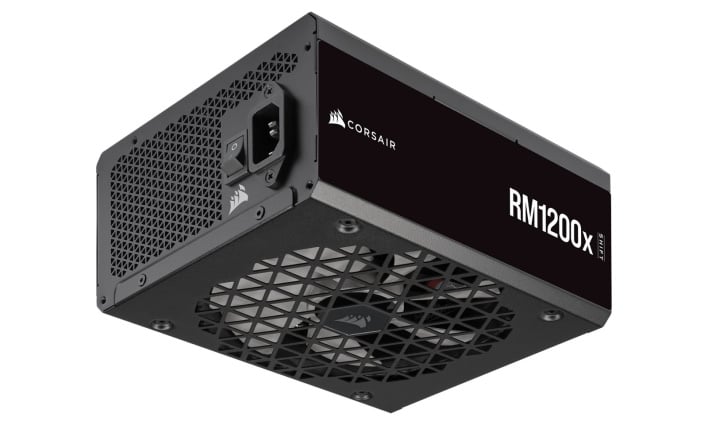 You can work around this a few ways, but a proper solution is going to require a paradigm shift, and perhaps that's where the name "RMx Shift" comes from. In short, as you can surely already see, Corsair is apparently preparing power supplies that pull the modular plugs from the "front" of the unit over to the side.
Not only will this make it much easier to connect the modular cables, but it also makes a lot of sense in modern cases that typically have a shroud over the power supply and space behind the motherboard for cable management. Frankly, it's kind of ludicrous that someone hasn't already done this. 188号 says that the power supplies will be
ATX 3.0 certified
and that they'll come in 850W, 1000W, and
1200W variations
, at least at first.
a reputable leaker
. That's pretty strong evidence, though, and if they are fake, that's really disappointing, because what a great idea this is.