Samsung Might Shun Qualcomm Ultrasonic Fingerprint Sensor For Galaxy S11 And Note 11
Samsung's Galaxy S10 and
Galaxy Note 10
families have largely been successful for the South Korean electronics giant, but there have been some well publicized issues that have plagued the smartphones. One of the most prominent issues came with the
ultrasonic fingerprint sensor
, which is embedded within the display.
According to a report coming out of Korea, Samsung is looking to bypass Qualcomm's ultrasonic sensor in favor of an optical solution, as found in most other smartphones that use an in-display fingerprint reader. The problem with ultrasonic tech is that is viewed by many as being less secure with slower performance than optical technology, as Samsung found out the hard way earlier this year.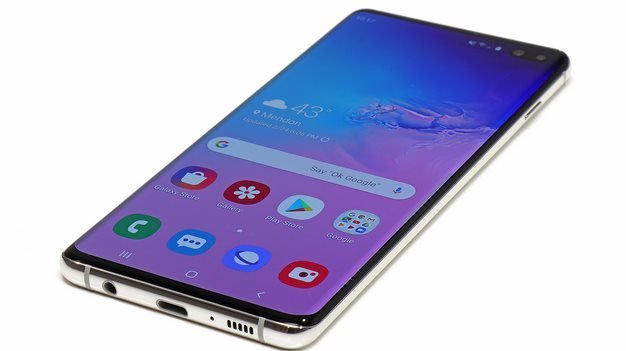 "Samsung Electronics applied the ultrasonic fingerprint scanners to its new smartphones despite lingering security concerns," said a telecommunications executive speaking with The Korea Times. "The latest security issue involving the new technology could cause other smartphone manufacturers to hesitate to adopt it."
The security issue in question was brought to light with the Galaxy S10 back in October, when it was found that anyfingerprint could unlock the device despite being registered to its rightful owner. The issue was traced back to the original owner's fingerprint "image" becoming embedded into a third-party silicone screen protector.
Samsung began rolling out a fix for the massive security fail on October 24th, but the damage had already been done. Many banks and organizations that rely on secure authentication methods decided to revoke the use of the Galaxy S10's ultrasonic fingerprint sensor because of the security revelation.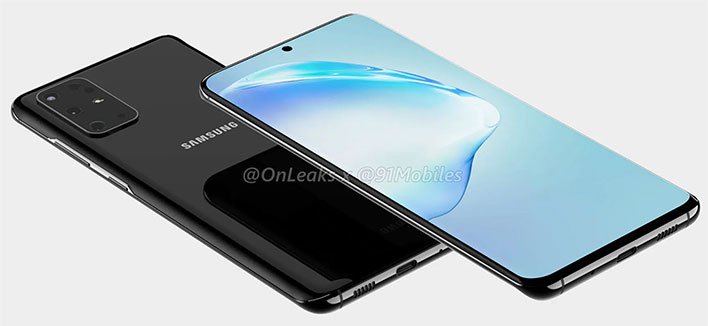 There is one upside, however, if Samsung decides to skip Qualcomm's biometric solution for future smartphones. "If Samsung Electronics replaces the fingerprint sensors in question with traditional optical scanners, this would benefit domestic companies that offer optical scanners," stated analyst Lee Jong-wook.
Given that we're quickly closing in on the final weeks of 2019, we're already hearing information about the Galaxy S10's successor: the Galaxy S11. Alleged renders of the device have been presented online along with leaked benchmarks. U.S. market devices are expected to be available with 5G connectivity -- likely from the Qualcomm Snapdragon X55 -- and a Snapdragon 865 SoC.