Samsung Galaxy Buds 2 Pro And Galaxy Watch Update Will Make Audio And Camera Buffs Smile
Samsung is upping its wearable game with new updates to its Galaxy Buds2 Pro and Galaxy Watch series. The updates will enhance the photography, audio, and video creation experience on the devices.
An increasing number of creators are turning to their mobile devices to produce content. High-end smartphones such as Samsung's Galaxy S22 Ultra and Apple's iPhone 14 Pro lead the way with high-performance and professional features that make creating quality content possible, right from the palm of one's hand. Now,
Samsung
is looking to add to those features with 360 Audio Recording for Galaxy
Buds2 Pro
and added functionality to Camera Controller for Galaxy phones.
360 Audio Creation: Capture The World As You Hear It
Samsung's upcoming 360 Audio Recording feature will allow creators to capture sound for video, precisely as they hear it. By using a pair of Galaxy Buds2 Pro earbuds with a Galaxy smartphone, users will be able to record video and capture "high-quality, realistic audio for video without the need for bulky professional equipment, anytime, anywhere."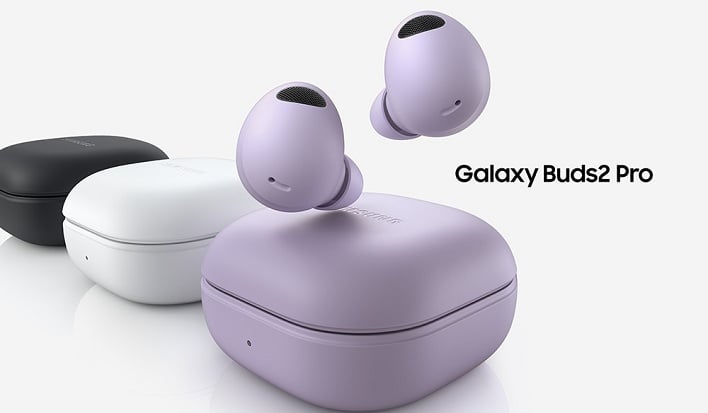 The feature picks up 360-degree sound utilizing microphones in each earbud. Users will also be able to enjoy using a pair of connected earbuds to monitor playback of the video on their device, before uploading it to a social media channel.
Samsung's newest audio feature is the first in the Galaxy line leveraging LE Audio, an advanced new Bluetooth audio standard. LE Audio enables improved latency and battery life, along with better audio quality. It will also allow for binaural recording to Galaxy Buds2 Pro, taking advantage of both the left and right mics at the same time.
Camera Controller: Frame The Perfect Shot From Your Wrist
Creators are also constantly looking for easier ways to capture content while on the move. Smartphones are obviously the perfect companion for doing this, and Samsung wants to give owners of a Galaxy Watch more functionality in this regard. The Camera Controller app enables users to control their phone camera right from their wrist, and a new update will bring additional functionality.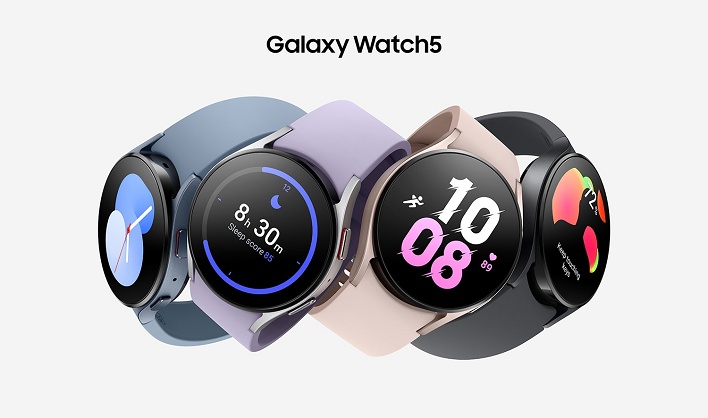 The
upcoming update
will add zoom capabilities to Camera Controller. Users will be able to control the device's zoom with a simple pinch of the watch face or a turn of the rotating bezel. This will make taking group shots or solo selfies from a distance easier by eliminating the need to run back and forth to the camera to frame the picture.
The new 360 Audio Recording feature will be released on Galaxy Buds2 Pro, Galaxy Z Flip4, and Z Fold4 via software updates beginning today. The updated Camera Controller feature will become available on the Galaxy Watch5, Watch5 Pro, Watch4, and Watch4 Classic beginning on February 2, 2023.