Radeon RX 5950 XT, 5800 XT SKUs Submitted To EEC: Could This Be Big Navi?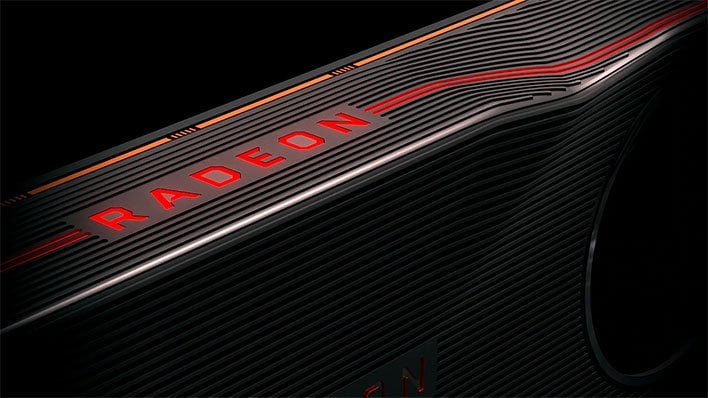 There's no doubt that "Big Navi" is on the way from AMD. In fact, CEO Lisa Su confirmed as much during a
roundtable interview at CES 2020
. However, there has been no clear-cut timetable on when this flagship graphics card will arrive on the scene.
With that being said, it appears that AMD OEM board partner AFOX may be jumping the gun a bit with listings for a number of unannounced and unreleased graphics cards. First spotted on the EEC (Eurasian Economic Commission) website by VideoCardz, AFOX provides the following SKUs that could be coming in the future:
Radeon RX 5950XT
Radeon RX 5950
Radeon RX 5900
Radeon RX 5800 XT
Now there is no guarantee that either of these names could be applied to Big Navi, but is seems highly plausible. As VideoCardz points out, however, Big Navi could take on Radeon RX 6000 branding to differentiate from first-generation Navi cards or could potentially adopt a brand-new naming scheme (although that seems unlikely at this point).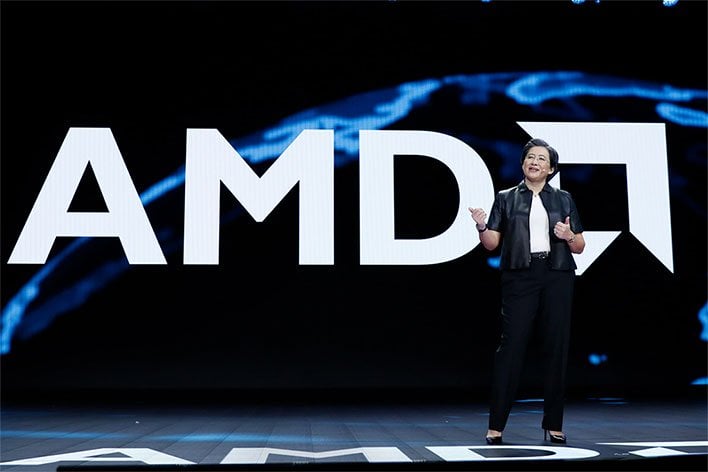 Lisa Su first gave us a taste of Big Navi last week. "I know those on Reddit want a high-end Navi! You should expect that we will have a high-end Navi, and that it is important to have it," said Su. "The discrete graphics market, especially at the high end, is very important to us. So, you should expect that we will have a high-end Navi, although I don't usually comment on unannounced products."

And now, here's the listing on the EEC site, giving fresh hope.
Timing remains a mystery for Big Navi, although we recently saw leaked benchmarks for an announced Radeon product that put up OpenVR Benchmark scores that were roughly 17 percent faster than the top dog NVIDIA GeForce RTX 2080 Ti. However, no matter what AMD serves up with regards to flagship Radeon GPU, it's a given that NVIDIA will counter with great force as we saw last week.
At CES 2020, AMD launched the Radeon RX 5600 XT to much fanfare with GeForce GTX 1060 Ti/GTX 1060 Super dominating performance at $279. NVIDIA simply countered via board partner EVGA with the GeForce RTX 2060 KO at the same $279 price point ($299 for the GeForce RTX 2060 KO Ultra).