OnePlus 12's Flagship Sony LYTIA Camera Detailed And It's A Beast
The OnePlus 12 hype train continues to build momentum with the company dropping more details about the camera package, particularly the Sony LYTIA primary sensor. OnePlus claims that the sensor in the upcoming smartphone will be the best LYTIA one can buy, even topping the one of the fantastic
OnePlus Open
.
Last year's OnePlus 11 was seen by many as a big return-to-form for the brand. It offered flagship hardware and performance at a price that undercut the competition by a strong margin. One area where the phone received general praise was its Hasselblad-tuned camera system; image and video quality, especially HDR, low-light, and focus speed were
quite impressive
.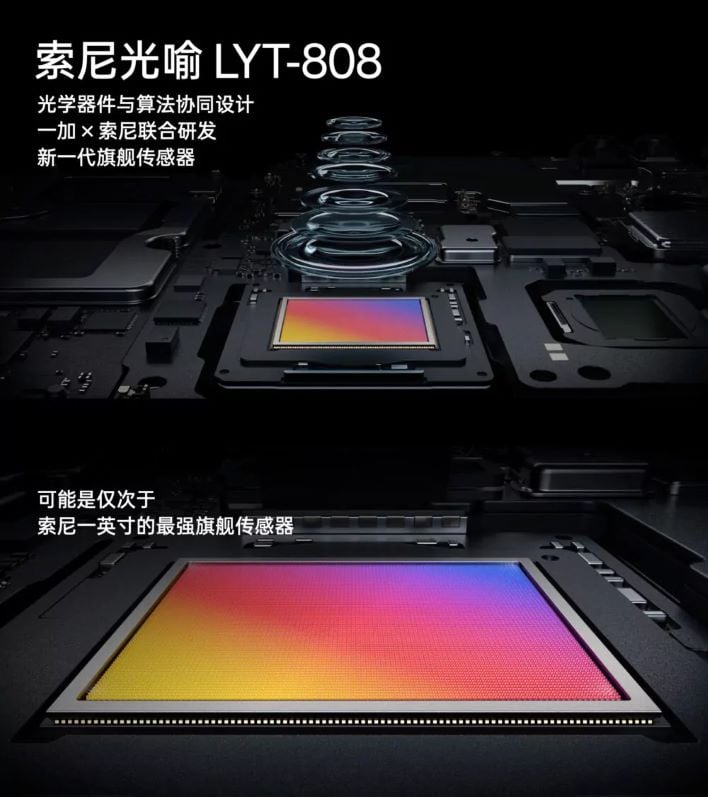 We've
previously reported
that the new phone plans to pump the game up a few notches by using a relatively new Sony stacked-sensor called LYTIA. In a long
Weibo post
, OnePlus fleshed out a little more detail on the sensor, as well as the entire camera package on the OnePlus 12.
OnePlus states that Sony's LYT-808 sensor will debut on the OnePlus 12, which has a slight megapixel upgrade from the LYT-T808 used on the OnePlus Open (48MP vs 50MP). The Chinese company touts that these LYTIA sensors "have the same excellent imaging capabilities and are the world's leading mobile image sensors."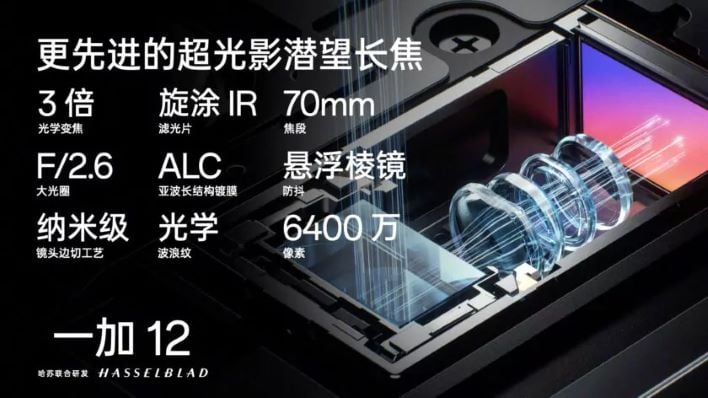 The OnePlus 12 is also expected to come with a large 1/2-inch f/2.6 64MP periscope zoom with OIS, capable of 3x optical zoom. In practice, the OnePlus 12 will probably utilize both optical and pixel-binning to achieve higher levels of zoom. We've been impressed by the images coming from the OnePlus Open, so there's no doubt that the OnePlus 12 would at at least be as good, if not better in this regard.
If OnePlus executes and tunes the LYTIA sensor right on the upcoming handset, we can expect some impressive low-light, contrast control, HDR, and even faster snap times over IMX-equipped phones. For one, the 1/1.4-inch LYT-808 has a full-well capacity (FWC) index of approximately 40,000e, which means it can absorb 40,000 electrons per pixel before becoming fully saturated. Comparatively, the OnePlus 11's IMX890 has an FWC index of 16,500e, while the 1-inch sensor on, say, a
Sony Xperia Pro-I
, does 48,000e.