Grab This NVIDIA GeForce Hotfix To Stop Your CPU From Spazzing Out After Gaming
Graphics drivers are a critical component of a gaming PC, but they're also
ludicrously complex
pieces of software in their own right. Sometimes things go wrong, as they did this weekend with NVIDIA's GeForce
driver version 531.18
. This driver was found to have a bug that causes significant CPU usage in the background after running a game or GeForce Experience.
Some GeForce owners reported seeing unusually high CPU usage after installing NVIDIA's 'Game Ready' 531.18 WHQL driver, which released just over a week ago. In addition to the aforementioned optimizations, the latest driver package aimed to fix a few issues, such as
Forza Horizon 4
(Steam version) freezing after around 15-20 minutes of play time, and instability in
Call of Duty: Modern Warfare 2
.
While consuming some 10% of the system CPU might not seem like a major bug, in practice it appears to have a seriously significant effect on game performance. We're not sure what's actually going on there, but thankfully, NVIDIA apparently was because the company has issued HOTFIX driver 531.26 that addresses two problems: the aforementioned CPU usage malady, and another issue where certain laptops may experience random STOP errors.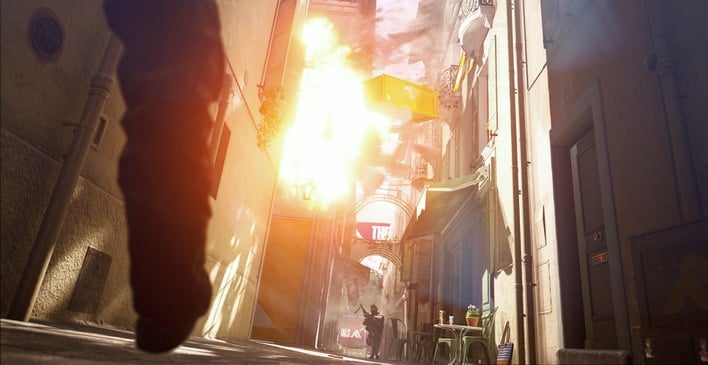 The Finals has a heavy emphasis on dynamic environment destruction.

Aside from that, this is essentially the same driver as 531.18, including "Game Ready" support for Soviet Union-themed
Bioshock
-like game
Atomic Heart
as well as
The Finals
, a new competitive FPS game from the original creators of
Battlefield
. It also includes small optimizations and game profiles for a number of recent releases, including
Hogwarts Legacy
.
Of course, the big feature for the 531 series of GeForce drivers is Video Super Resolution. Using this, you can upscale web videos from lower quality settings up to the full resolution of your display. We tested it on a number of videos and found that the effect was pretty minimal if the video has a lot of fast motion, but that it could deliver impressive results in videos with slow motion or a lot of static images.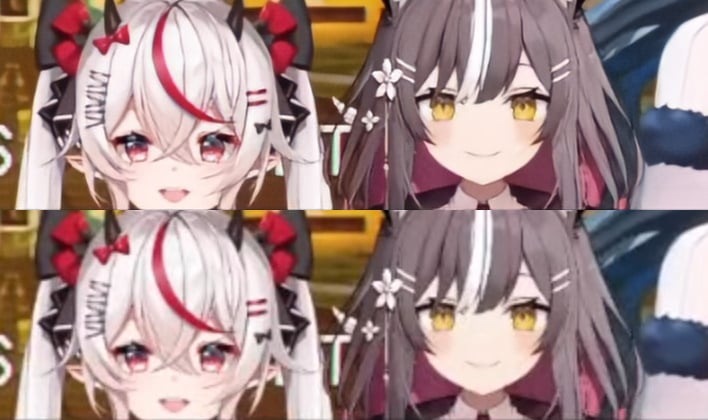 The downside, of course, is heavy GPU utilization; on the highest "Level 4" quality setting, upscaling a video from 1080p to 4K UHD put about a 40% load on the author's GeForce RTX 4080. That's going to seriously cripple game performance, unless the game is extremely lightweight. It's also not great for the responsiveness of your Windows desktop, to say nothing of power consumed by the operation.
As usual, you can
grab the hotfix driver
from NVIDIA's website. If you'd like to try out Video Super Resolution, we have a mini-guide on enabling and using it
over here
.