Nothing Phone 1 Makes Its US Debut With An Oddball Paid Beta Program, Here Are The Details
Carl Pei's
Nothing
is finally launching the Phone (1) in the US for cheap. That's great news for fans... as long you read the fine print first.
Possibly one of the most hyped up (and disappointing—in terms of waiting for it to go on sale in NA) phones of 2022, the
Nothing Phone (1)
definitely still knows how to create a buzz six months after launch. The company announced that the Phone (1) is finally coming to the US in the form of a beta program meant as a test bed for the Nothing OS 1.5 (based off of Android 13). That means certain apps and the OS may experience bugs and issues, so be wary of that. The phone itself will only be available in black with 8GB RAM and 128GB internal storage running with a Snapdragon 778G+ chipset. Of course, the unique and customizable glyph light show (for notifications, camera flash, etc.) in the transparent back plate is present.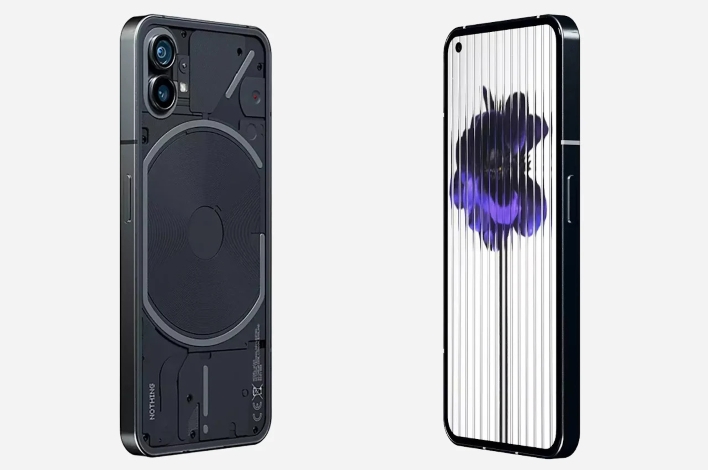 Beta program membership costs $299, but it does include the Phone (1). Currently available in Europe for around $480, $299 is a good deal for a mid-range phone that Nothing specifically says that you get to keep after the beta testing closes. It seems more like a clever marketing strategy to sell a handicapped device (no 5G on AT&T and Verizon networks) without any known perks for being part of the beta program.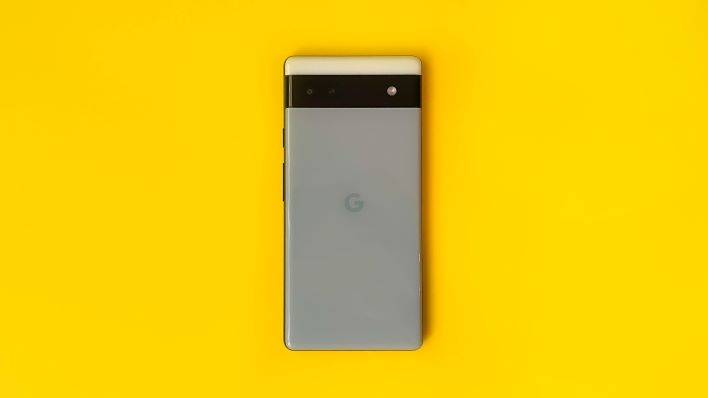 In isolation, you're getting a lot of phone for the money—the design is definitely a head-turner with a solid 6.6-inch, 120Hz OLED display. The SoC is perky enough for most use cases minus extreme gaming, while Nothing OS is light and speedy. However, we have to remember that things like the same-priced
Pixel 6a
exist. Its camera processing runs rounds around the Phone (1), so if image quality is your thing, you might want give the Nothing phone a pass.
If you're interested in
signing up for the beta membership
, it's open right now until June 30, 2023.