Apple's September iPhone 15 Event Could Leave Fans Sour On The Fruits Of Cupertino
On September 12th, Apple is hosting its
Wonderlust event
, wherein the Cupertino-based company is expected to launch the iPhone 15 family and a new line of
Apple
Watches. However, some fans of the company might be in for a sour Apple experience if rumors are anything to go by, but much is still up in the air, so that could change on a dime.
As we patiently await what Apple has waiting in the wings, we first must turn to the rumor of the Apple iPhone 15 lineup getting
pricing changes
. Last month, we reported that the iPhone 15 Pro could get a $100 bump in price, taking it to $1,099, while the iPhone 15 Pro Max or Ultra will get a $200 bump, taking it to a somewhat eye-watering $1,299. Thankfully, the base models should stay the same price, so that will be something to look forward to at the very least.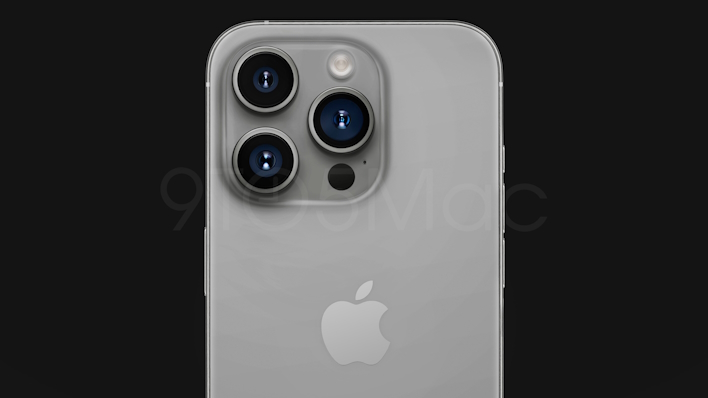 Around the same time that rumor came out, though, we also got some exciting information as well. Of course, the most obvious thing is a
change in color
for the iPhone 15, which should be expected with nearly every launch anyhow. While it isn't the most bright and flashy thing, the Pro and Pro Max versions of the iPhone 15 might get a new gray color option to accentuate the switch from stainless steel to titanium. Perhaps this might not be a color, either, but a lack of color to show the raw metal, which would be a rather cool look.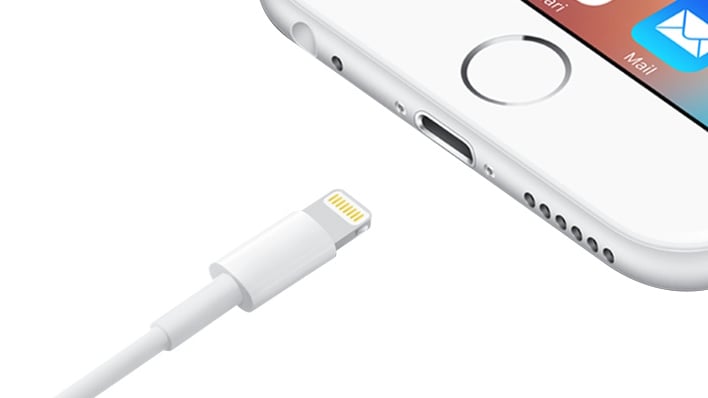 Further, it sounds like the iPhone 15 will be
switching to USB-C
from Lightning, so everyone switching from Android or those with a lot of USB-C cables can rejoice. Beyond this, most other things get blurry or unclear, such as the rumor that Apple will switch from a mute switch to an action button that can be programmed to whatever someone wants.
Ultimately, though the price change may exclude some, this next generation of iPhones may be pretty solid overall. We will have to wait and see, though, so stay tuned for our coverage of Apple's Wonderlust event kicking off on September 12th, 2023, at 10am PT.