Hogwarts Legacy's First Major Patch Arrives On PC And Xbox, Why PS5 Update Is Delayed
Hogwarts Legacy is a very cool game, but it is not
without its problems
. Just like
virtually every other
major AAA release these days, it launched with significant technical issues on PC, and a fair share of foibles on consoles, too. Well, the first patch is here, and it seeks to smooth over some of the most serious rough spots.
The biggest changes in the patch are those to do with game crashes. A common crash from skipping cutscenes has been resolved, as has another crash related to NPC schedules. A couple of "rare" crash events have been solved, including one related to respawning NPCs in the world and another associated with world events spawning.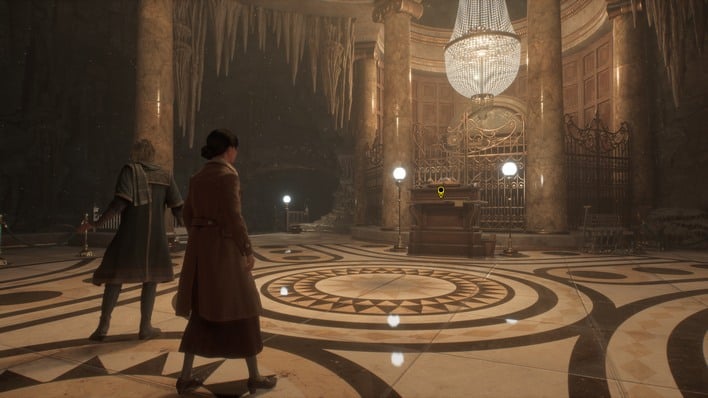 Other updates include a fix for a progression-stopping bug where owl mails wouldn't properly start their associated quests, another fix for self-overwriting autosaves, and various graphical anomaly fix-ups. This patch also resolves a serious memory leak related to the global lighting system.
In terms of PC-specific changes, the bug we mentioned before where
DLSS 3 Frame Generation
couldn't be toggled if Super Resolution was disabled has been fixed. Also, there's no need for that RTAO config tweak anymore; the defaults should be significantly saner now and those corrupted textures that we mentioned shouldn't show up anymore. The developers apparently improved the performance of shader compilation, which should help with stutters, but in our informal testing last night, it seems the same or worse, if anything.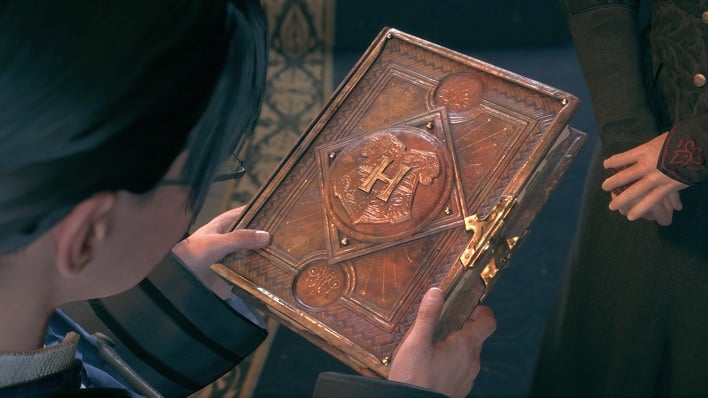 There's a curious patch note that remarks that NVIDIA GPUs "having lower frame rate compared to AMD" was apparently due to a bug of some sort. Your author hasn't really noticed improved performance, but he's generally CPU-limited with his Ryzen 7 5800X3D and RTX 4080 anyway with DLSS enabled at 4K. If you're still having problems, you may want to peruse our post about tweaks to
improve Hogwarts Legacy performance
.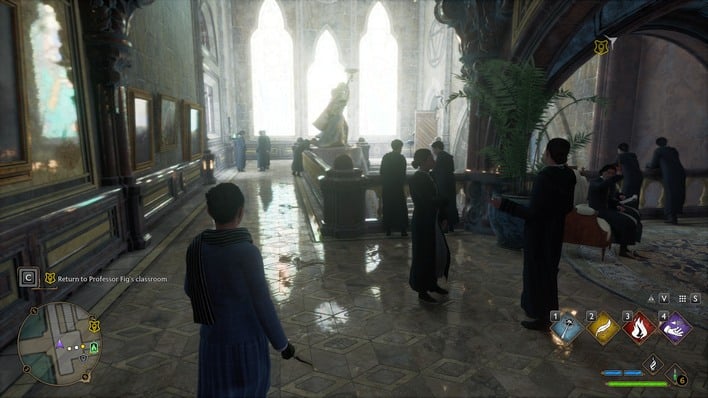 The patch
is already out now for users on Steam, Epic Games, and Xbox platforms, but it's not out yet for the PlayStation 5. Apparently, the PS5 patch had to be pushed "by a few days" due to "a few extra issues" that the developers found, including a trophy fix. The developer says that it plans to have the PS5 version's patch out "later this week," so keep an eye out if you're wizarding it up on Sony's current machine.