Cyberpunk 2077 Phantom Liberty Is CDPR's Next Huge Spy Thriller Expansion
Cyberpunk 2077
had one of the
most disastrous
game launches in history. A lesser game company might have
abandoned the title
and left it to rot, but CD Projekt Red has been continually crafting updates for the game and
has it beaten into
a pretty solid shape by this point. The upcoming expansion,
Phantom Liberty
, will apparently add a ton of content to the game, as it's the largest expansion (in terms of budget) that CDPR has ever produced.
That information comes from Marek Bugdoł, who is with the Polish developer's investor relations department. He was speaking to Polish-language business outlet Parkiet, who wrote that CDPR doesn't have a set release date for the expansion, but also that work is going according to plan. Bugdoł says that the studio "feels comfortable with the current state" of Phantom Liberty, and that it will be the most expensive expansion the company has ever made.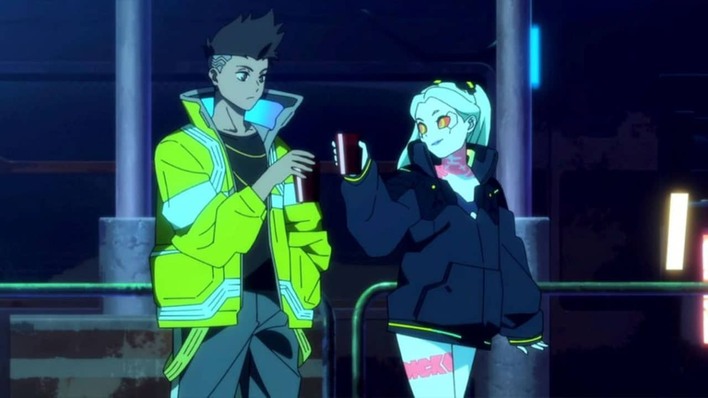 While
Cyberpunk 2077
's launch left a lot to be desired, it got a new lease on life thanks both to the major free updates applied to the game as well as the launch of the
Edgerunners
anime created by the popular Studio Trigger.
Cyberpunk Edgerunners
came nearly two years after the original launch of the game, so new fans it attracted that decided to give it a try experienced the improved and updated version of
Cyberpunk 2077
.
As a result, buzz around CDPR's biggest game yet is running largely positive these days, and a lot of people are looking forward to the expansion. CD Projekt's previous DLCs, especially the
Hearts of Stone
and
Blood & Wine
expansions for
The Witcher 3
, are generally
well-regarded
for blending into the original game relatively seamlessly rather than feeling stapled-on like a lot of single-player game DLCs.
Phantom Liberty
will finally deliver the
immersive experience
that a lot of players were hoping for based on
CDPR's pre-release promotion
for the original game. Still, now that we know the score,
Cyberpunk 2077
is a good game in its own right these days. For fans invested in the game world and story,
Phantom Liberty
should deliver another big dose of Night City when it
arrives later this year
.