Alledged GTA 6 Beta Tester Dishes A Ton Of Details In Latest Leak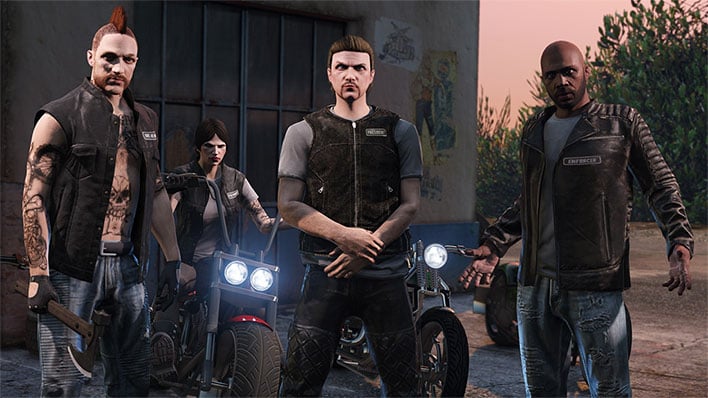 Time sure flies, doesn't it? We are about to ring in a brand new year, and as we do so, the release of
Grand Theft Auto V
is now more than six years old (and is fast approaching five years on PC). Given the time that has elapsed, it is certainly possible (maybe even plausible) that Rockstar Games is deep in development on
Grand Theft Auto VI
. To that end, a supposed QA tester claims to have the skinny on the next installment.
We should preface this information with a disclaimer. There is no way of knowing if the supposed QA tester is what the person claims to be, or if any of the leaked details are accurate. All we know is that it's been a long time since the last Grand Theft Auto gaming (though
Grand Theft Auto Online
has been receiving continued updates and support).
What is interesting about the situation, though, is the anonymous source first posted the leak on
Reddit
, and it was removed by the moderators. It's not clear if perhaps
Rockstar Games
pressured the mods to take down the content. All that said, let's jump into it.
The folks at Dexerto managed to preserve the post. According to the original poster, the map in GTA VI is "huge" and covers to major cities, those being Carcer City and Vice City. Carcer City is based on Boston, and Vice City is based on Miami.
According to the leaker, GTA V is a "schoolyard playground" compared to the massive map in GTA VI. The leakers says Rockstar Games improved the weather effects and polished things up, borrowing from its experience on
Red Dead Redemption 2
.
"The map is huge, like stupendously huge, hence the game's emphasis on air travel. It makes GTA 5 look like a schoolyard playground. There is an array of atmospheric effects that bring out the life in everything. Light pollution, hurricane winds, morning fog, etc. I've never seen an open world game this realistic before," the leaker wrote.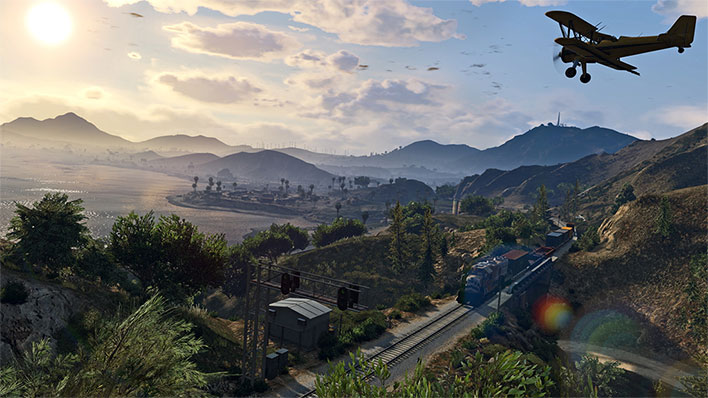 Assuming all that is accurate, it would be a good opportunity to inject real-time ray tracing into the mix, though there is no mention of that. Instead, the focus is on the size of the map. The leaker says it's so big that it's "a little awkward traveling from Boston to Miami," in part because there are no other major cities in between them, in the game. Expect a lot of air travel, if that's the case.

The leaker also says GTA VI will again put players in control of multiple characters, just like in GTA V. One of the protagonists is said to be "an undercover cop or something," and other might possibly be a sibling. In addition, the leaker says Rockstar Games "complete revamped" the mission design.
"You can permanently abandon some missions or take different routes that sprout different consequences," the leaker says.