Game Over? FTC Files Appeal In Last Ditch Effort To Block Microsoft's Activision Deal
Microsoft has been trying to close its $69 billion acquisition of Activision Blizzard for more than a year, and a recent court victory has moved the Xbox maker to within a hair's breadth of the goal line. The Federal Trade Commission failed to convince a court to block the deal, but the FTC has appealed the ruling. Even if it can get a quick hearing, Microsoft may be able to sneak this one over the line before the courts can do anything.
Just a few weeks ago, it looked like the walls were closing in on Microsoft. The FTC has a hearing set for August, during which an administrative law judge could allow or block the deal. The FTC
filed the case in federal court
to prevent Microsoft from closing the deal this month as it had been planning to do. Unfortunately for the FTC, the judge in that case
sided with Microsoft
.
The FTC is in a tough spot now, and its only hope to convince the court that Microsoft should not be allowed to proceed yet. That's what the appeal (
PDF
) seeks—an extension of the injunction that will otherwise expire on Friday, July 14. Once the clock strikes midnight, Microsoft is free to do as it pleases. That means it could potentially close the deal early next week before the appeals court has had a chance to rule. If the FTC can get an injunction, it could force Microsoft to defend the deal again in the August hearing.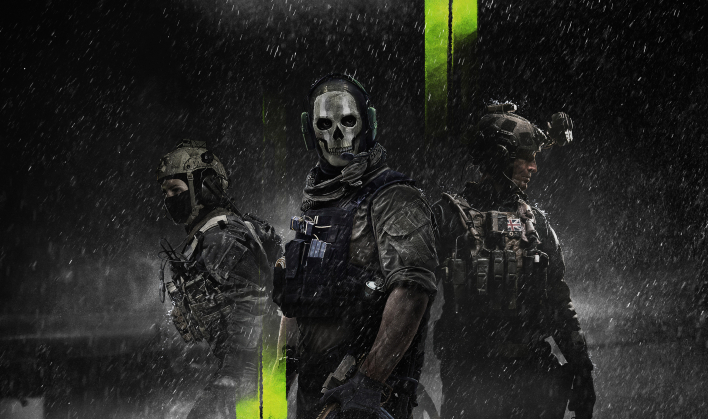 Outmaneuvering the FTC is the biggest hurdle left for Microsoft, but it's not in the clear yet. There's also the UK's Competition and Markets Authority (CMA), which moved to block the merger a few months ago. Regulators and Microsoft have announced they have paused the legal battle following the US court decision, allowing the sides to negotiate a possible solution. The UK blocked the deal due to cloud gaming concerns. So maybe Microsoft will have to offer even more
10-year cloud streaming deals
(if there's even a service that hasn't been offered one).
Just a few weeks ago, it was looking like Microsoft might have to walk away from the acquisition. It also admitted that the Xbox has
never been a big seller
. Rumors suggested that some in the company were even advocating the end of Xbox if the deal fell through. What a difference one ruling can make—Microsoft appears on track to lock this down, barring a last-minute legal victory in favor of the FTC.