FTC Files Suit Aiming To Block Microsoft's $69B Activision-Blizzard Acquisition
Who could have expected that it would be rather difficult to spend $69 billion to acquire another company? Despite
the green light
from the European Union for Microsoft to acquire Activision-Blizzard last month, the Redmond-based company has hit yet another roadblock. The FTC has elected to go after a temporary restraining order and an injunction to block the takeover as the latest step in the antitrust dispute saga.
Announced in January of last year, the $68.7 billion all-cash deal to acquire Activision-Blizzard seems like it was never meant to be, or at least to be easy. Hitting a roadblock with the United Kingdom's Competition and Markets Authority and Sony coming out in staunch opposition to the deal was the first sign of trouble. This was followed by pushback on the deal from regulators in the European Union and those at the Federal Trade Commission here in the United States. While a
resolution has been reached
for most of the former problems, save for the U.K., the FTC still seems to have a bone to pick.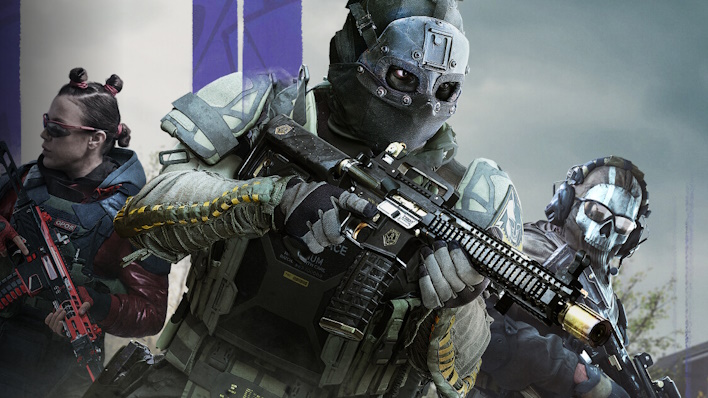 For context, the FTC filed another
lawsuit last December
to block the merger, but this was done with an "in-house" judge with a trial date set for August. This part of the process was not stopping Microsoft from closing the deal officially, though. Since this deal is supposed to close by July 18th, the FTC wants Microsoft to pump the brakes so the U.S. agency can assess some new concerns. Namely, the
FTC noted
that "the combined companies could begin altering Activision's operations and game development, access sensitive information, and eliminate key personnel," per
recent reports
.
While this suit goes through the system, Microsoft caught
flak from the FTC
at another angle. Announced earlier this month, Microsoft must pay a $20 million fine over charges that claim the company violated the Children's Online Privacy Protection Act (COPPA) by collecting and retaining personal information from children who signed up to the Xbox ecosystem without parental support or consent.
At the end of the day, we will have to wait and see what direction this lawsuit will go in. It is reported that Microsoft is viewing this as a good thing as it will allow the company to argue its case more expeditiously before a judge who can then allow (or block) the deal. Microsoft may then be able to sneak in the deal before the goal of July 18th, but let us know what you think in the comments below.