Amazon Teases Widespread PlayStation 5 Availability As PS6 Launch Rumor Heats Up Again
Sony released its
PlayStation 5
console to retail nearly two and a half years ago and it's still not as widely available as one might expect. The situation has certainly improved, but if you want to grab a standalone PS5 from Amazon without a game bundle, you need to request an invite. That is going to change—Amazon sent out an email saying it will be cancelling its invite system and opening up PS5 orders for everyone.
"Exciting news! PS5 will be available to buy for all customers soon. Stay tuned and keep checking the product page to buy one for yourself. All invitation requests for the PS5 will be cancelled," the email states. "We appreciate your patience and thank you for being a great customer."
If you don't want to wait and/or are interested in playing
God of War: Ragnarok
, you can grab a PS5 from Amazon right now with the game bundled in. The cost of the game is factored in so you're paying more than you would for just the console, but at least the price is in line with the MSRP for both items.
At the time of this writing, the
standalone PS5 on Amazon
is still not available to all, but it was just yesterday when we just received the email promising widespread availability was coming soon.
A PlayStation 6 Console Is Coming, But When?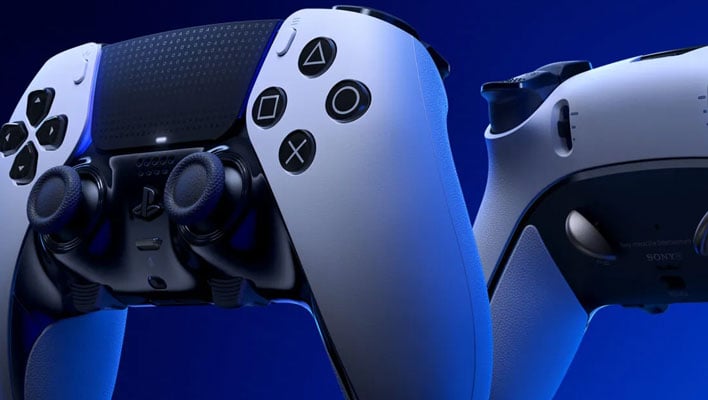 Meanwhile, there's already chatter about a next-generation PlayStation 6 console. This is more of a resurfacing of a rumor we
wrote about in January
, at which time a reliable leaker suggested Sony was going to skip a PlayStation 5 Pro release and jump straight to the PS6.
It's gaining traction again over on
Reddit
where a user pointed to 2027 as a possible release year for the next-gen console, based on court documents Microsoft submitted for its proposed Activision deal (which
Sony vehemently opposes
). However, the user seems to have misinterpreted a statement from Sony.
What Sony actually indicated is that it would launch the "next generation of its PlayStation console" (presumably the PS6) after its current Call of Duty contract with Microsoft ends in 2027. That would put the PS6 release in 2028 at the earliest, and perhaps even later.
Either way, it's going to be several years before a PS6 gets released. So if you're considering a PS5, we suggest not fretting too much about a next-gen iteration.