2023 Motorola Razr Folding Smartphone Renders Look So Good You'll Flip Out
Motorola is rumored to be taking its next Razr flip smartphone to the next level by incorporating more external screen area than you can shake a stick at.
If you haven't yet noticed, OEMs don't see necessarily see slab phones as range-toppers anymore—bendy display smartphones are where it's at (
a la
Samsung Galaxy Z Fold 4
or
Oppo Find N
). This year, more brands are entering this trendy ring, with Google's new
upcoming foldable
, as well as the
OnePlus V Fold and V Flip
. In the US, Samsung has been leading flip phone sales with its Flip-series, with Motorola in a distant second with its Razr-series.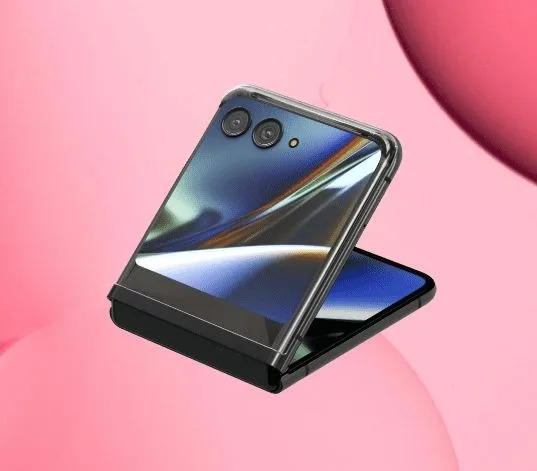 If
Evan Blass' tweet
is to be believed, the design of the next Razr could make quite a splash. Based on the render, the highlight of this Razr is its cover display. It's audacious, gigantic, and questionable all at the same time.
Presently, there's something of an outer screen one-upsmanship between OEMs. Samsung's Flip series has its outer display increase in size from generation to generation, then Oppo Find N2 Flip just gave us a 3.3" screen that mimics a phone's aspect ratio. Razr 2022 offers a smaller 2.7" Quick View display but brings exponentially more function that any of the aforementioned models.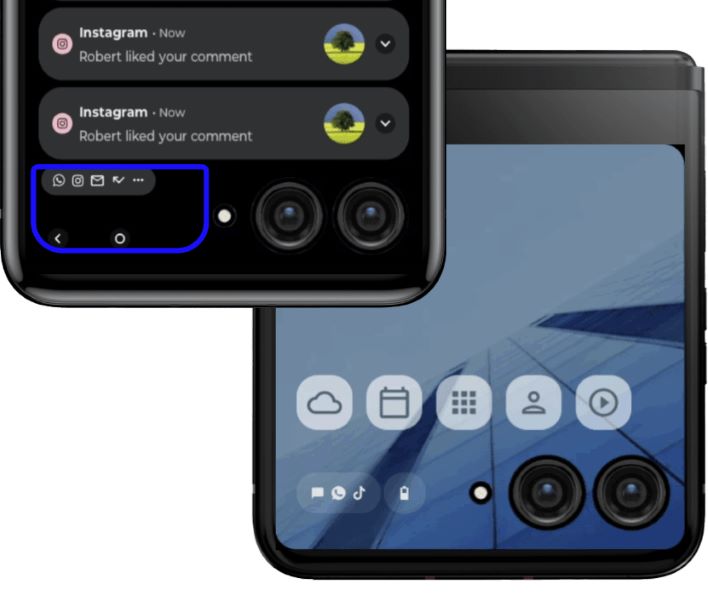 With Motorola going from 2.7" to something that fills the entire surface (dimensions aren't available), it could possibly win over some customers and take back some market share currently dominated by Samsung. If the Razr 2023 can continue to give us flagship hardware and software experience (especially with the cover display) like it has with its current generation, while upping its camera game and delivering strong battery life, consumers here in the US can finally enjoy more meaningful flip phone options.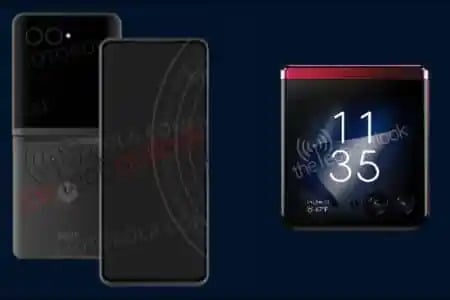 Aside from this leaked render, there is currently no known specs of the new Razr. The 2022 model uses a Qualcomm Snapdragon 8+ Gen 1 with 8GB and 12GB memory options, so we might expect to see a bump to the new
Snapdragon 8 Gen 2
at the very least. That is just our speculation though, let us know what specifications you'd hope to see in the comments below.