YouTube TV's Big Price Hike Undermines Cutting The Cord From DirecTV And Cable
Just when you thought you've escaped draconian cable TV pricing for cheaper streaming services,
YouTube TV
pulls a doozy with a subscription price hike to $73 per month.
In a tweet,
Google announced
that it will be increasing its monthly subscription by $8 (from $65 per month), giving cord-cutters less of a justification to stay away from traditional cable services. The company cites rising "content costs", as well as investing in their "quality of service". For reference, you can get more than 165 channels on DirecTV's base plan (DVR included) for $65 per month.
There are a couple of reasons behind the price increase. A landmark new seven-year NFL Sunday Ticket streaming deal will cost Mountain View $2.5 billion per season. Google also happened to outbid DirecTV—that used to own broadcasting rights—by $1 billion, so somebody needs to help defray that eye-watering cost. Note that Sunday Ticket is an add-on that makes out-of-market games available to fans nationwide and isn't included as part of the $73. YouTube TV's website hasn't disclosed pricing for the package, but it'll probably be similar to DirecTV's, ranging from $294-$396 per season.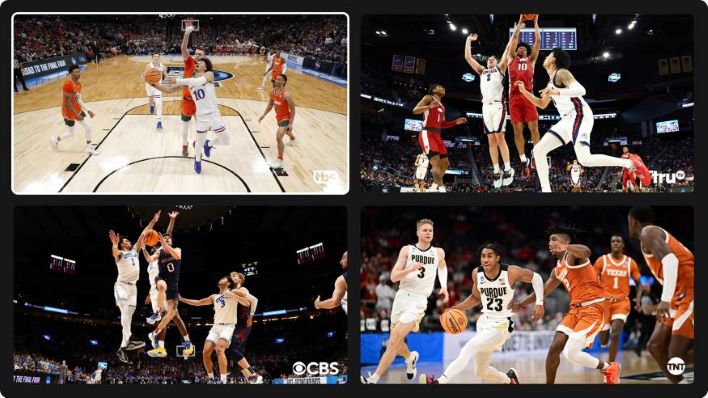 Another possible reasoning behind the price increase is Google's recent announcement of "multiview," which allows viewers to watch up to four game streams at once. Traditional broadcasts (and physical TV sets) offered picture-in-picture, but this is obviously a huge step up for sports fans. Viewers can easily jump in and out of fullscreen, or switch audio and captions for each stream. Multiview is possible through server-side processing, so might be partly pointing at Google's "quality of service" investment.
The price hike is expected to take effect April 18. Between
YouTube TV
recently dropping the MLB channel and this new price, we're curious to hear what some of you YouTube TV subscribers think. Let us know in the comments below!