TikTok Is On The Verge Of A US Ban After Biden Admin Issues Ultimatum To Chinese Owners
The Biden administration is threatening to ban
TikTok
in the United States if Chinese owners do not sell stakes. The announcement came just ahead of the UK's ban of the highly popular app from government phones, citing security concerns.
The threat of TikTok being banned in the U.S. is not a new thing. The Trump administration tried to force a sale of the company in order for it to become U.S. majority-owned in 2020. That attempt was under the guise of national security as well, but it ultimately failed after TikTok and ByteDance fought to block a proposed
federal ban
. Now, the Biden administration seems to be following a similar path.
The news was reported by The Wall Street Journal, which it says came from people familiar with the matter. The demand for the sale comes from the Committee on Foreign Investment in the U.S. (CFIUS), a multi-agency federal task force that oversees national
security risks
in cross-border investments.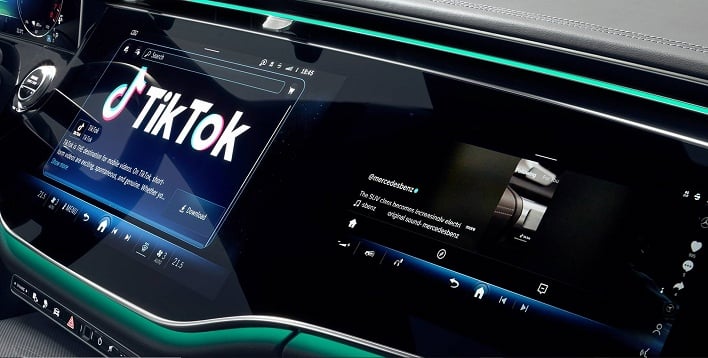 TikTok stated it was bolstering its compliance and security in the U.S in a blog post from December of last year. It stated, "As we continue to act on our commitment to the security of our platform, we're creating a Trust & Safety team within U.S. Data Security (USDS) to build further trust and confidence in the protection of U.S. user data and compliance."
In response to a possible ban in the U.S., TikTok stated that a forced sale would not address the perceived security risk. TikTok spokesperson Brooke Oberwetter explained, "If protecting national security is the objective, divestment doesn't solve the problem: a change in ownership would not impose any new restrictions on data flows or access."
The company shared that 60% of ByteDance, the company that owns
TikTok
, is owned by global investors, 20% by employees, and 20% by its founders.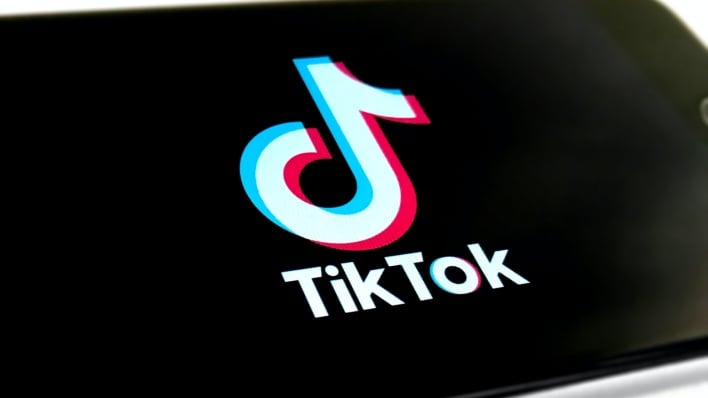 TikTok's proposal to bolster its compliance and security in the U.S. includes spending $1.5 billion on a plan named "Project Texas." The project would be reliant on the data supervision of Texas-based software company Oracle. It would also include independent monitors and auditors that would make sure ByteDance, or Chinese officials, would be unable to attain access to U.S. user data. While CFIUS appeared to be on board with the proposal early on, it now appears it is not satisfied with the proposed measures.
"The best way to address concerns about national security is with the transparent, U.S.-based protection of U.S. user data and systems, with robust third-party monitoring, vetting, and verification, which we are already implementing," Oberwetter concluded.
A legislative proposal that could enhance any attempt to ban TikTok in the future is being rolled out in the Senate. "This legislation would empower the United States government to prevent certain foreign governments from exploiting technology services operating in the United States in a way that poses a risk to Americans' sensitive data and our national security," National Security Adviser Jake Sullivan said in a recent statement.
While White House press secretary Kathleen Jean-Pierre stopped short of saying Biden would ban
TikTok
if the bill passed, she did indicate that he had "concerns with this particular app."