How Teamgroup's Client Clock Driver Tech Will Bring DDR5-9000 Memory Speeds To Gamers
We keep hearing about faster DDR5 memory kits eventually coming to market, which would have the dual benefit of offering better performance for those want to pay extra, and driving down the
cost of mainstream RAM
. It's largely a waiting game at this point. To speed things along, Teamgroup today announced a controller component that it says will pave a path to DDR5-9000 memory kits for gamers and enthusiasts.
It's a clock driver (or clock buffer) developed by Renesas Electronics Corporation for DDR5 memory modules, and it's the first one the company has ever made for client DIMMs, according to Teamgroup.

"One of the most important functions of CKD is to strengthen, buffer, and steadily output high-frequency signals from the CPU to memory kits, effectively ensuring high frequencies while supporting reliable high-speed transmissions," Teamgroup explains.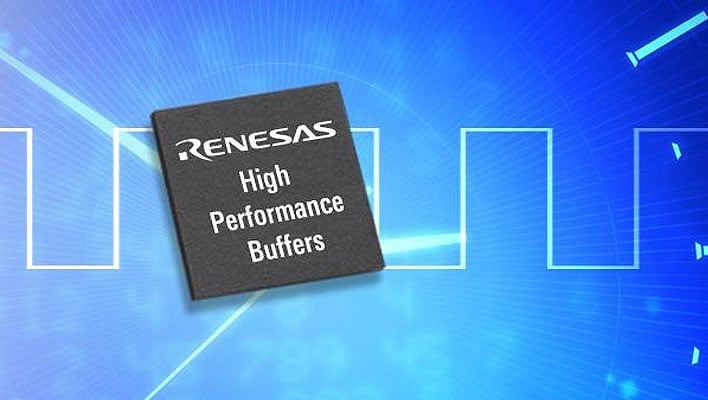 Sameer Kuppahalli, vice president and general manager of the memory interface division at Renesas, said the company worked closely with key industry partners and standards organizations (presumably JEDEC) to define and develop its flrst client-based clock driver (CKD), and ultimately bring it to market by collaborating with Teamgroup.
From the sounds of things, this will initially manifest in DDR5-6400 memory kits that adhere to JEDEC specifications. However, Teamgroup is also confident it will be able to increase the data transfer rate to 9,000MT/s or higher, with memory kits on ultra high-speed memory kits specifically targeted at gamers.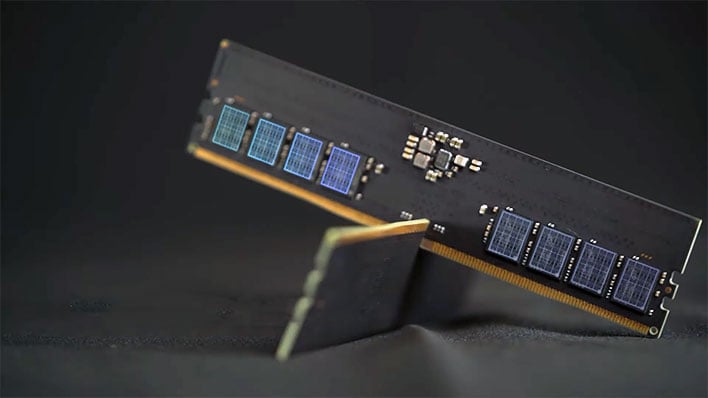 However memory makers get to faster speeds, we're all for it. If you head over to Newegg and search for DDR5-7800 and DDR5-7600 memory kits (the two fastest options available), there are only seven listings, two of which are just different color heatspreader options and one of which is out of stock. Expand the search to include DDR5-7200 and DDR5-7000 kits as well and the number of listings bumps up to 20, three of which are out of stock and/or on backorder.
The other thing to consider when shopping for DDR5 is what platform you'll be installing it into. If building a Ryzen 7000 series PC, for example, you may want to restrict your search to memory kits that support AMD's EXPO technology, which is akin to XMP on Intel. Here are a few EXPO and XMP options...
While expensive compared to DDR4, prices have fallen steadily over the past year. Here's hoping Teamgroup can get to
DDR5-9000
sooner rather than later to keep prices in general trending in the right direction.