Snapchat My AI Powered By ChatGPT - What It Is And How To Kill It
Snap recently integrated an AI chatbot into its social media app, Snapchat. My AI is a customized version of the immensely popular
ChatGPT
, which has been taking the world by storm as of late.
Snap CEO Evan Spiegel believes it is just a matter of time before the world will be talking with AI chatbots as though they are human. Spiegel says that the addition of
My AI
is just the beginning of a major investment area for Snap and says the "big idea" is that in addition to friends and family, AI will be a part of our everyday life. He believes that is something the company is in a good position to do as a pervasive messaging service.
What Is My AI?
My AI is essentially a "personal sidekick" which is able to chatter about a range of topics with a user. The company has stated that it has conditioned the
chatbot
to adhere to the company's trust and safety guidelines in an attempt to avoid any responses that could include things such as cursing, violence, or sexually explicit content.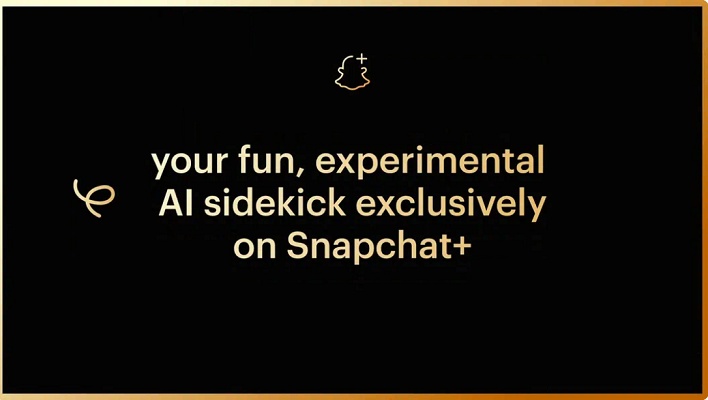 To give an example of what the chatbot is capable of discussing, the company showed My AI being asked to write a haiku about cheese for a "cheddar obsessed" friend (see image below). The company says it can also give birthday gift ideas, help plan a hiking trip, or even suggest the perfect recipe for your upcoming date -- the possibilities are virtially endless. Users are also able to give their new friend a name and customize the wallpaper for the chat.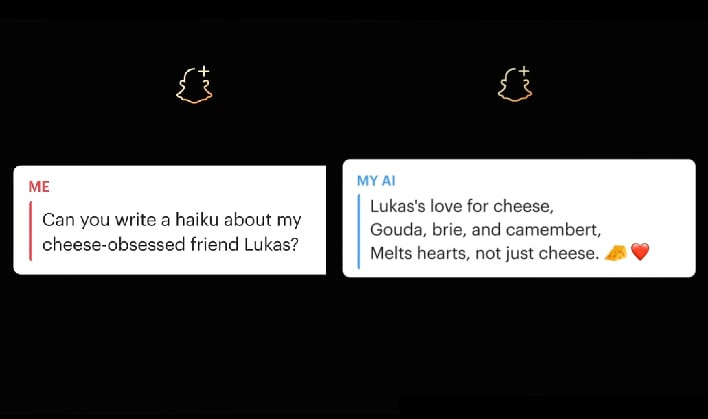 Snap does warn that the
chatbot
can provide inaccurate answers in some circumstances, and therefore not to always rely on its advice. In a recent blog post by Snap, the company stated, "Please be aware of its many deficiencies and sorry in advance!" It also gives a warning not to share any dark secrets with My AI.
Snapchat's AI buddy is currently only available to Snapchat Plus subscribers. However, the company has plans to roll it out to all of its 750 million monthly users sometime in the future.
How To Get Rid Of My AI
For Snapchat users that do not want the AI sidekick feature present on the app, there are a couple of ways to remove it.
The first method is:
Swipe right from the camera screen to go to the Chat screen.
Press and hold My AI. Select Chat Settings.
Tap on Clear from Chat Feed.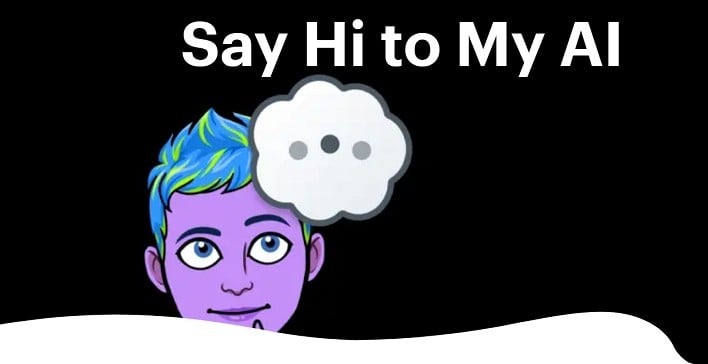 The second method is:
Tap on the settings icon on the profile screen.
Scroll down to privacy controls and select Clear Data.
Select Clear Conversations.
Tap on the 'X' next to My AI to remove the conversation from your feed.
For those that decide to keep their newfound
My AI
buddy, feedback can be given by pressing and holding on messages from the My AI tool in order to submit any strange conversations or bugs one may incur.