Qualcomm Snapdragon 8cx, 8c And 7c Bring 5G, LTE, Stellar Battery Life And More Performance To Always Connected Windows 10 PCs
Around this time last year,
Qualcomm
announced its 7nm Snapdragon 8cx platform to empower Windows 10 on ARM Always Connected PCs (ACPC). Since that time, Samsung announced the
Galaxy Book S
powered by the chip, while Microsoft recently released the Surface Pro X which uses a modified version (Microsoft SQ1).
While the Snapdragon 8cx is aimed at the high-end of the convertible market, Qualcomm is expanding the family with two lower-cost entries: the Snapdragon 8c and Snapdragon 7c. Like the Snapdragon 8cx, these new Windows 10-centric SoCs feature integrated 4G LTE connectivity to power Always Connected PCs with all-day battery life.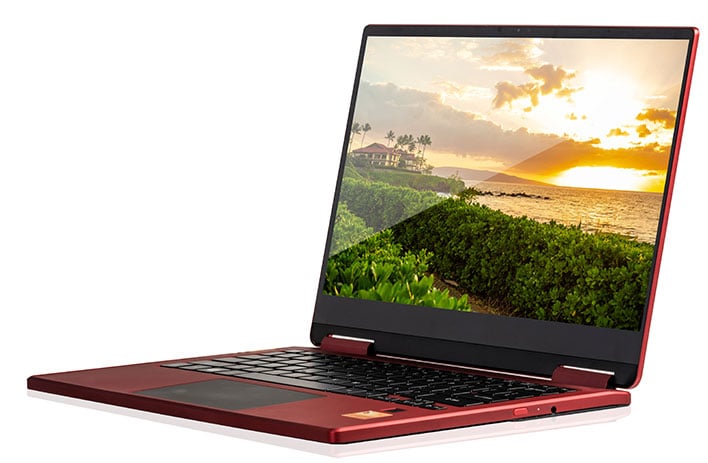 In addition, the company was demonstrating a prototype model Snapdragon 8cx 5G ACPC
pushing 1.5Gb/s speeds over 5G Sub-6 connectivity
. On board serving the bandwidth in conjunction with the Snapdragon 8cx is a Snapdragon X55 5G modem.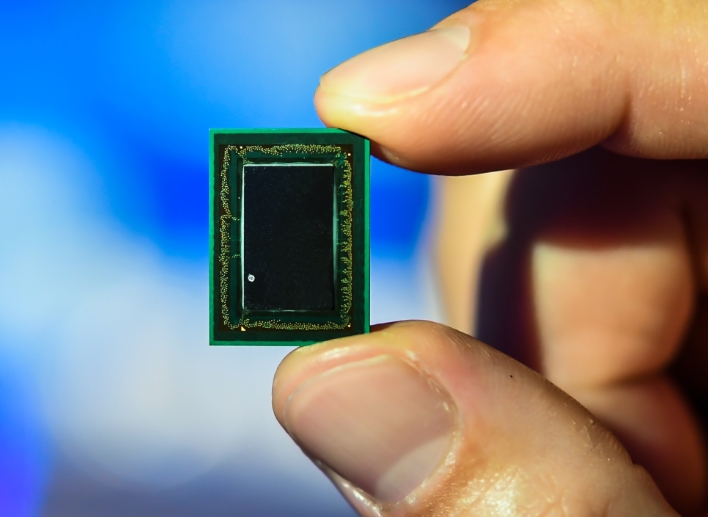 The mid-range Snapdragon 8c is the direct replacement for the Snapdragon 850, and as such provides a 30 percent increase in performance. Qualcomm is also touting a dedicated AI engine that delivers 6 TOPS of compute performance (for comparison, the newly announced Snapdragon 865 hits 15 TOPS). Also along for the ride is a gigabit-class Snapdragon X24 LTE modem.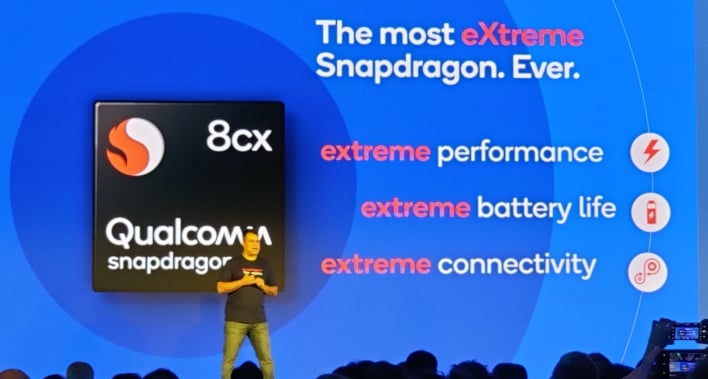 The entry-level Snapdragon 7c packs in an octa-core Kryo 468 CPU, which it says provides a 25 percent boost in performance versus "competing platforms", and an Adreno 618 GPU. The AI engine in the Snapdragon 7c is rated for 5 TOPS of compute performance and there's an integrated Snapdragon X15 LTE modem onboard.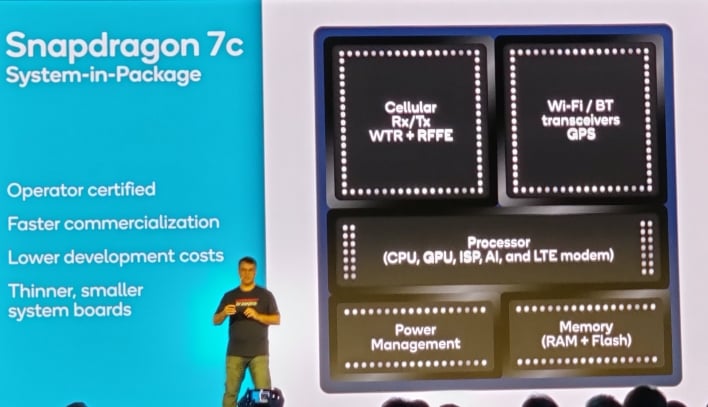 "Qualcomm Technologies' innovation in smartphones and connectivity placed the power of your desktop PC in your phone, now the phone is returning the favor by bringing thin, light, always on, always connected, all-day battery life experiences to your PC," said Alex Katouzian, Qualcomm senior vice president and general manager for the mobile division.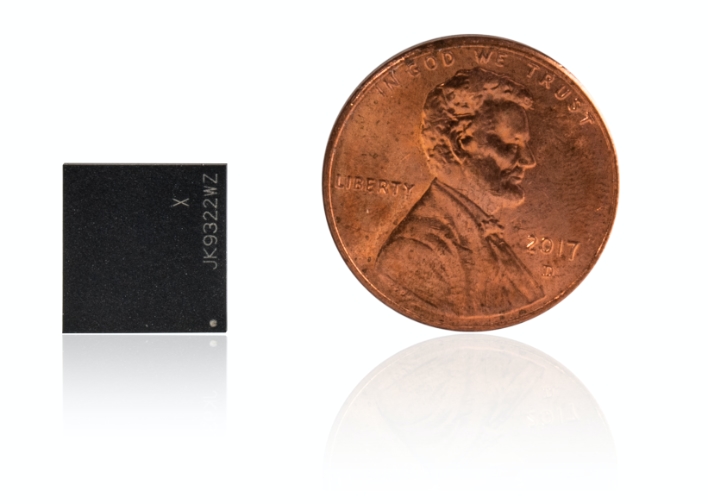 Despite Qualcomm's assertion that the new Snapdragon 8c and Snapdragon 7c will provide big performance boost over previous generation silicon and competing solutions, the proof will be in the pudding (so to speak). There have already been issues raised concerning performance and compatibility of the Surface Pro X with the flagship Snapdragon 8cx (SQ1) compared to its x86-x64 based counterparts. The issues with app compatibility won't change, but these cut-down chips will only exacerbate the performance concerns.
Qualcomm has not announced a timeline for when products will ship with either the Snapdragon 8c or Snapdragon 7c.