Qualcomm Acquires Autotalks To Shift Snapdragon's Automotive Safety Tech Into High Gear
Qualcomm Technologies, Inc. announced it has entered into a definitive agreement to acquire fabless semiconductor company Autotalks. The move will further strengthen the company's V2X technology, as well as bolster its Snapdragon
Digital Chassis
portfolio.
Qualcomm continues to make major moves in the automotive industry, which it sees as a lucrative business. As cars continue to evolve and move toward
autonomous vehicles
, so do the safety features built into them. This is where Qualcomm's investment in vehicle-to-everything (V2X) communications technology comes into play, as well as its interest in Autotalks.
V2X is designed to enable vehicles to communicate with one another and with their surrounding environment. Autotalks has been dedicated to V2X communications since 2009, according to a press release by Qualcomm. It provides global V2X solutions compatible with multiple V2X standards that are designed to reduce collisions and improve mobility. It is this combination of expertise, coupled with Qualcomm's 20 years of automotive industry experience and commitment to V2X that drove the deal between the two companies.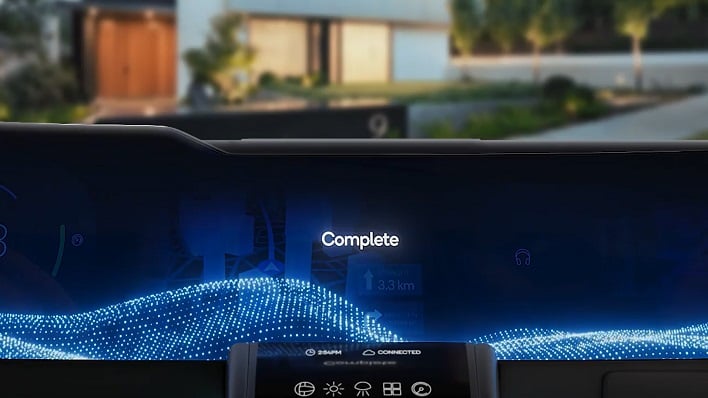 "We have been investing in V2X research, development and deployment since 2017 and believe that as the automotive market matures, a standalone V2X safety architecture will be needed for enhanced road user safety, as well as smart transportation systems," remarked Nakul Duggal, Senior Vice President & GM, Automotive, Qualcomm Technologies, Inc. He continued to state, "We share Autotalks' decades-long experience and commitment to build V2X technologies and products with a focus on solving real-world road user safety challenges."
The production-ready, dual-mode, Autotalks standalone safety solutions will be utilized along with Snapdragon Digital Chassis' expanding product portfolio, which is the company's "comprehensive set of cloud-connected automotive platforms."
"We are confident that by combining our knowledge and expertise, we will not only deliver strong V2X products that will enhance transportation efficiency and safety for road users but will accelerate widespread adoption of V2X," remarked CEO of
Autotalks
, Hagai Zyss.