This Official Xbox Controller Is 43% Off And More Black Friday Gaming Deals
So you bought an
Xbox Series X
or Xbox Series S and now friends and family members are clamoring for some local multiplayer action, is that it? You're going to need another controller. It's almost criminal that console makers typically only bundle in a single controller, but that's the way it goes. Fortunately, Black Friday discounts are in effect, including for special edition models.
So it goes with the
Xbox Wireless Controller - Stellar Shift Special Edition
, which is marked down to
$39.99 at Best Buy
(~43% off). That's a $30 savings over the controller's regular price. The discount also makes this attractive controller one of the least expensive first-party options.
The purple design and purple swirl grips make this stand out from the sea of Xbox controllers. Otherwise, it offers up the same great features, such as a hybrid D-bad, textured grips, a dedicated share button, and easy pairing with not only your game console but also your Windows gaming PC. If you're considering this controller, don't take long to decide—it's already sold out on Microsoft's own webstore and who knows how long Best Buy will have it in stock at this price.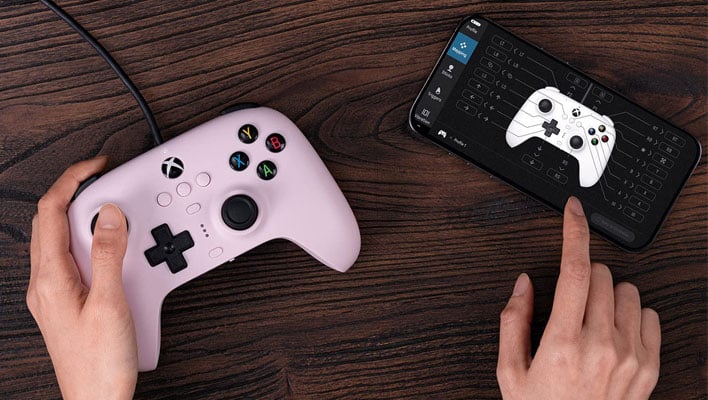 Another deeply discounted Xbox controller is the
8Bitdo Ultimate Wired
—it's marked down to
$19.94 on Amazon
(56% off). That's a slightly-greater-than $25 savings over the list price. The obvious caveat is that it's wired controller instead of wireless, but at least that means you won't have to fuss with swapping out or recharging batteries.
This officially licensed controller works with current and previous generation Xbox consoles, as well as Windows PCs (Windows 10 or later). It features two Pro back paddle buttons, three profiles that you can cycle through on-the-fly using a custom profile switch button, a 3.5mm audio jack, trigger vibration, and an enhanced grip. Furthermore, you can install 8Bitdo's software on your Windows PC, Android device, or iPhone/iPad to map the buttons, customize each stick for higher precision control, adjust the vibration, and more.
Here are bunch more Xbox controller deals...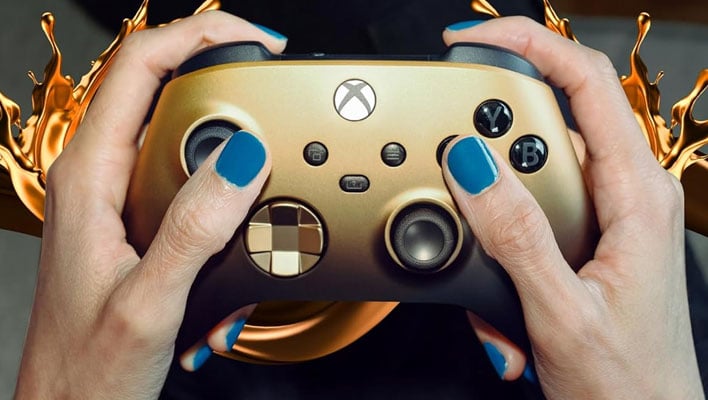 Note that while we've linked to a few official Xbox controller controllers that are on sale, there are several more designs that are marked down. Hit any of those links to browse them all.