Amazon's Best Black Friday Deals Start Tomorrow, Here's A Preview
Black Friday is almost here, and everyone knows that the Friday after Thanksgiving is one of the biggest shopping days of the year. Black Friday is when many people buy the gifts they intend to give for Christmas. The big day is about a week away, but Amazon is already teasing some of its biggest deals for tech fans so shoppers can get ready.
Check out some of the biggest Black Friday deals that Amazon will offer below and save the trip to fight the crowds next week.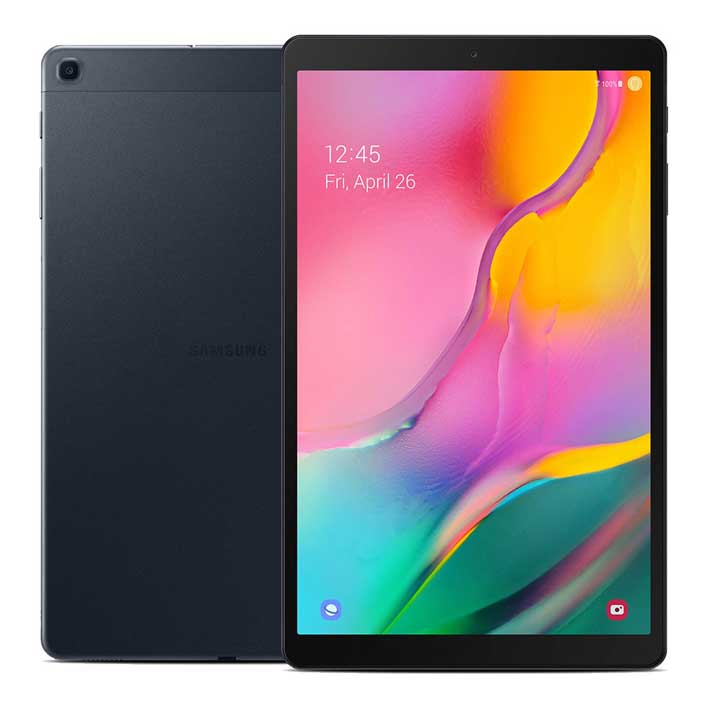 The items in the list above aren't the first of the deals that
Amazon
has had for
Black Friday
. We talked about a few
from it and Best Buy
earlier this month. Newegg also has some
good deals on computer hardware
and more for Black Friday.